Over 65+ years of Experience
Feeling overwhelmed by building your dream home? It's no secret the process can be lengthy and complicated, leaving you anxious about finding the right builder. That's why GTG Builders, the experts of the New Jersey area, have designed a process to help you build your home with confidence and ease. At GTG Builders, we provide a full-service experience that's tailored to each client's needs and goals to build your perfect high-quality custom home. As 3rd Generation Home Builders, we understand that your home is more than just a custom project; it's a perfect haven tailored to your unique lifestyle. Thats why we focus on a limited number of clients a year to ensure the highest level of service and craftsmanship. From acquiring land for your custom home and connecting you with a talented designer or architect to helping you define your budget and constructing your New Jersey custom home, we strive to make your building experience seamless and even enjoyable.
Responsive Communication
Imagine having a builder you
can rely on every step of the way.
Our lightning-fast response time
and expert knowledge keeps you
assured your project is on track.
Upfront Pricing
Don't let hidden costs keep you up at night. At GTG Builders, transparency is key. We believe in openly discussing costs so you can make confident and informed decisions.
High Quality Craftsmanship
Discover the peace of mind that
comes with a forever home that's
built right - no shortcuts, no corners
cut. Our signature craftsmanship
goes beyond quality to include all the
intricate details that make a custom
home truly special.
Once you're ready for GTG to build your custom home, we pair you with an architect that's perfect for the job. We provide advice around design best practices and material selection to ensure your custom home is exactly as you envisioned.
To make the construction process as smooth as possible, GTG Builders provides you with a dedicated construction team, regular on-site meetings, and access to our project management software. We also handle everything from inspections to permits.
After you've moved into your dream home, we're available to you no matter what. We'll check in regularly to be certain you're still enjoying your brand-new custom home. We're committed to your experience and the longevity of the custom home we've delivered.
Our Team
Second-Generation Custom Home Builders
The only way we can guarantee your satisfaction and hold our place at the top in the custom home builder market is simple - you deal only with the owners! We're here for you, 24 hours a day and 7 days a week before, during, and after your project is completed.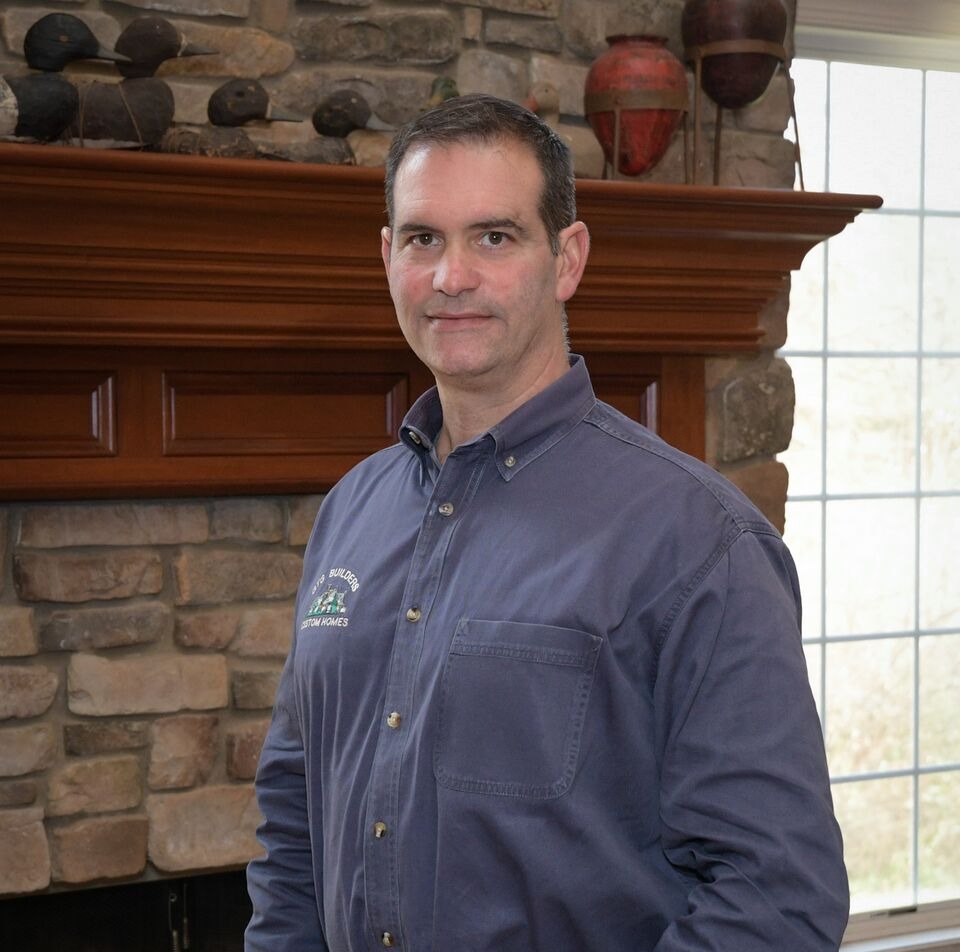 Andrew Giannattasio
Andrew Giannattasio, a founding member of GTG Builders, is a recognized name in the local building and real estate industries.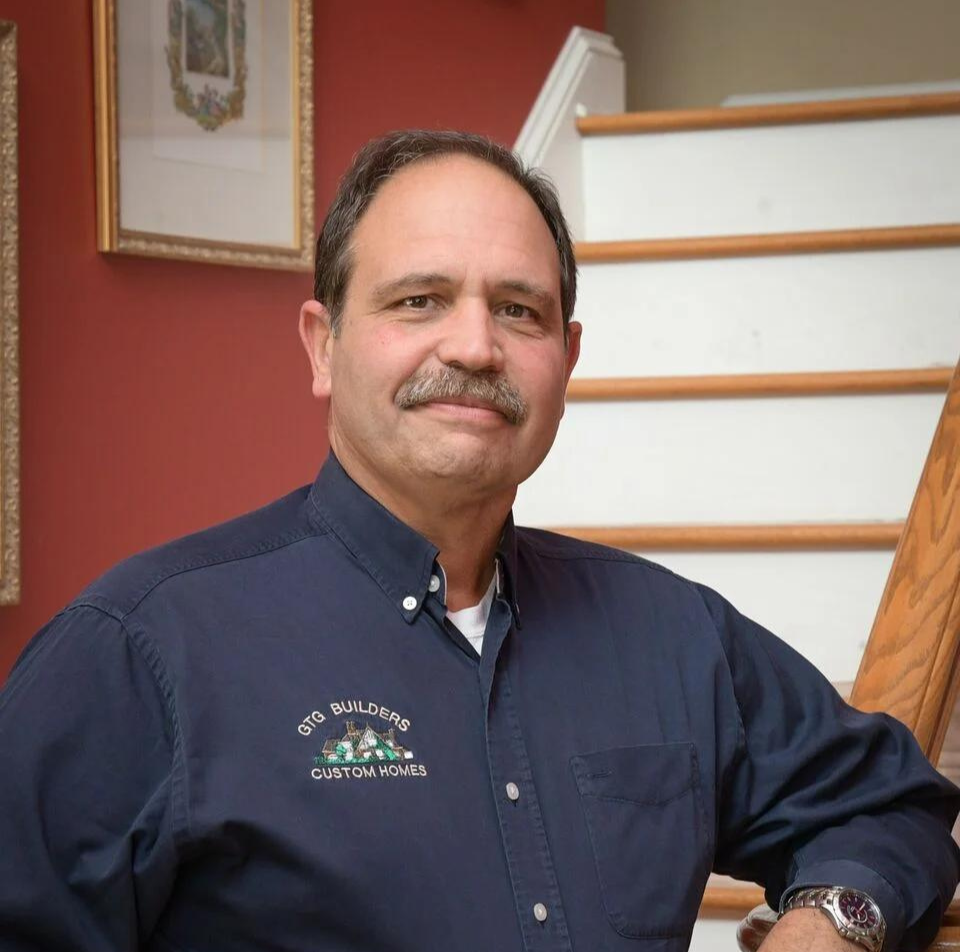 Paul Giannattasio
Paul Giannattasio is one of the founding partners of GTG Custom Home Builders.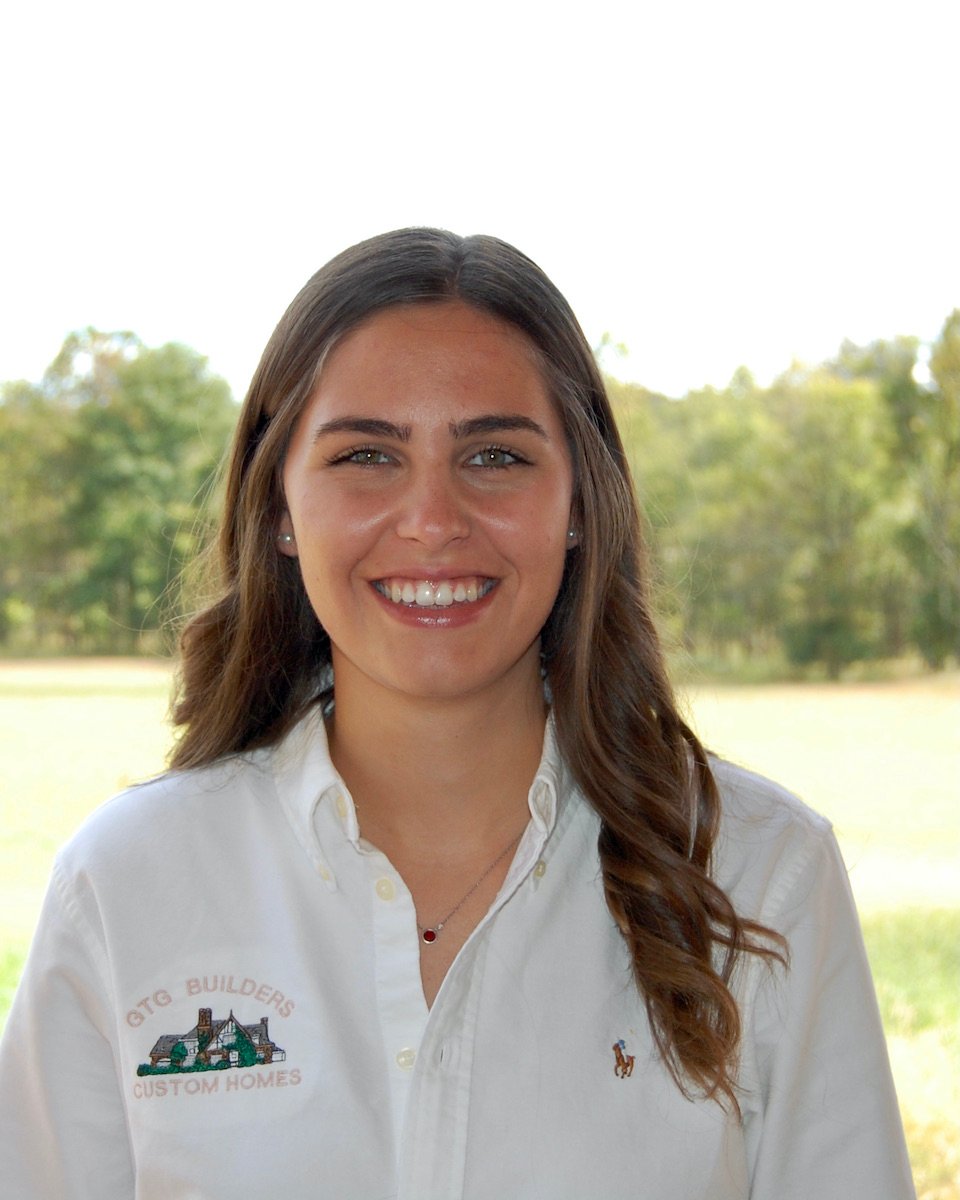 Bella Giannattasio
Bella Giannattasio guides the client through GTG's home building experience.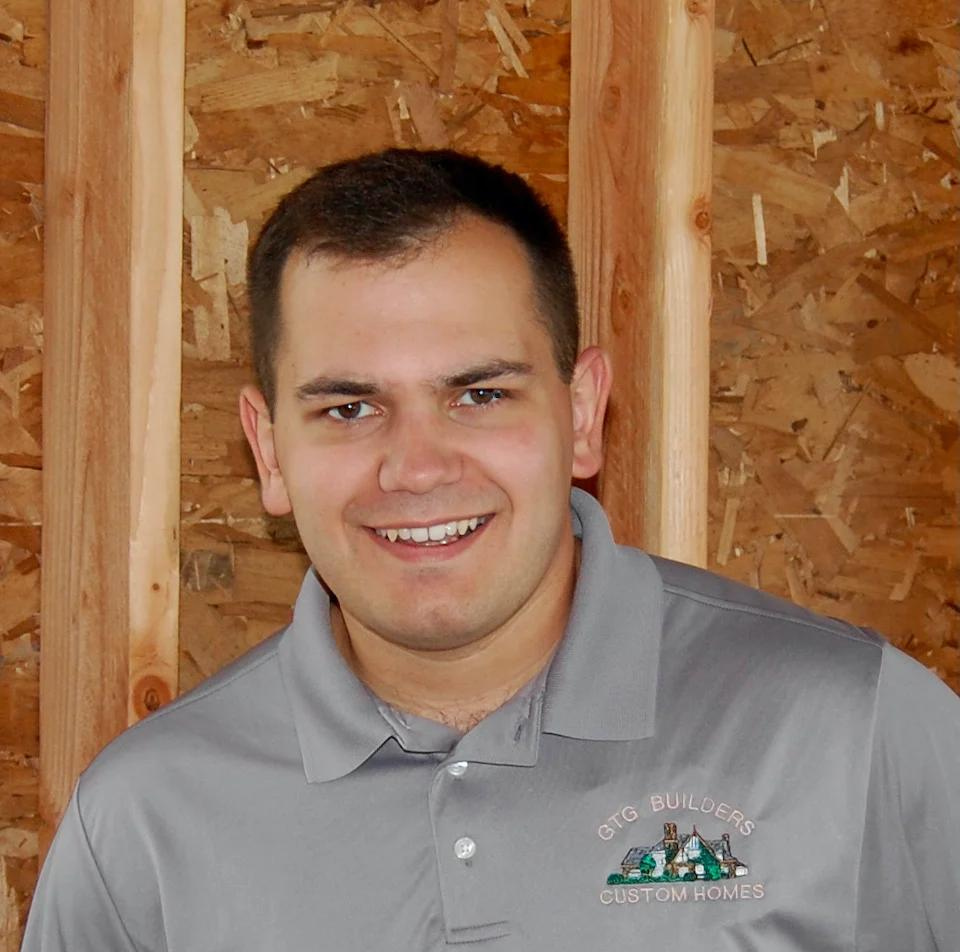 Max Giannattasio
Max Giannattasio joined the team in 2019 to ensure day-to-day operations run smoothly and meet GTG's standards.