Schedule a Consultation today
GTG Builders has years of experience and a passion for creating beautiful, functional custom homes that exceed our client's expectations. From unique designs to high-quality materials and expert craftsmanship, we take pride in every aspect of the building process. Don't settle for a cookie-cutter home — schedule a consultation with us today to learn more about our custom home-building services and start creating your dream home!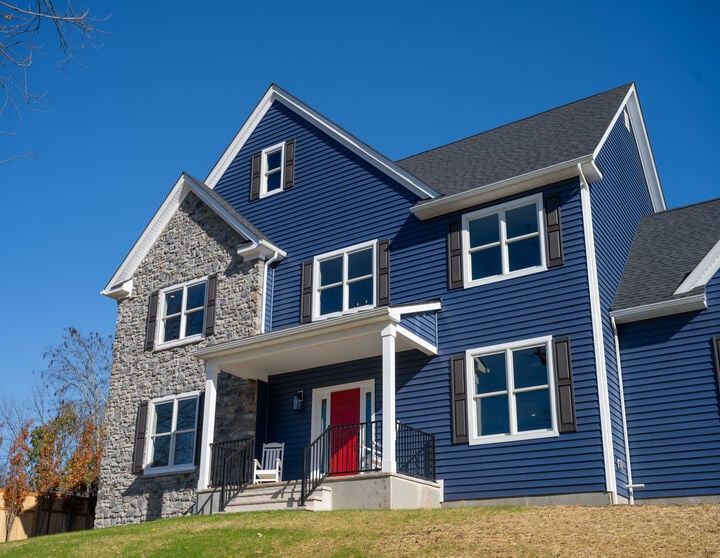 What Our Clients Think

"The GTG Team was engaged throughout and quickly answered our questions and addressed our concerns. 100% would recommend GTG."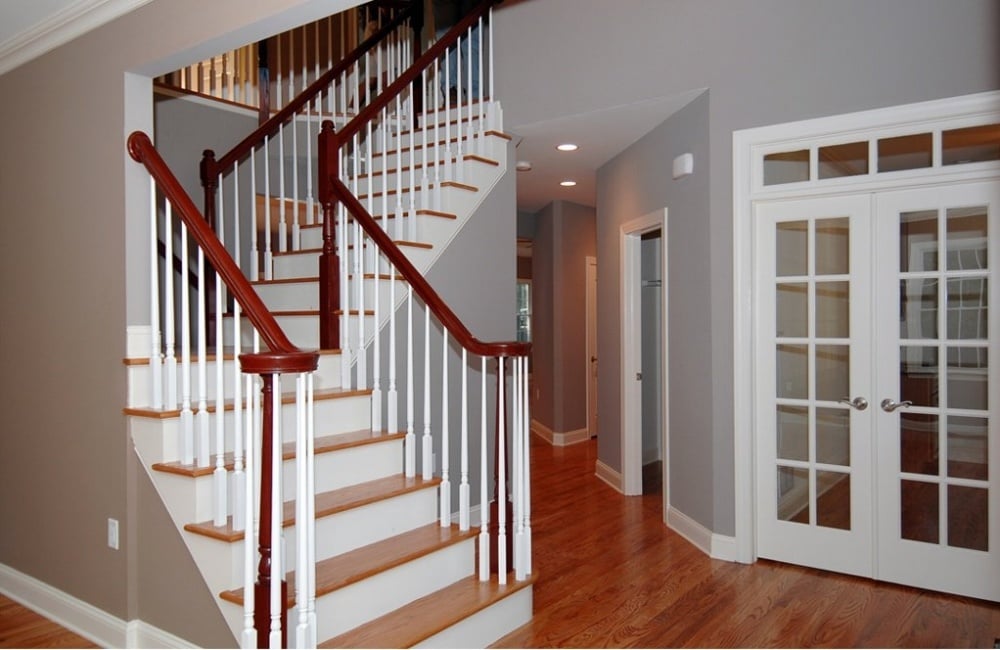 What Our Clients Think

"From the beginning, GTG Builders came highly recommended to us by friends and family. Your long history and commitment to the community made us confident you were the right builder for our new home project. We knew we would be working closely with our builder but didn't expect how easy it could be."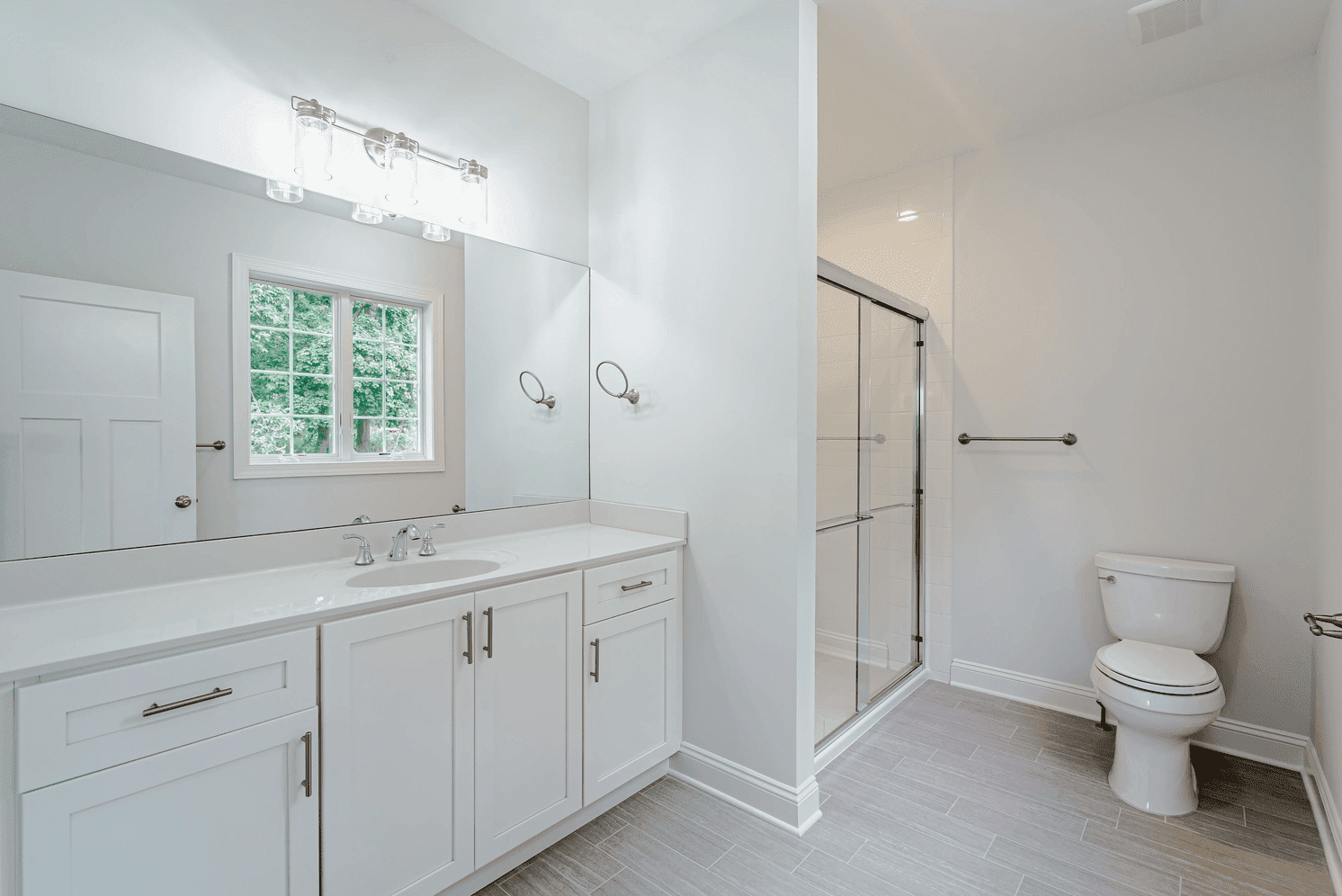 What Our Clients Think

"I approached GTG Builders with a custom home dream and they made it a reality. They handled everything from planning, budgeting, permitting, site work, design and construction. GTG was completely professional the entire project and delivered on everything they promised. I cannot imagine finding a better, more honest and trustworthy custom home builder in NJ."