Building Custom Homes through Strong Relationships
One of the key factors for any successful custom home project is the relationship between the client, architect, and builder. For this reason, GTG Builders is constantly looking to expand our working relationships with only the best architects, so we can refer our clients to them. It is our goal to be able to refer our clients to the architect who best suits their style, personality, and scope.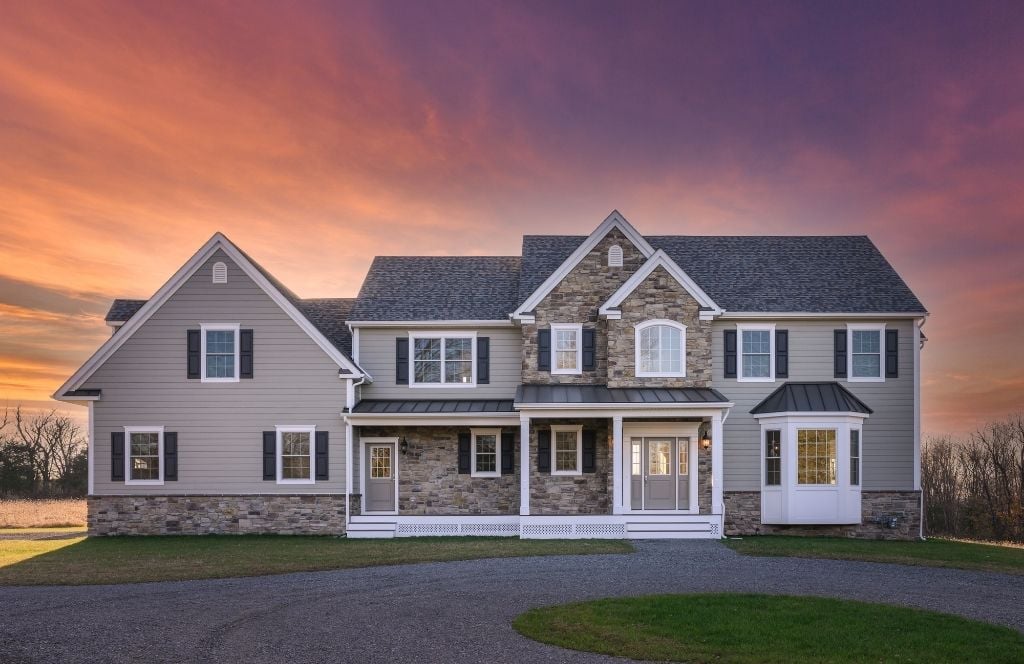 Our Design-Build approach is accomplished through working with outside architects and designers. The objective is to create the perfect design at a cost point that meets the client's needs. We look to significantly reduce the amount of redesign work due to the "over budget" scenario ultimately reducing your hours per job and overall project timelines for clients.
If you are a design professional that works in the central New Jersey area (Mercer, Hunterdon, Somerset), we would cherish the opportunity to work with you and your client.
At GTG Builders we are in perpetual growth mode for 25 years. That has been possible due to our professional partner relationships and professional networks. We spend significant time and effort bringing in new clients and we would like to share the fruits of that investment with you. We would also like the opportunity to grow through earning your referrals of clients that make up your business.
Partner With Us
Are you a design professional who would like to partner with GTG Builders to create a working relationship? Please see our About Us page to learn more about our philosophy.