Teardown and Rebuild
The homeowners came to us because they wanted a new home, but didn't want to move from their beloved neighborhood. They owned an outdated ranch style home in Bridgewater that was too small for their growing family. The family wondered if they should consider moving or invest money into their current home to do a full remodel. Our team gave them a third option, tear down the existing house and build a new custom home that would suit the needs of their growing family.

Since the client was not sure which direction to go, we developed a budget for an addition and renovation and a budget for new construction. Our first step was to create two lists, a "need to have" and a "nice to have" list. Next, we engaged an architect on the client's behalf and had sketches developed. After that, our clients reviewed the proposed designs, and our team went to work pricing each option out.

When we sat down and presented the two-project options side-by-side, our clients decided that the small additional cost for a new custom home was more than worth it. Not only do they get to enjoy lower maintenance and high energy efficiency, but they also have a custom floor plan that suits their family.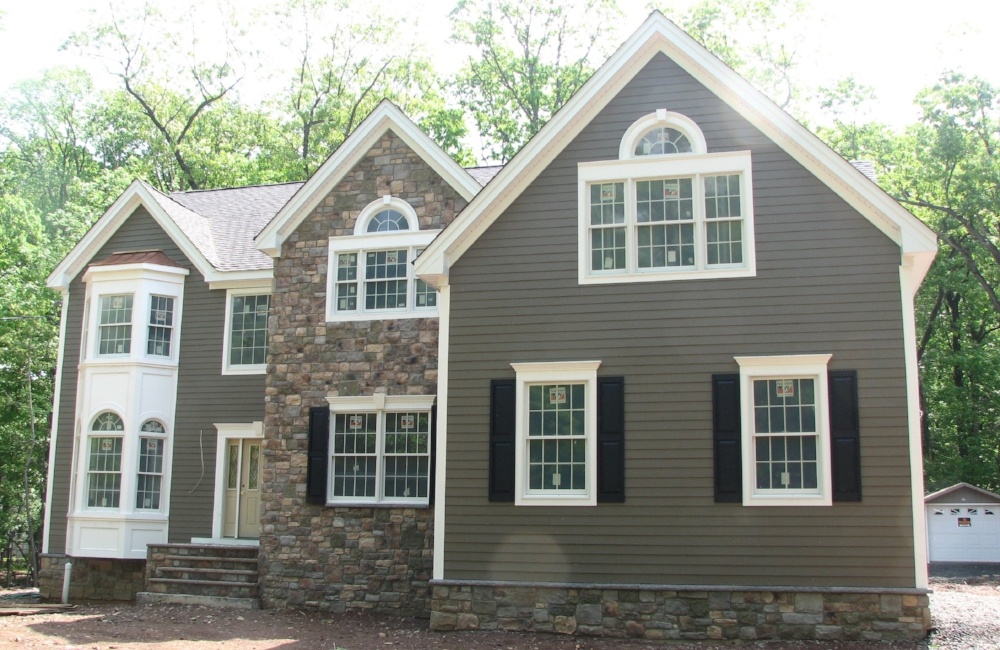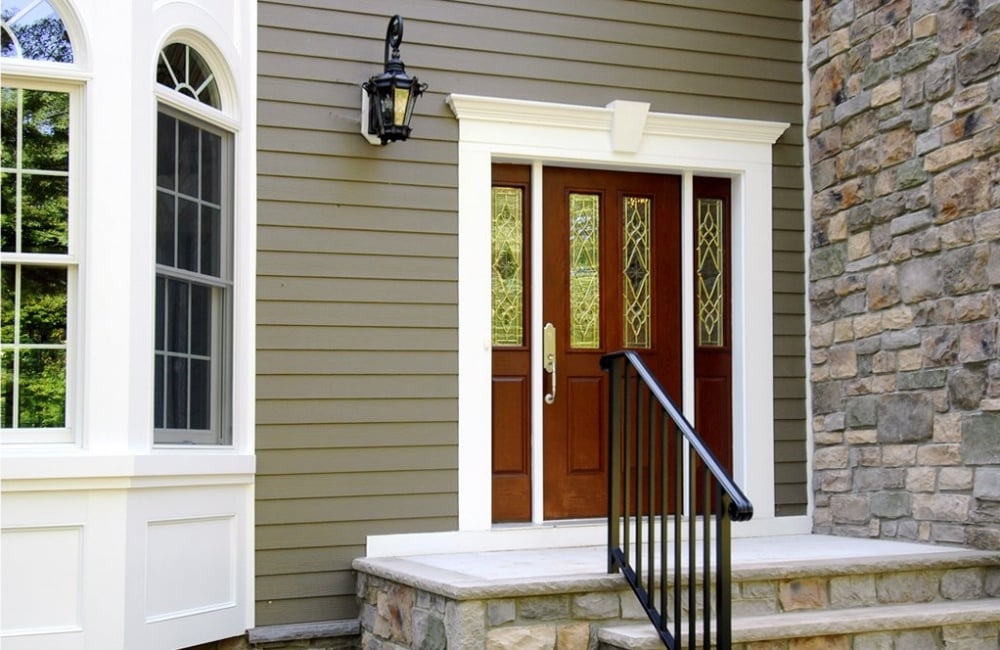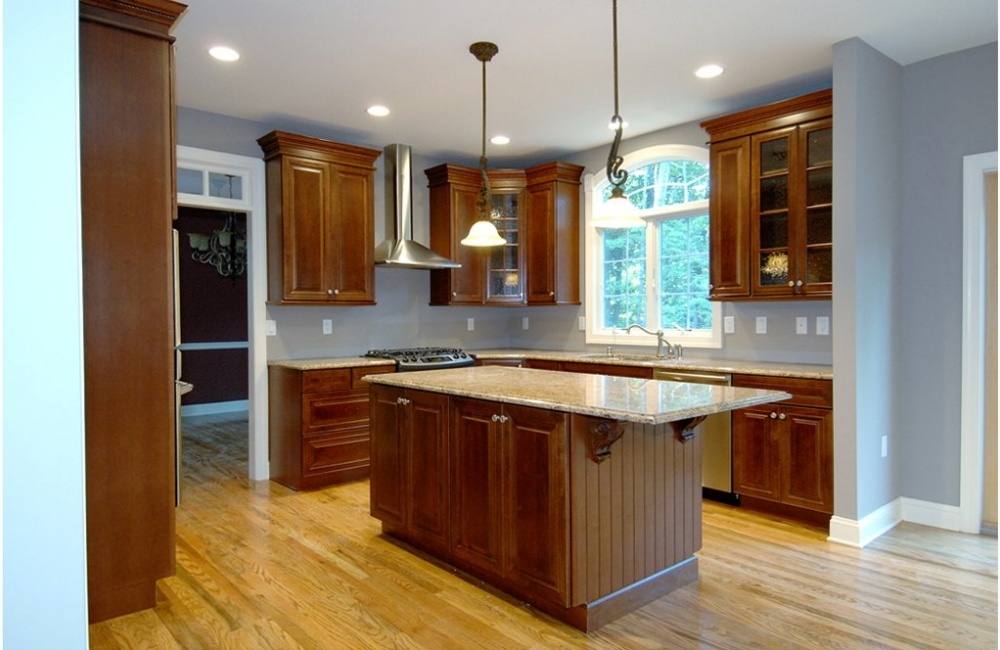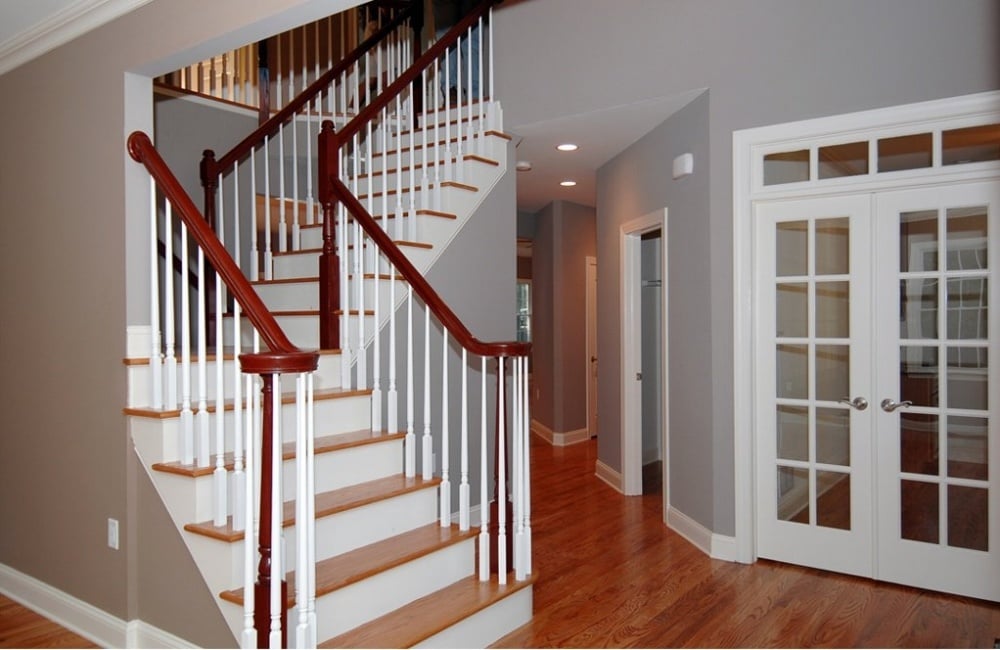 Custom Home Building Challenges
Design that would maximize the beautiful home site
Removal of several mature trees that would pose a hazard in terms of age, weather, and maintenance
Demolish existing home in accordance with strict local guidelines
Develop a new and larger house plan that would work with zoning restrictions
Develop and install all new utilities, including gas, sewer, water, and electric
Results
We guided the design of the client's 3,200 sq. ft. home meeting all of their needs while respecting the town's tough zoning restrictions. Using our relationships and experience, we developed a plan that was met with no resistance by local officials or neighbors. Our team built a beautiful home with custom cabinets, wood floors, and a spacious basement for future expansion.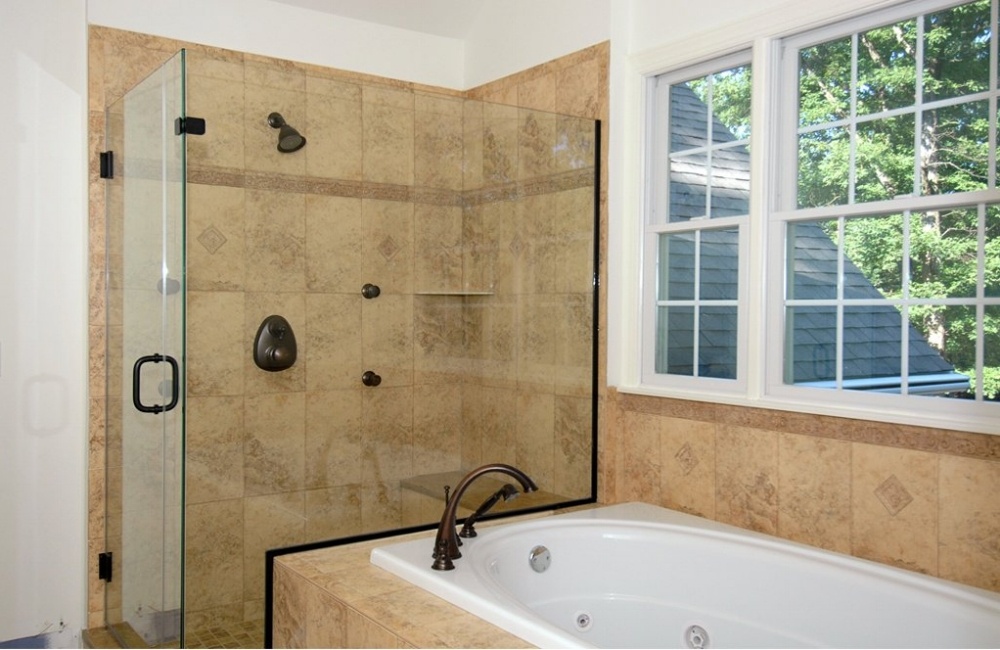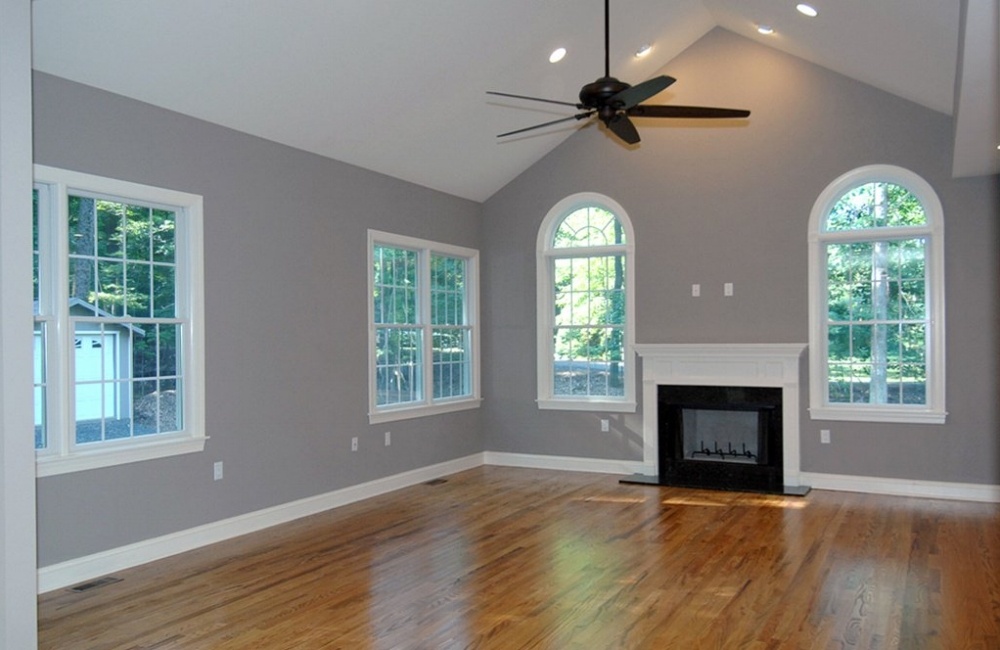 Client Testimonial
We were fortunate to receive a letter from the homeowners detailing their experience with GTG Builders. We have included that letter below:
Dear GTG Builders (Paul, Bob, Andrew),

We would like to express our sincere thanks for all the long hours your company invested in building our new home. We are completely satisfied with every aspect of our new home.

From the beginning, GTG Builders came highly recommended to us by friends and family. Your long history and commitment to the community made us confident you were the right builder for our new home project. We knew we would be working closely with our builder but didn't expect how easy it could be.

Your dedication to our project came through on every detail. The time you spent with us selecting options and clarifying details made us completely comfortable with our choices. You helped us make decisions and ensured our money was spent wisely, strengthening our builder/client relationship.

We hope you know how much we appreciate your availability to us at all times of the day and night. By providing us with all of your cell phone numbers we were able to have our concerns addressed in a timely fashion.

We are proud of our new home and will recommend your company to all that inquire.

Sincerely;

Kim and Steve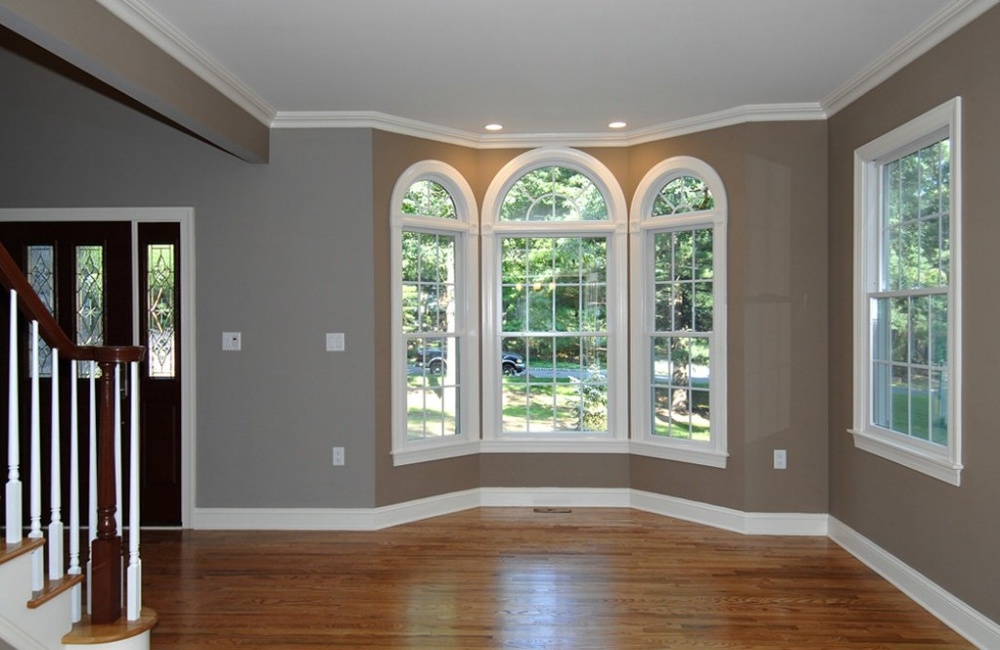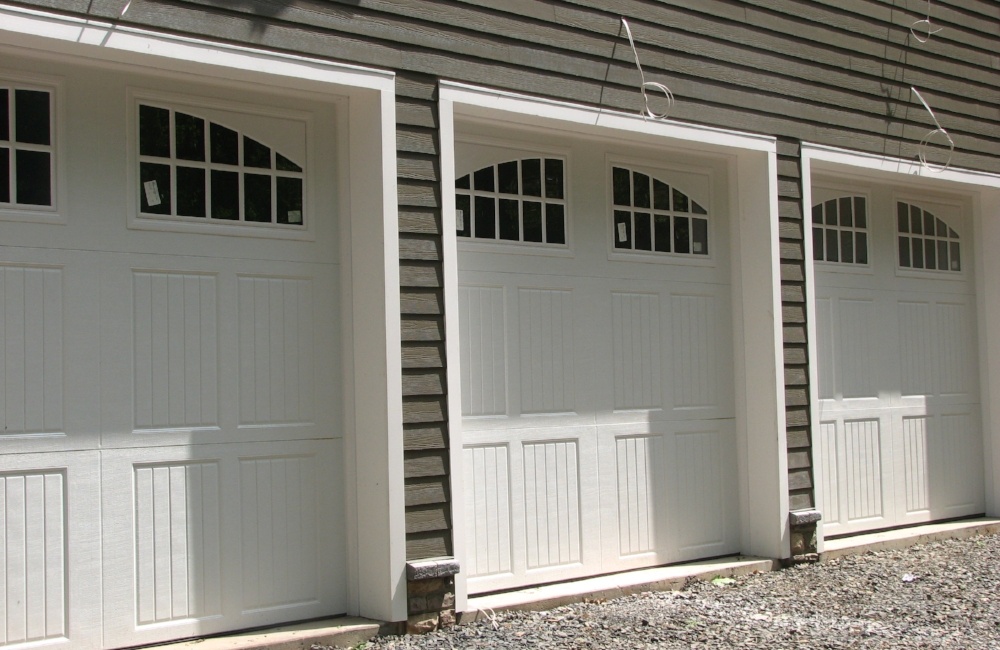 Feeling inspired?
Get in touch.
We're ready to start working with you to bring your vision to reality. Fill out the form to tell us about your project, and we'll reach out to you.