New Custom Home Build
This beautiful two story home features an open concept floor plan with hardwood floors throughout, a luxurious gourmet kitchen with white custom cabinets and an oversized island for entertaining, a spacious master suite with a private bathroom with shower and walk-in closet, and so much more!
Project Objective
Our client approached us with the desire to build a brand-new custom home on their beautiful hilltop property in Tewksbury, NJ, overlooking pristine farmland. The couple was keen on making sure their new home did not look out of place in the charming, rural area.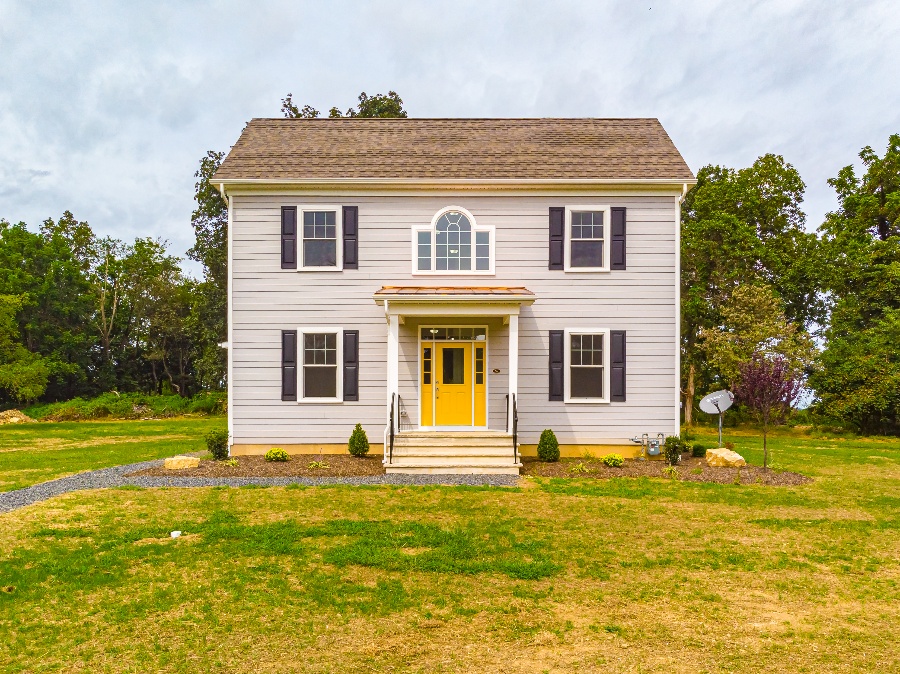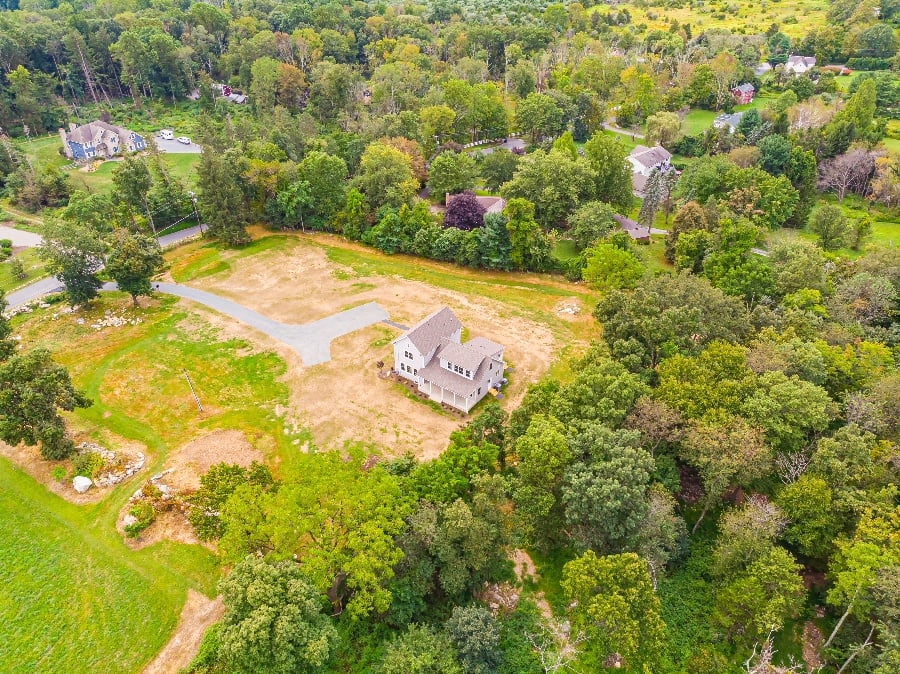 First-floor living was paramount in this custom-home, as our client wanted to age gracefully in their new, forever home. Collaborating with our clients, we designed the exterior of the home to look like a farmhouse. The front of the house features a simple and elegant design, allowing the bold front door to take center stage. "When we are done, I definitely want people to know this is the front door and front of the house," said our client. The exterior of the home has a large porch for sitting and enjoying the view of the valley below.
When we began exploring the interior features of this custom home, it dawned on our team that we would use an old farmhouse design element- a center set of stairs anchoring the floor plan. These stairs would face towards the center of the floor plan and away from the front door, unlike many modern floor plans, giving the home the unique and distinct feel of an old farmhouse.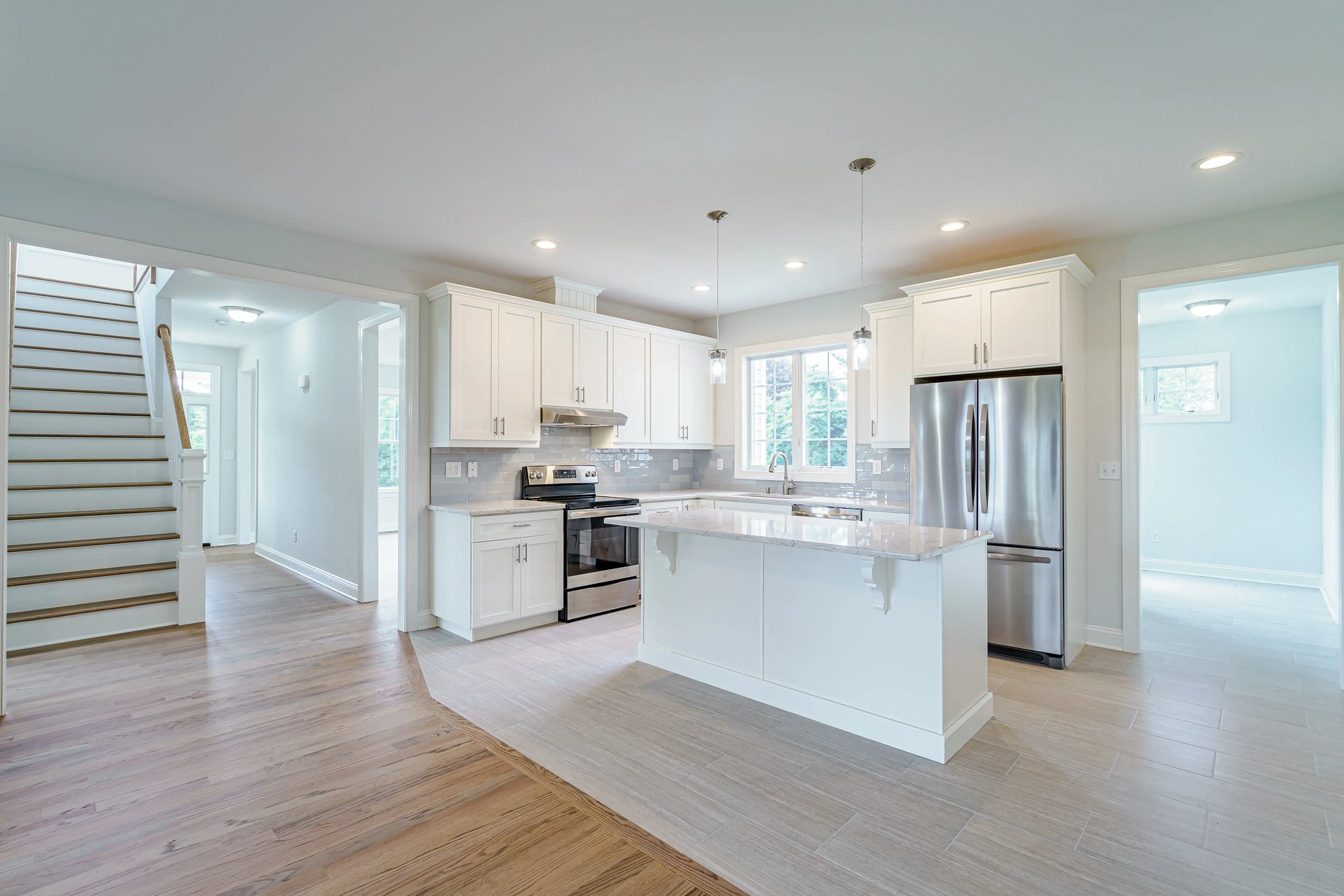 The first floor contains a living room, dining room, family room, and kitchen. The master suite is also on the first floor with easy access to the laundry and mudrooms. The first floor was specifically designed to maximize livability should the owners become less mobile as they age. There are no saddle ways at the doorways or high curbs in the shower to prevent slipping and falling. Finally, all doors are wide enough to accommodate a wheelchair.
The second floor consists of three bedrooms and a hall bath. One bedroom features a "suite' concept and includes a private bathroom and walk-in closet.
After designing the new home and addressing all of the permitting needs for the project, we began "site work." GTG handles all aspects of a client's custom home at this stage in the process, including:
Demolishing the existing house
Temporarily decommissioning an existing well (the well was later recommissioned successfully)
Building a new driveway
Creating a new septic system
Removing trees and vegetation as necessary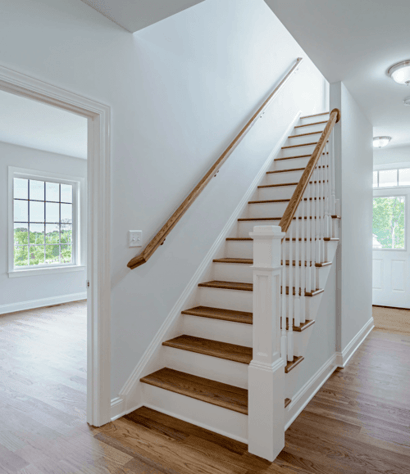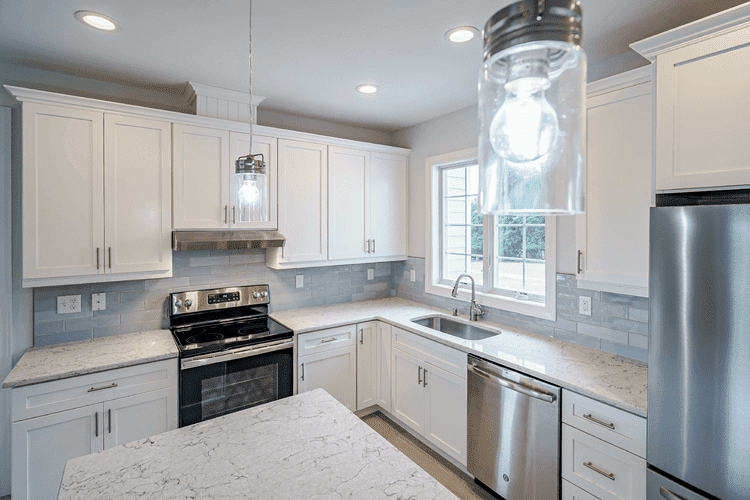 TIMELINE
GTG Builders completed construction of this project in nine months, including permitting, site work and final inspections.
Custom Home Building Challenges
Since we were building in the Sourland Mountain region of New Jersey, we expected rock to be an issue, and we weren't disappointed.
An interesting feature of this area, as explained in an original publication "A History of Hunterdon and Somerset Counties" by James P. Snell in 1881 is "a narrow belt of gritty soil known locally as Mountain Grit." The article goes on to say, "unfortunately the soil is also bestrewed with basaltic boulders." This soil and region were once famed for their superior growth of peaches, apples, and pears.
Mountain grit is the result of decomposition of these basaltic boulders and makes up the predominant soil in the area, so construction needed to respect these unique soil conditions. The property was surrounded by beautiful stone walls which needed to be disassembled and reassembled to allow for the improvement of the driveway access.
Note: You can see how large boulders affected our excavation in some of our early photos.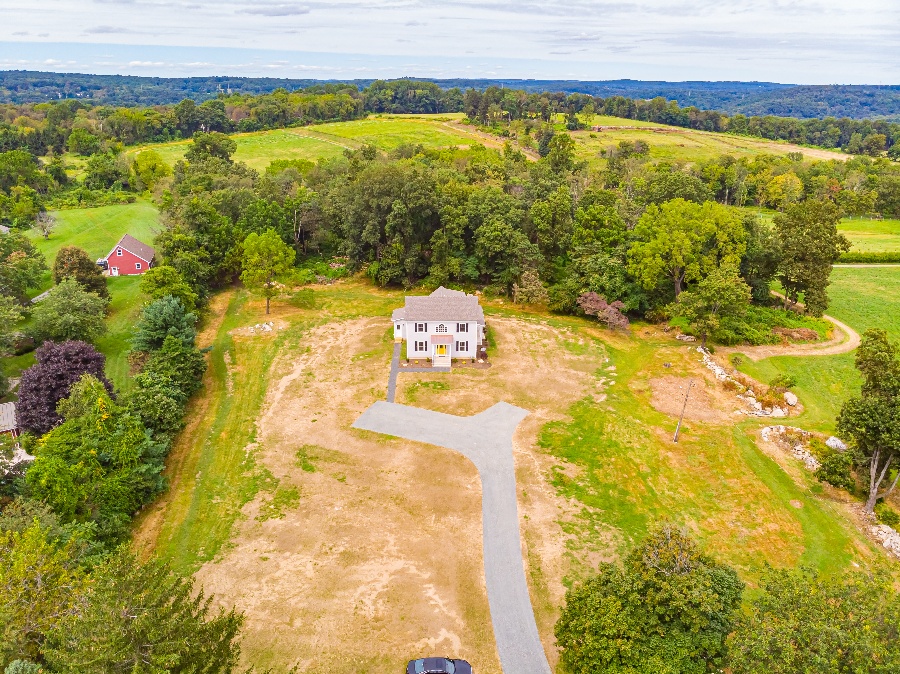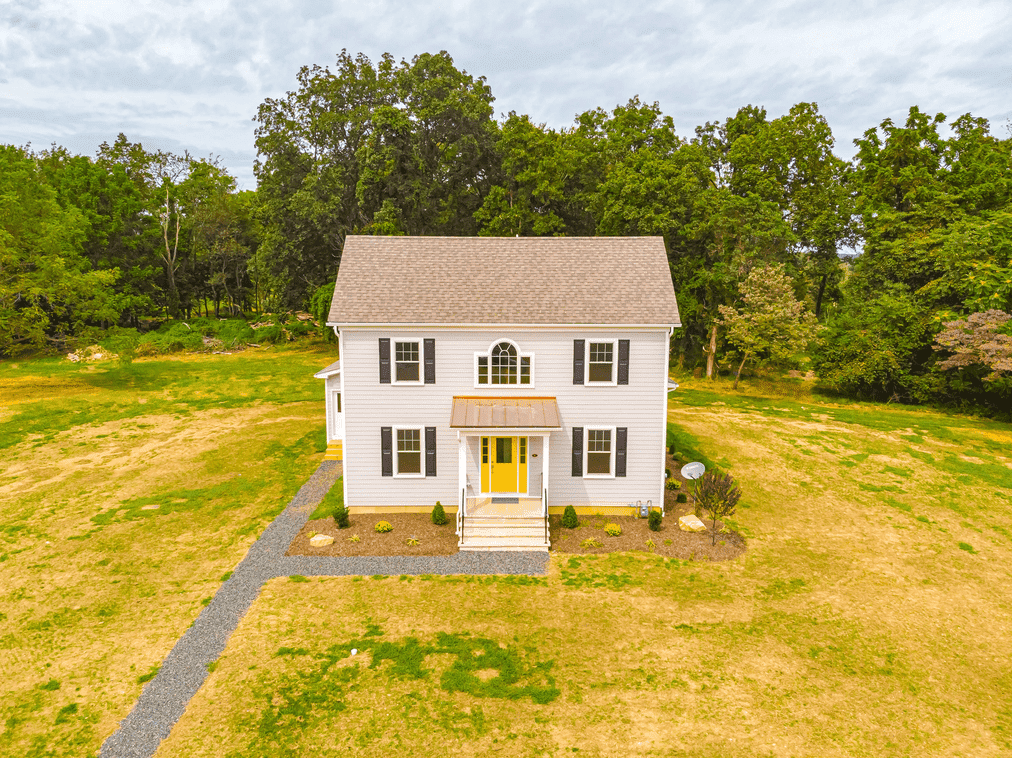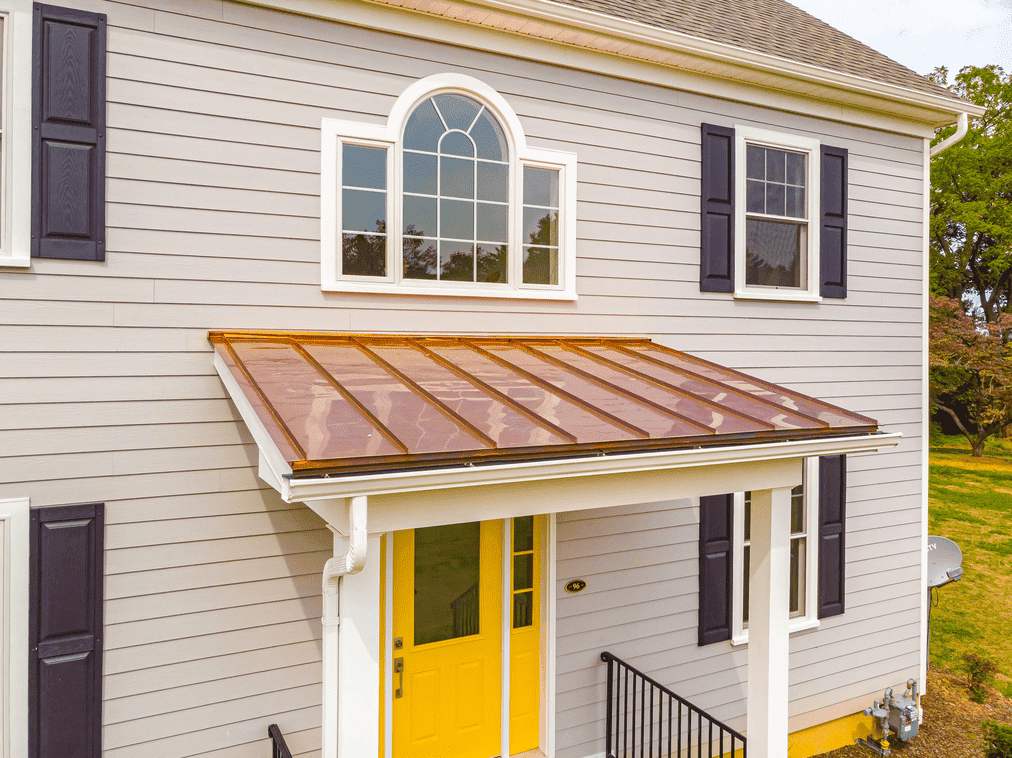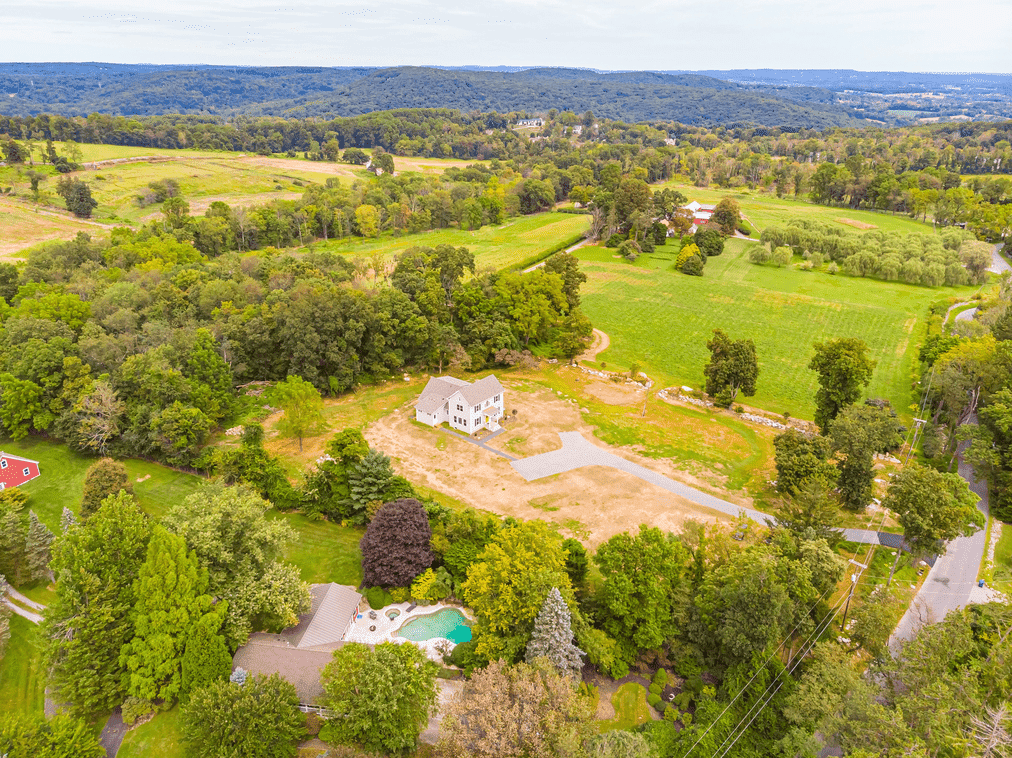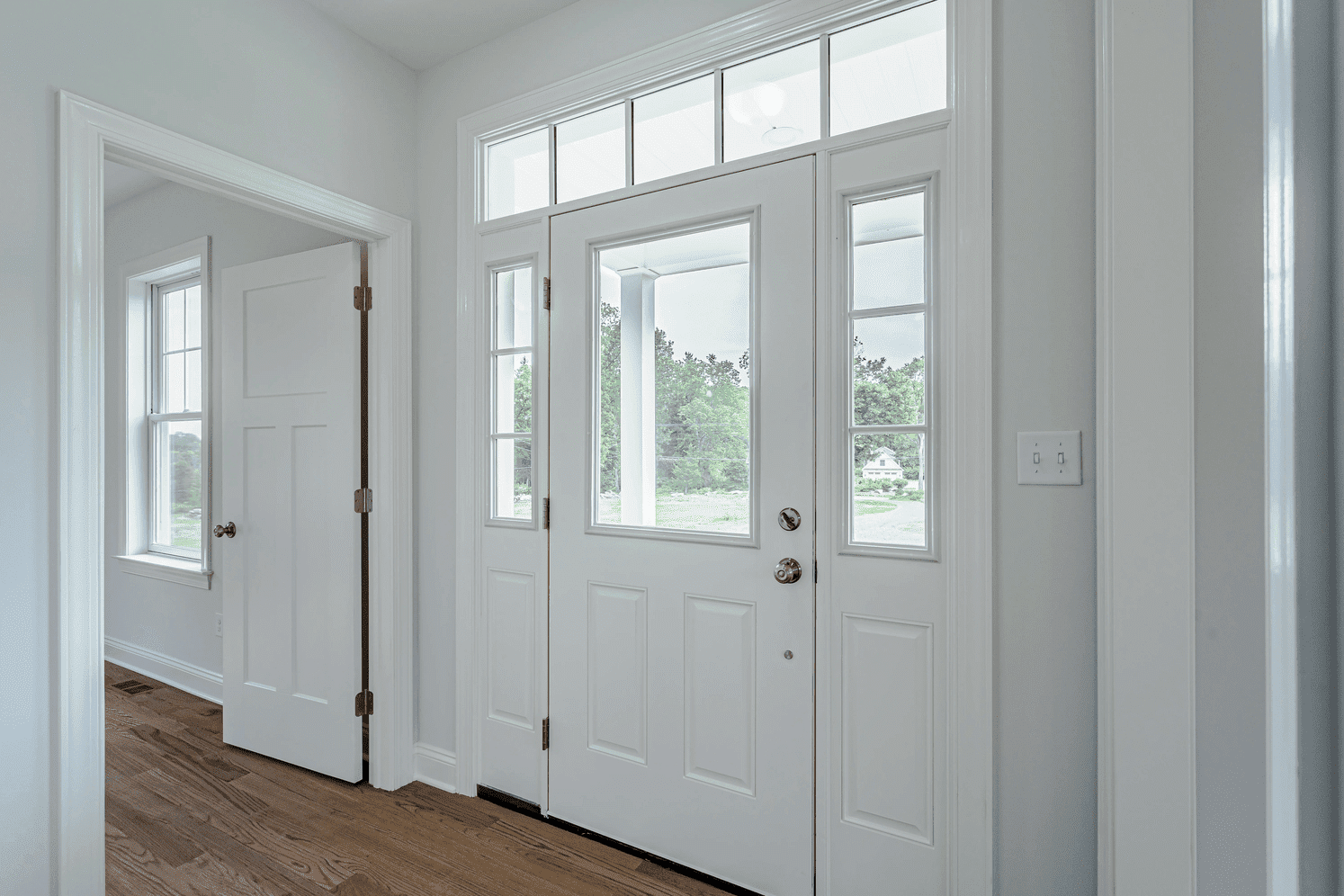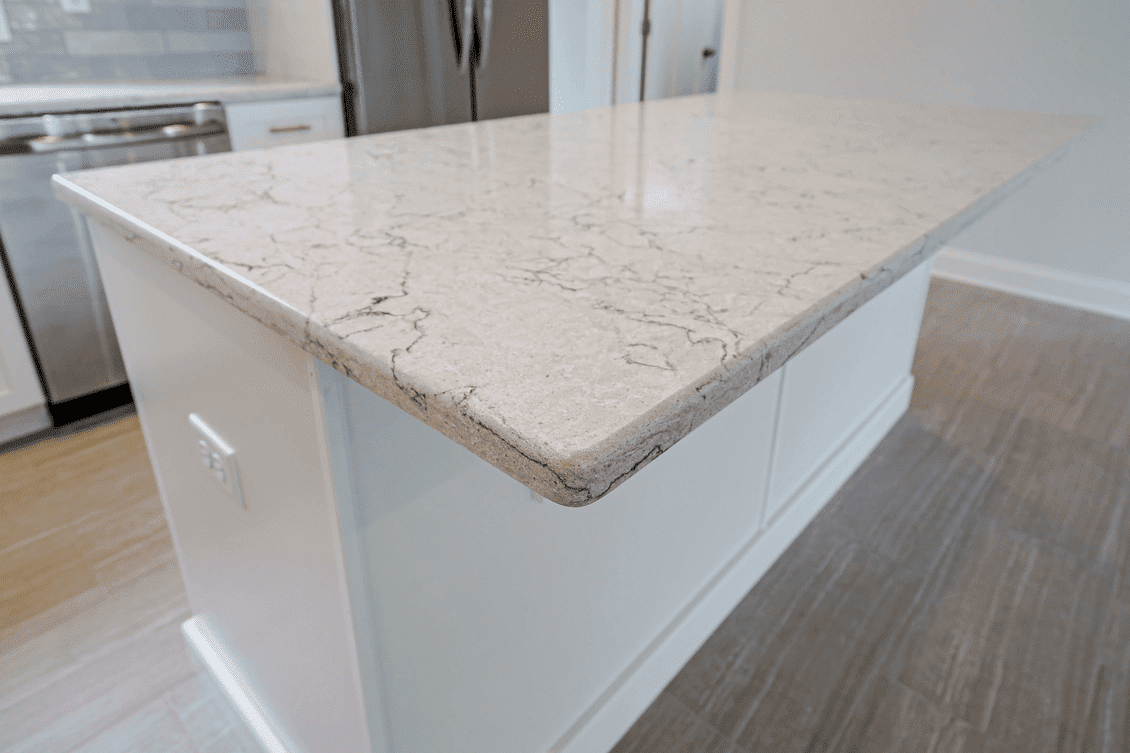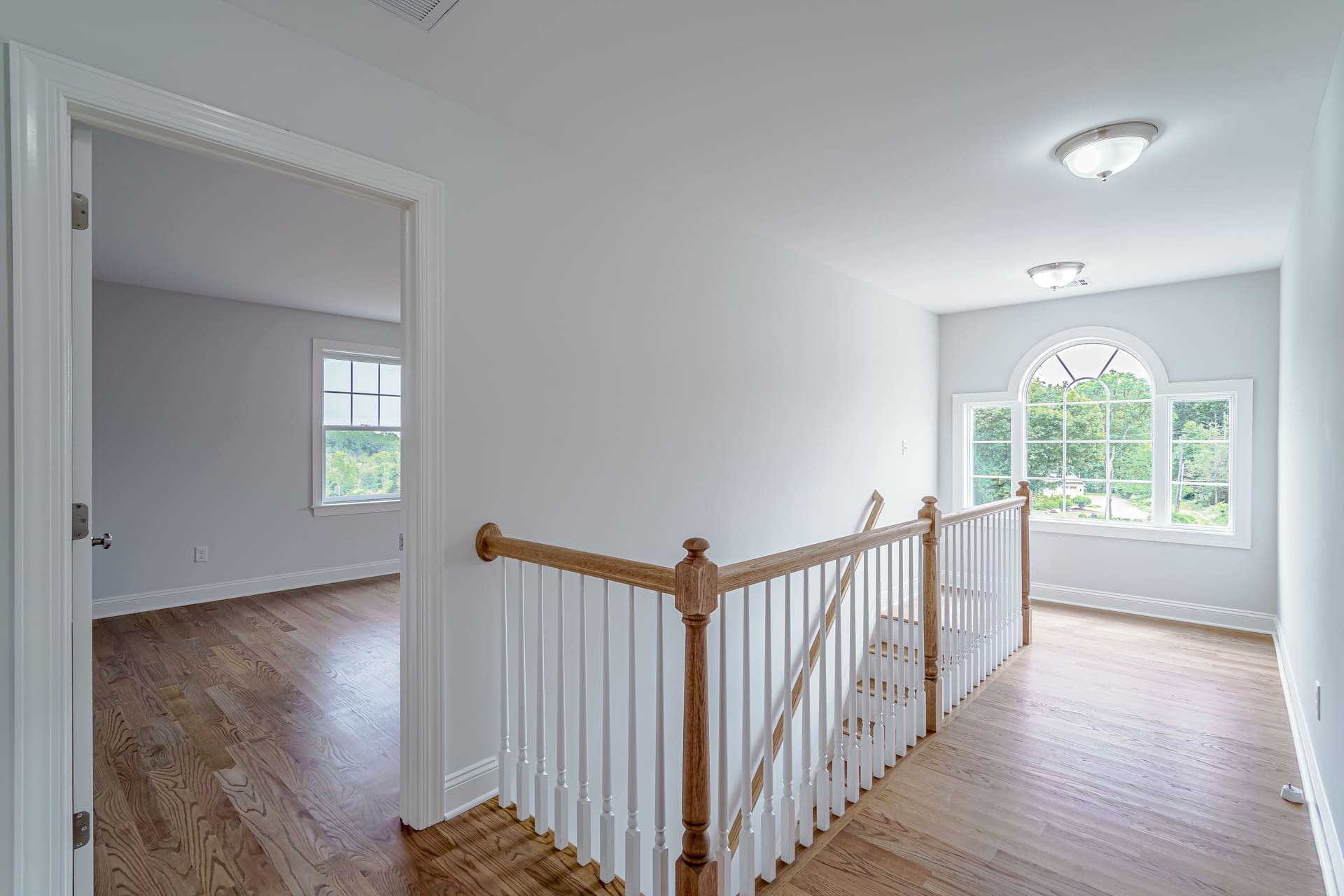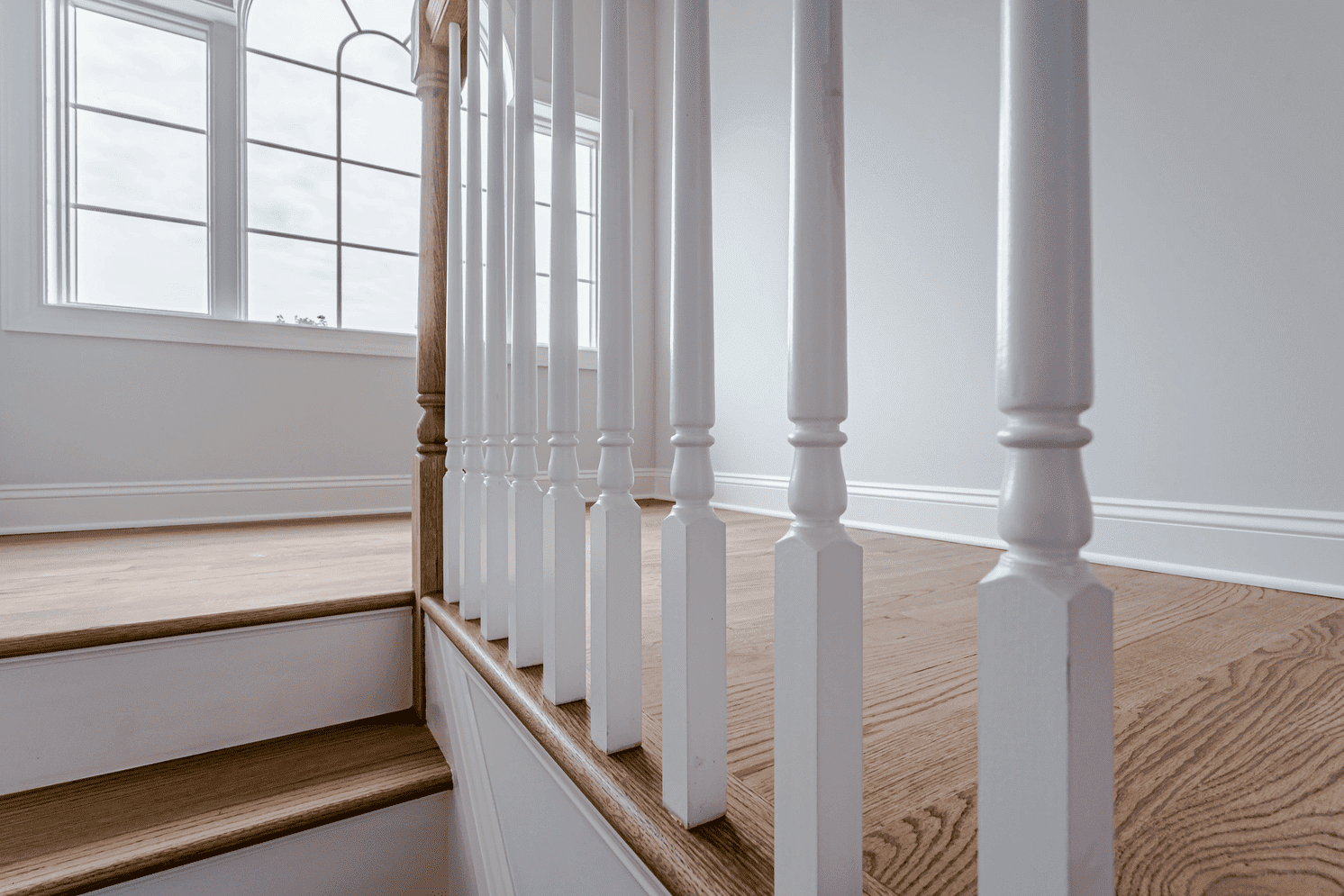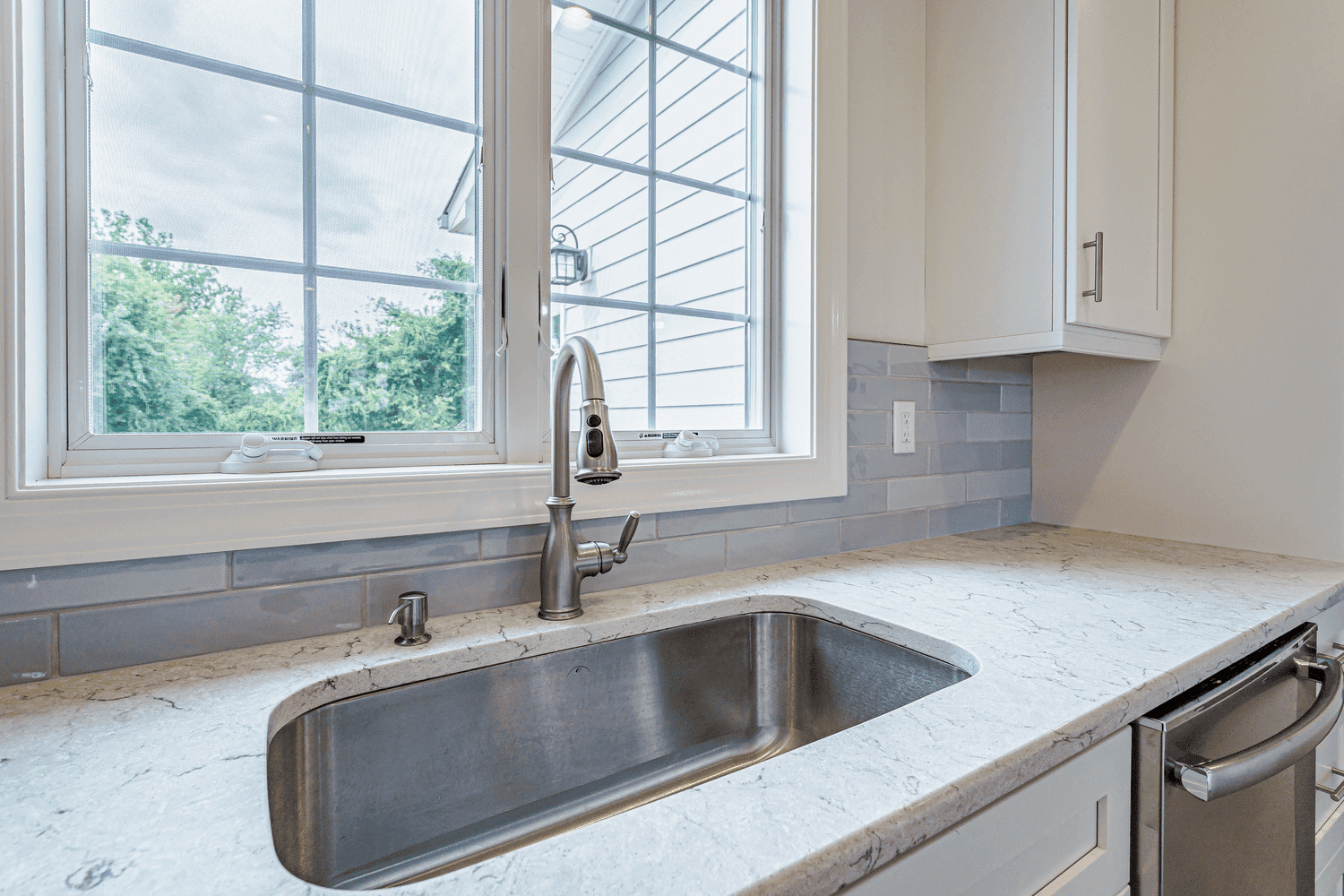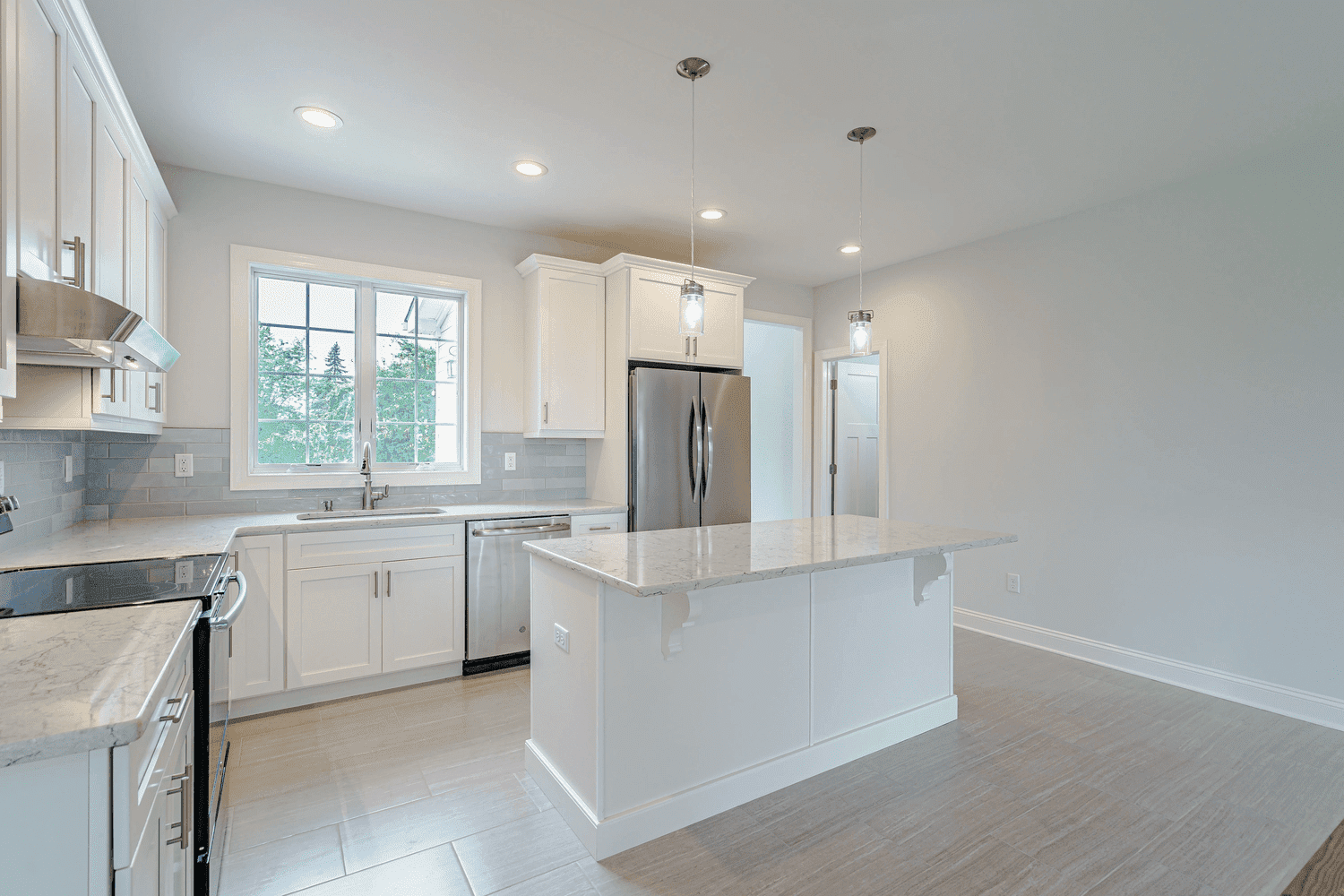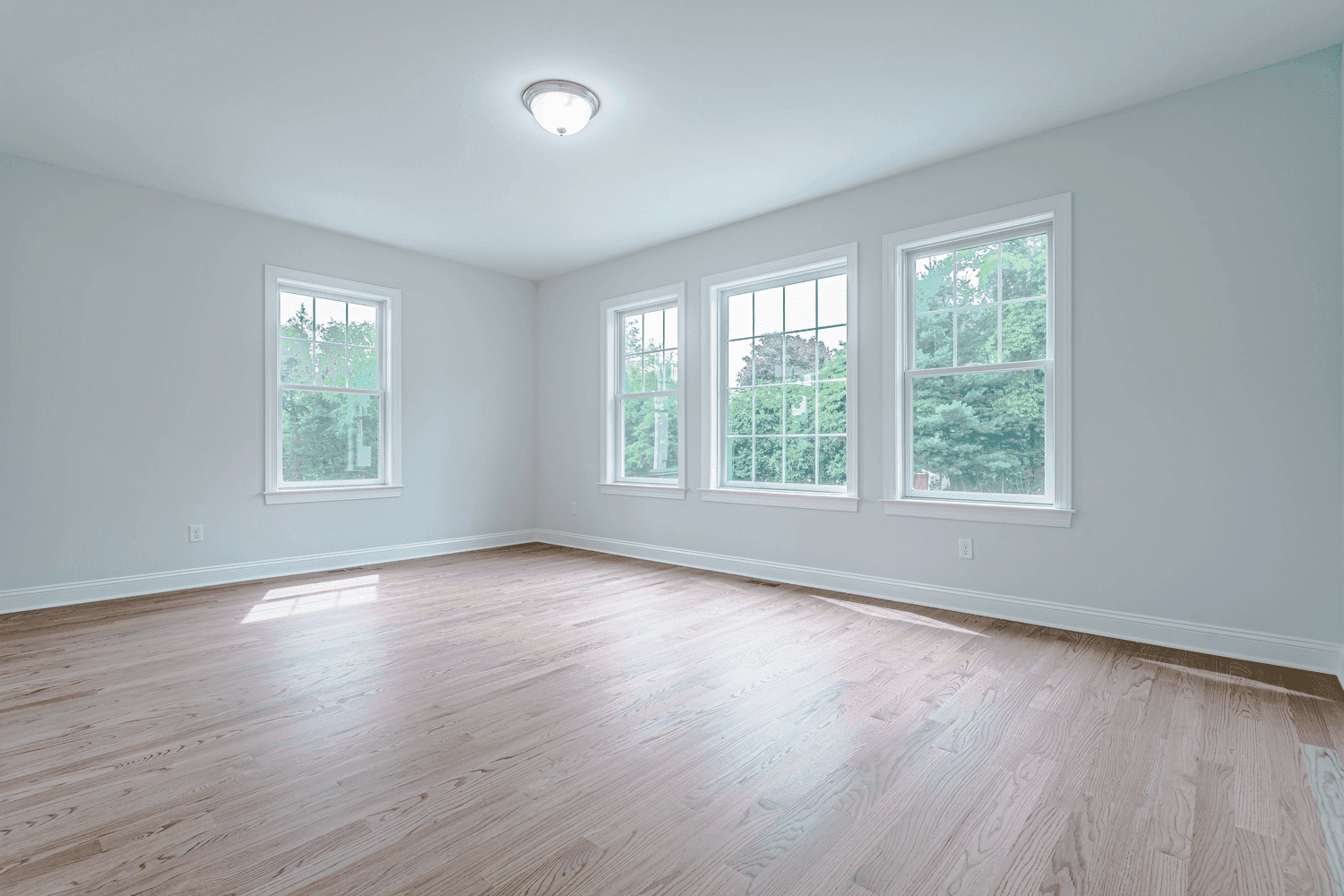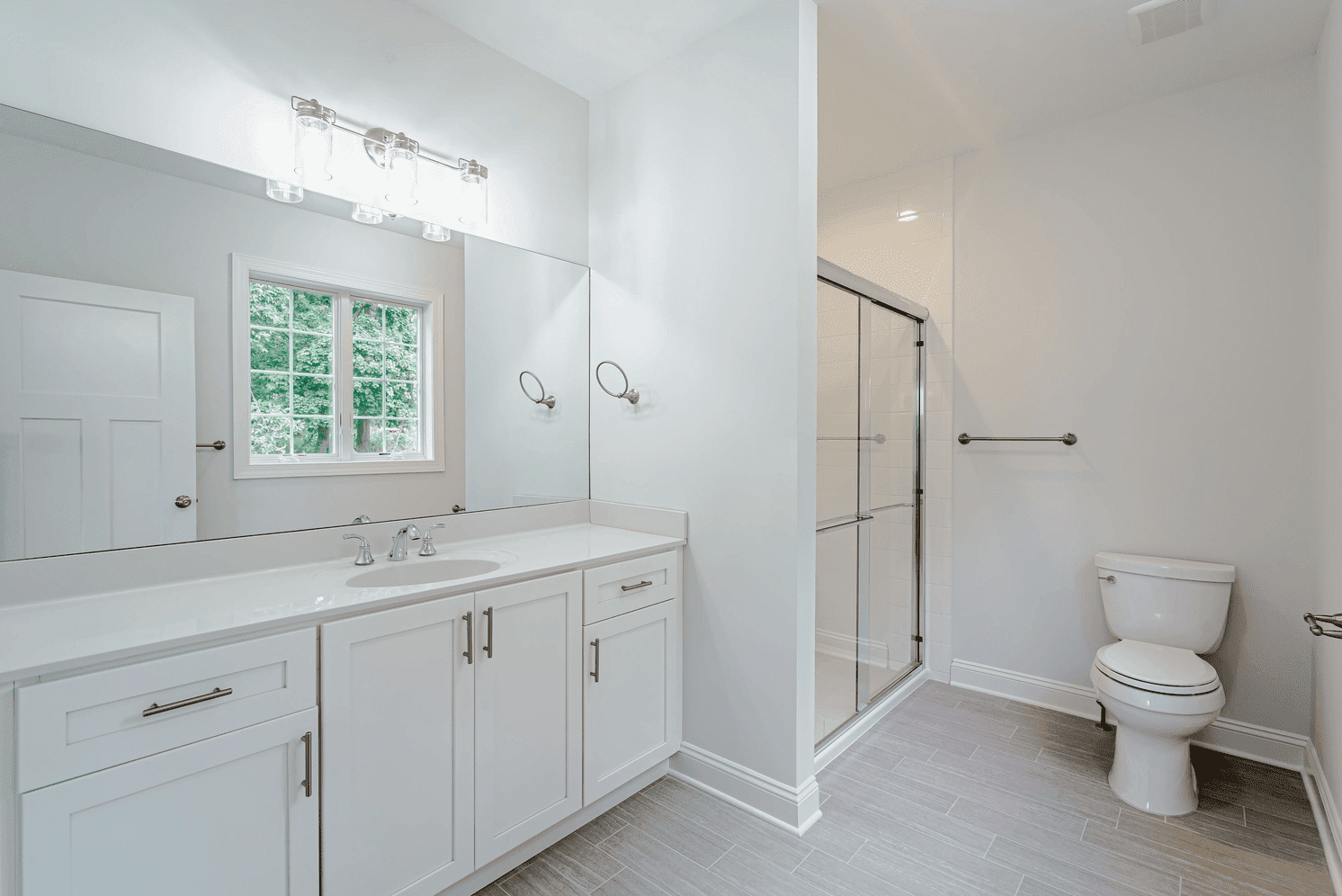 Client Testimonial
"I approached GTG Builders with a custom home dream and they made it a reality. They handled everything from planning, budgeting, permitting, site work, design and construction. GTG was completely professional the entire project and delivered on everything they promised. I cannot imagine finding a better, more honest and trustworthy custom home builder in NJ."
Feeling inspired?
Get in touch.
We're ready to start working with you to bring your vision to reality. Fill out the form to tell us about your project, and we'll reach out to you.