Project Overview
Our clients came to us because they had a beautiful property in Raritan, New Jersey, but their existing home lacked adequate storage space or a garage for cars. They also wanted to create a living area that would enable their parents to move closer and spend more time with the family. They had already spent many years developing a plan to build a 3-car detached garage but now wanted to combine it with additional living space.
Working with one of our architects, our client was able to combine all their needs into one custom home design. The new construction not only fit in with the existing home but also complimented their sprawling property.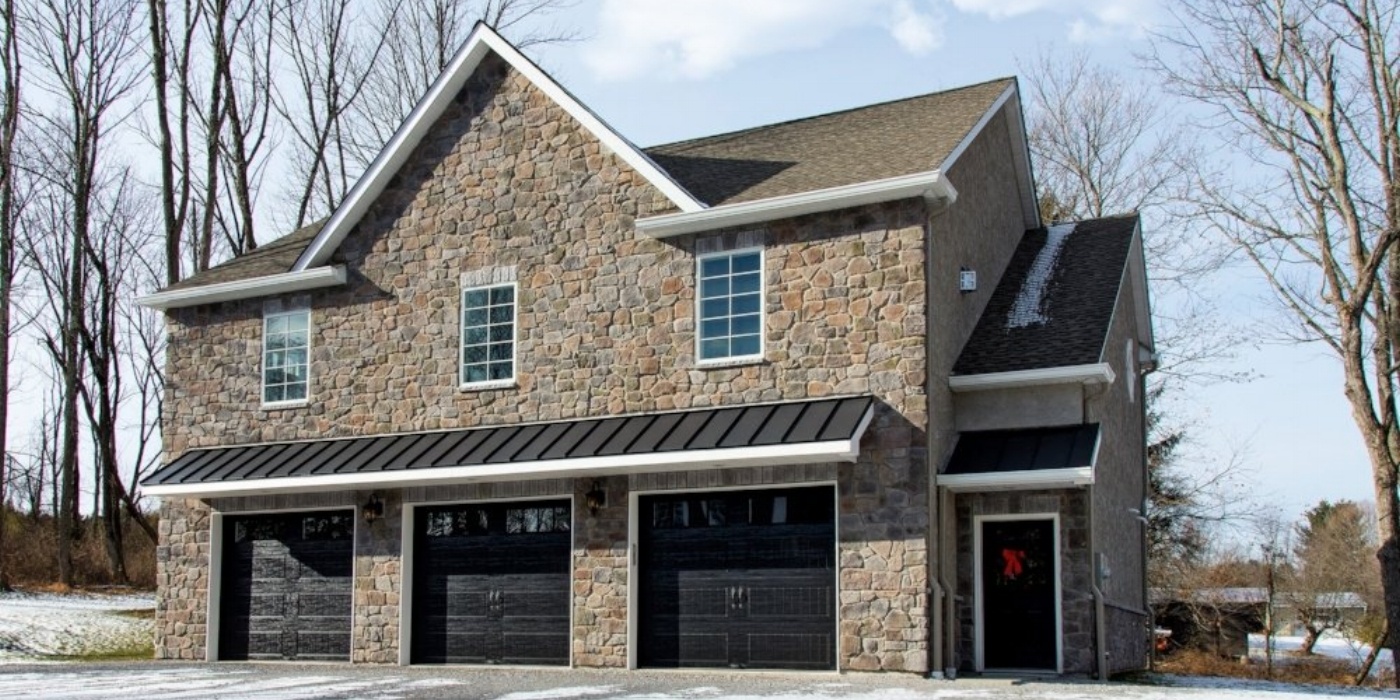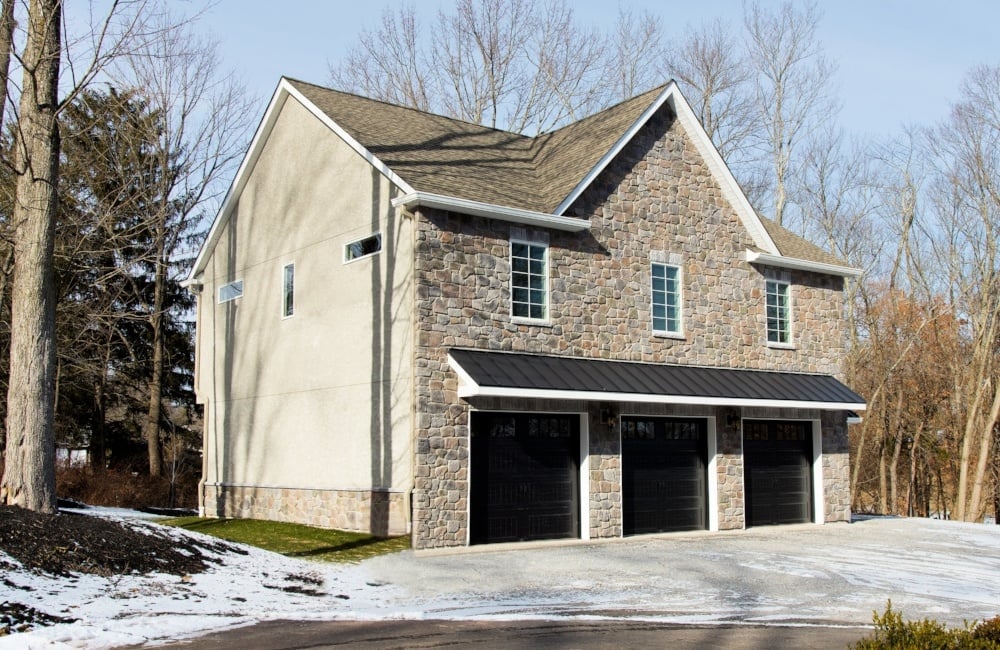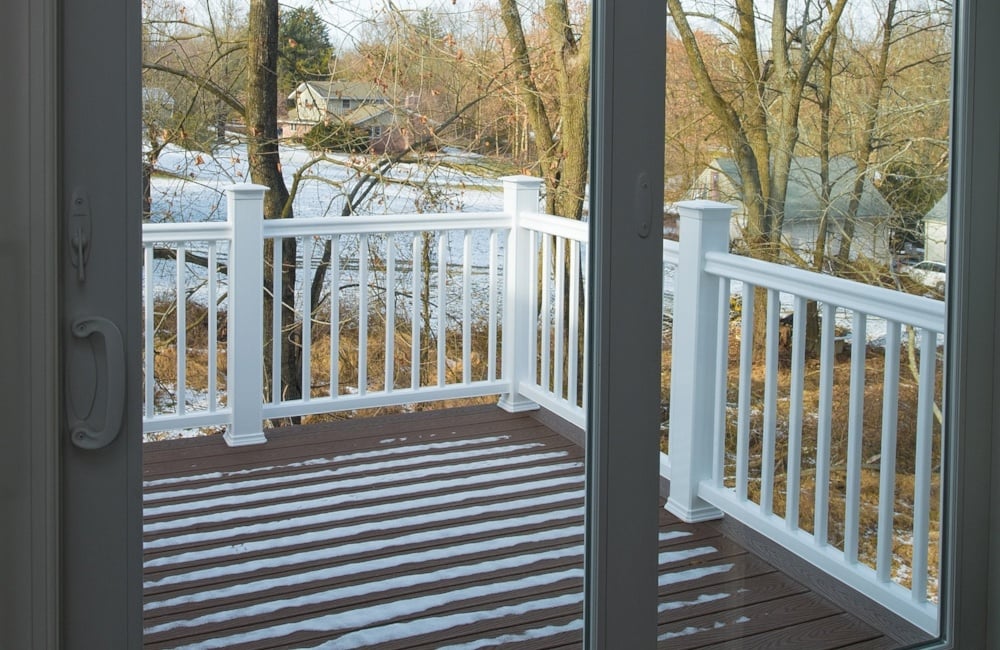 Custom Home Building Challenges
Respect zoning restrictions agreed to with local government.
Improve existing driveway and rebuild bridge over creek without encroaching on wetlands to allow for access of large construction equipment.
Build a new septic system to accommodate existing house and new structure.
Clear regulatory hurdles to allow for construction of a new well for the additional structure.
Create an apartment over a sprawling garage that would not be too cold or hot if the garage was left open.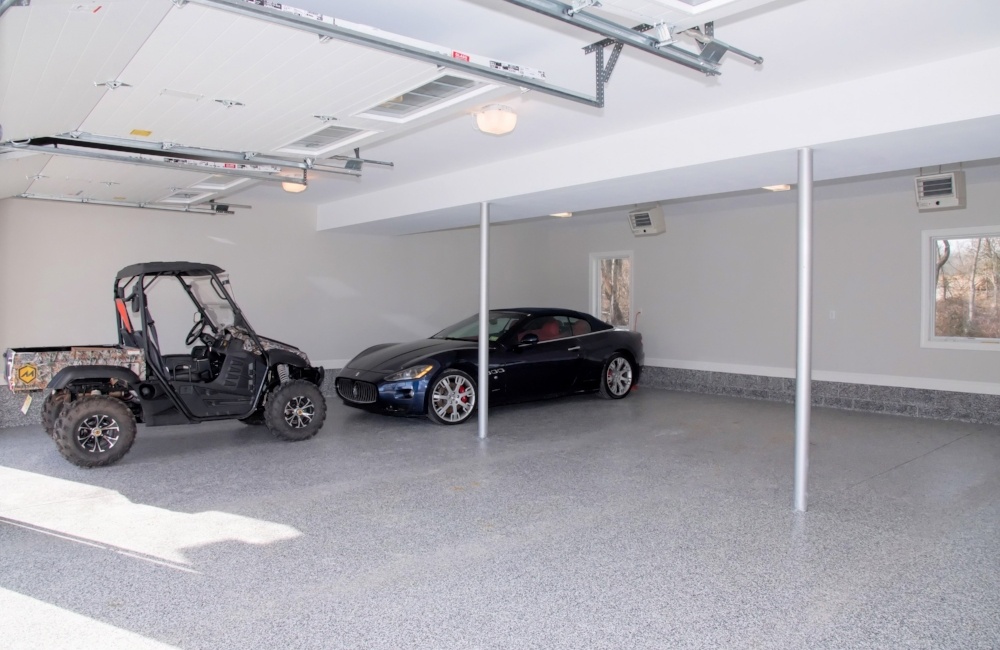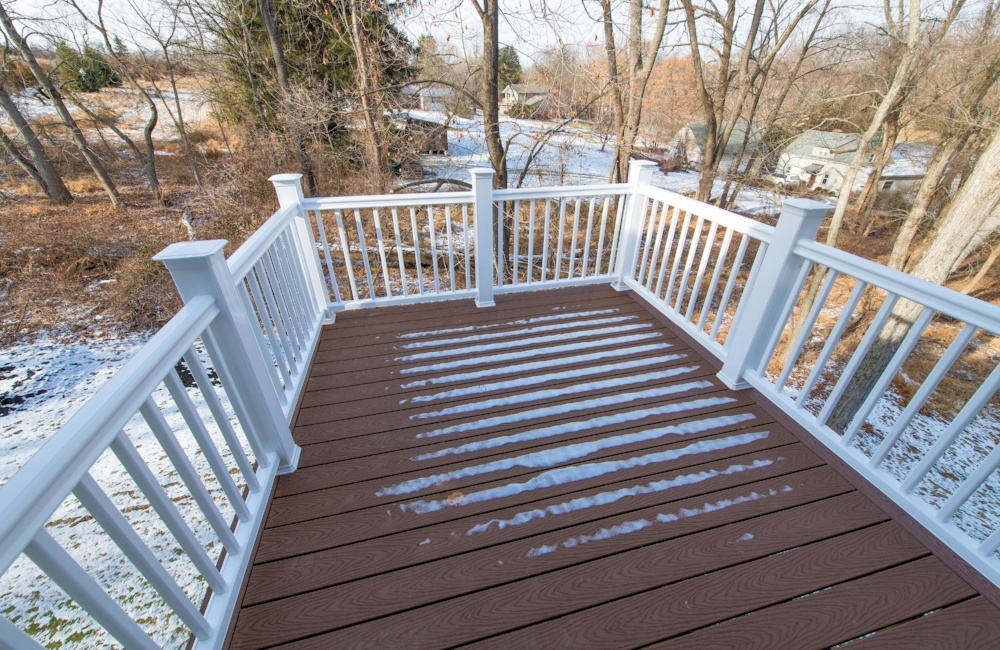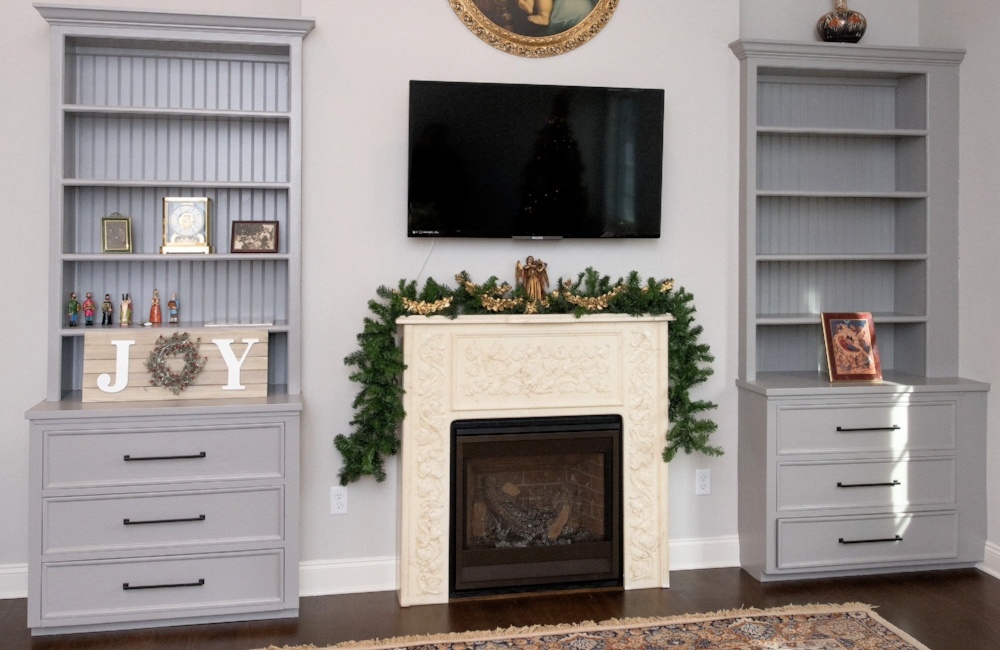 Results
GTG Builders was able to build a fully heated and cooled 3-car garage with an in-law suite apartment on the second story. Using advanced engineering methods, we were able to build an open concept apartment and a garage with significant head room and minimal supports to interfere with parking. A separate HVAC system was developed to heat and cool the living space above.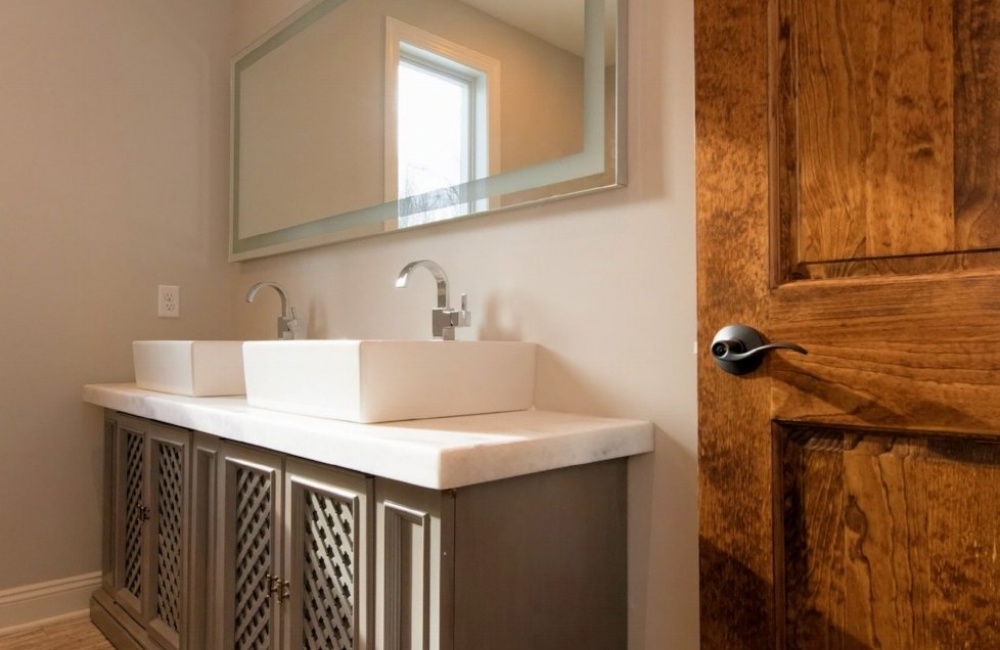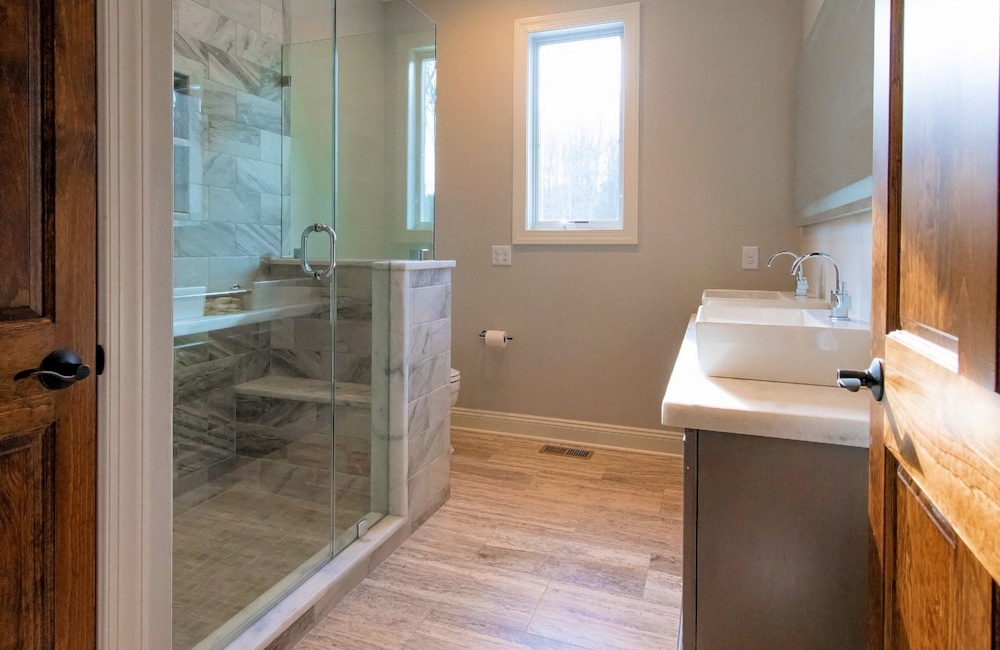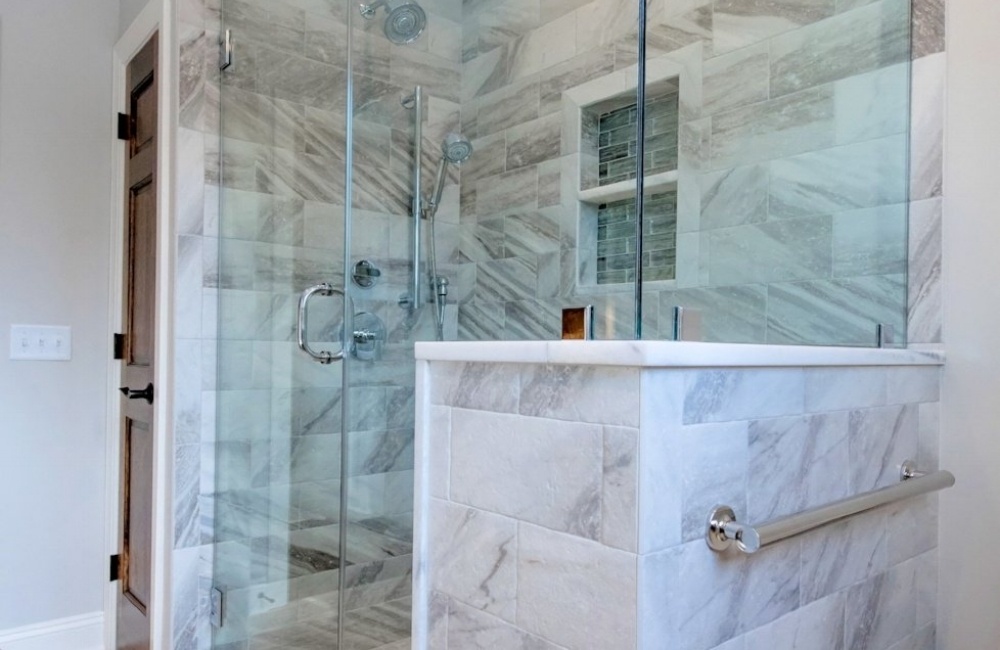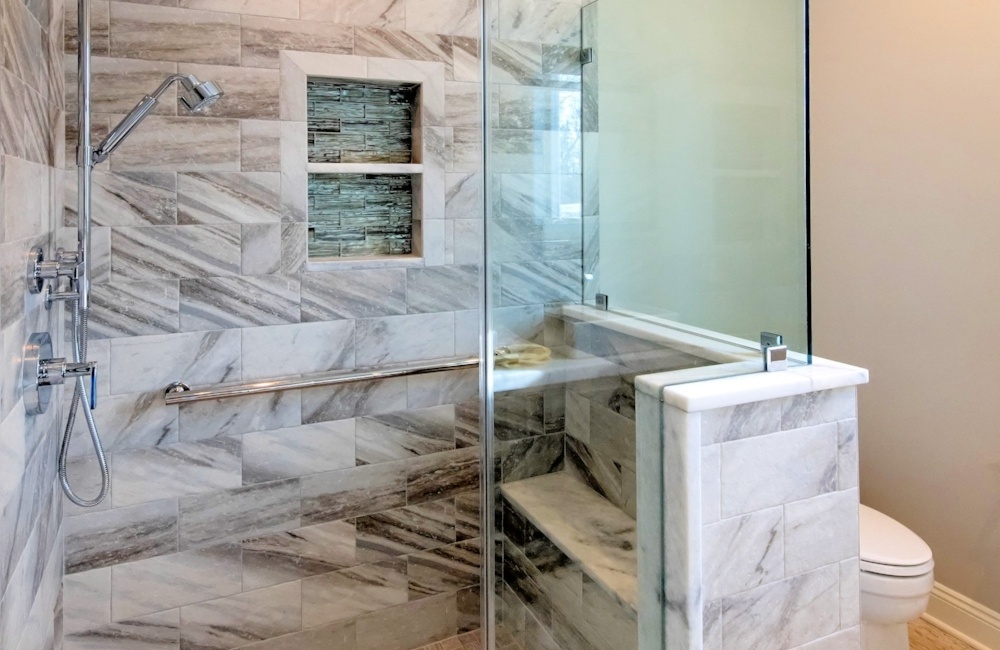 Client Testimonial
"Andrew, Paul and Bob were absolutely terrific to work with throughout this project. Their service and product were more than we could have expected. This was not an easy project due to several zoning board appeals required, but they instilled confidence and over delivered each step of the way. They were fun to work with and now that they are almost done we will miss them as I hope they will miss us. This is a tough business to find trustworthy and reliable people. I have made several strong recommendations to friends and peers looking for projects of any size."

— Joe and Kyra
Feeling inspired?
Get in touch.
We're ready to start working with you to bring your vision to reality. Fill out the form to tell us about your project, and we'll reach out to you.