For locals, GTG Builders is a classic example of home-grown success. Family owned and managed, this company has been partnering with homeowners for more than six decades, erecting dream homes up and down the New Jersey coast. As the recent recipient of Best Custom Home Builder in Hunterdon County 2019, GTG also represents what happens when regional buzz meets international recognition.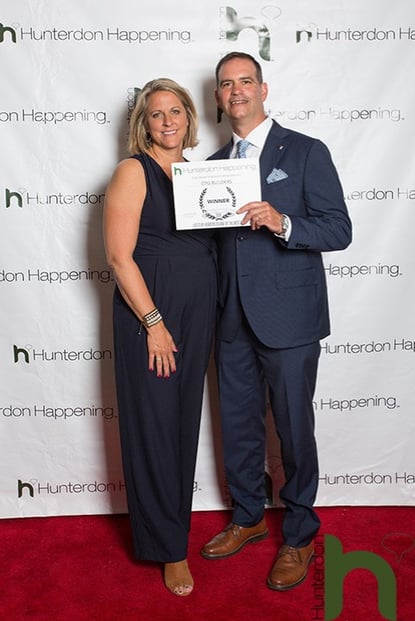 Why GTG Builders Makes the Cut
Above all else, the GTG team advocates for homeowners. While some companies prioritize numbers, Hunterdon County's top builder focuses on relationships. Connecting with customers means more than delivering a high-quality finished product, although constructing your ideal home comes standard. For this second-generation business, cementing a lasting relationship with clients requires straightforward practices that many modern enterprises neglect—communication, fair pricing, and follow-through.
You see, GTG acts as a beacon before shovels ever hit dirt. They help you budget, acquire land, even demolish existing structures. Through the thick of construction, they assist with design and tackle any challenges that arise along the way. And when your home feels finished, GTG stays available long after most builders have bowed out. It's their relentless pursuit of customer fulfillment that separates this team from the other guys.
To demonstrate their transparent approach to communication, GTG's website has a page devoted to the home-building process. From timelines to homeowner concerns, this builder has pre-construction and on-site meetings to make every step feel seamless and hassle-free. More importantly, the page covers issues like change orders, an aspect of the building process that most crews seek to avoid. No matter the topic, GTG strives to approach it with flexibility and compassion because conscientious builders understand that sometimes life gets messy.
Finally, GTG Builders wants to help anyone who endeavors to renovate or build a home, not just those who partner with their team. In this, they generate informative blog posts that cover noteworthy aspects of design and construction, from maximizing a home for entertaining to patios vs. decks. Because at the end of each day, GTG Builders wants to create a legacy of service to Hunterdon County.