Project Overview
This 4 bedroom, 3.5 bath home was built at Sky Manor Airport along with a detached hangar garage. This home has a first-floor master suite with his and hers closets, a large soaking tub, and roll-in shower.
Our client's goal was to design a home where they could gracefully age in place. We accomplished this by using large door openings in case a wheelchair was ever needed and eliminating curbs and door saddles. The home has many modern design features such as wrought iron railings, black windows, and a sleek tile fireplace surround.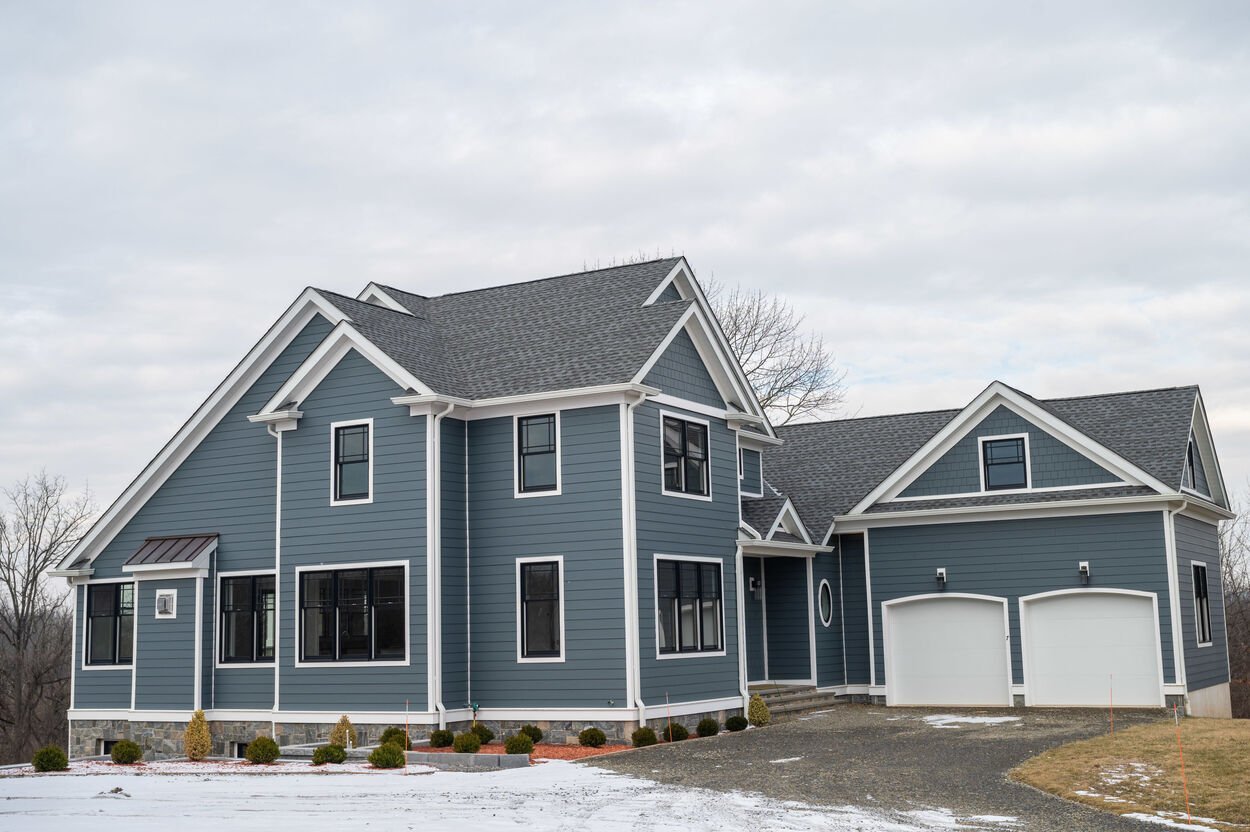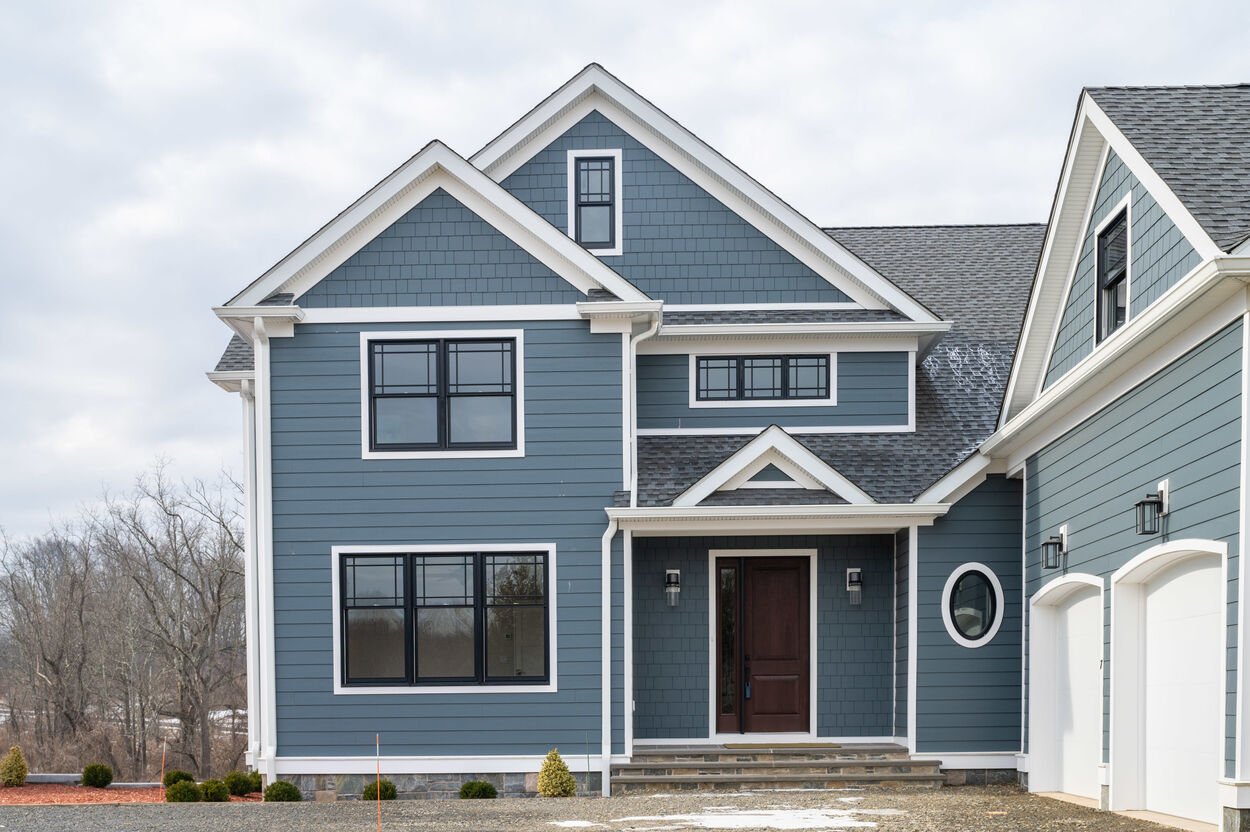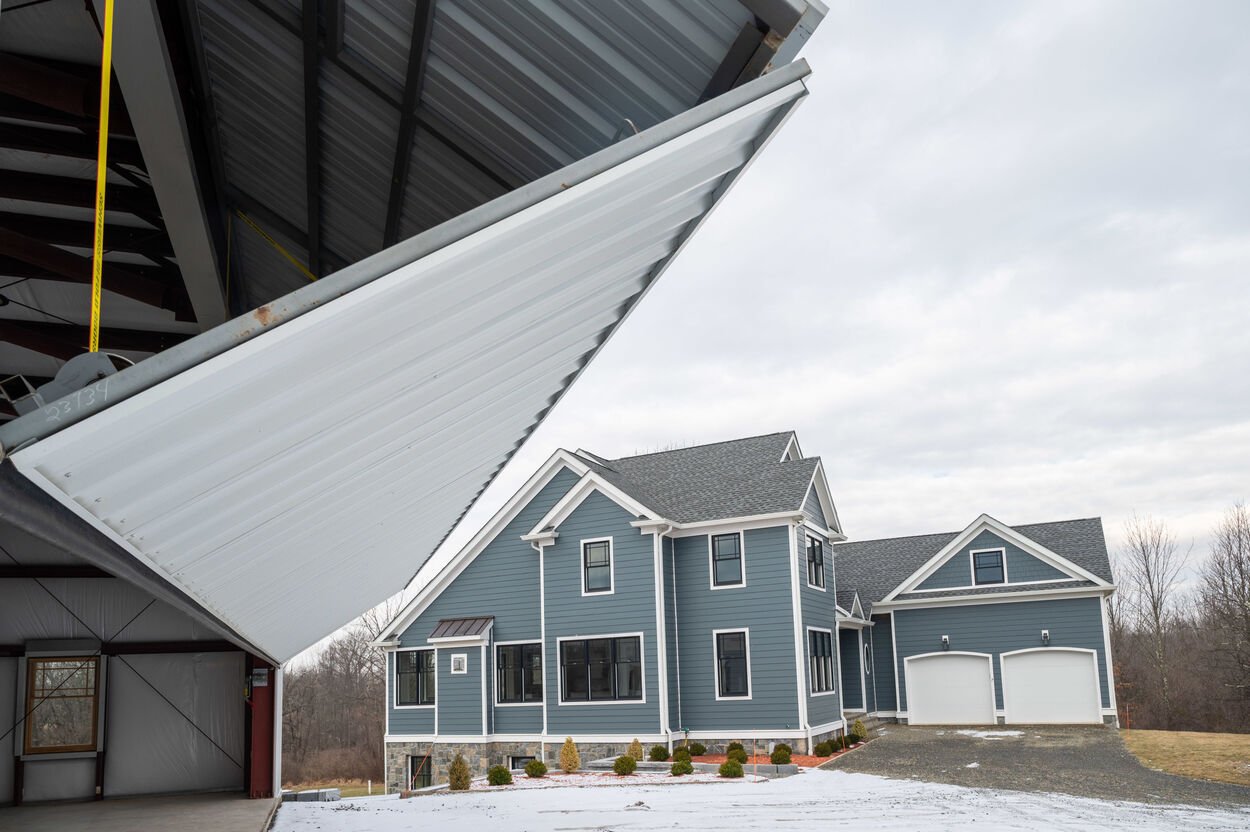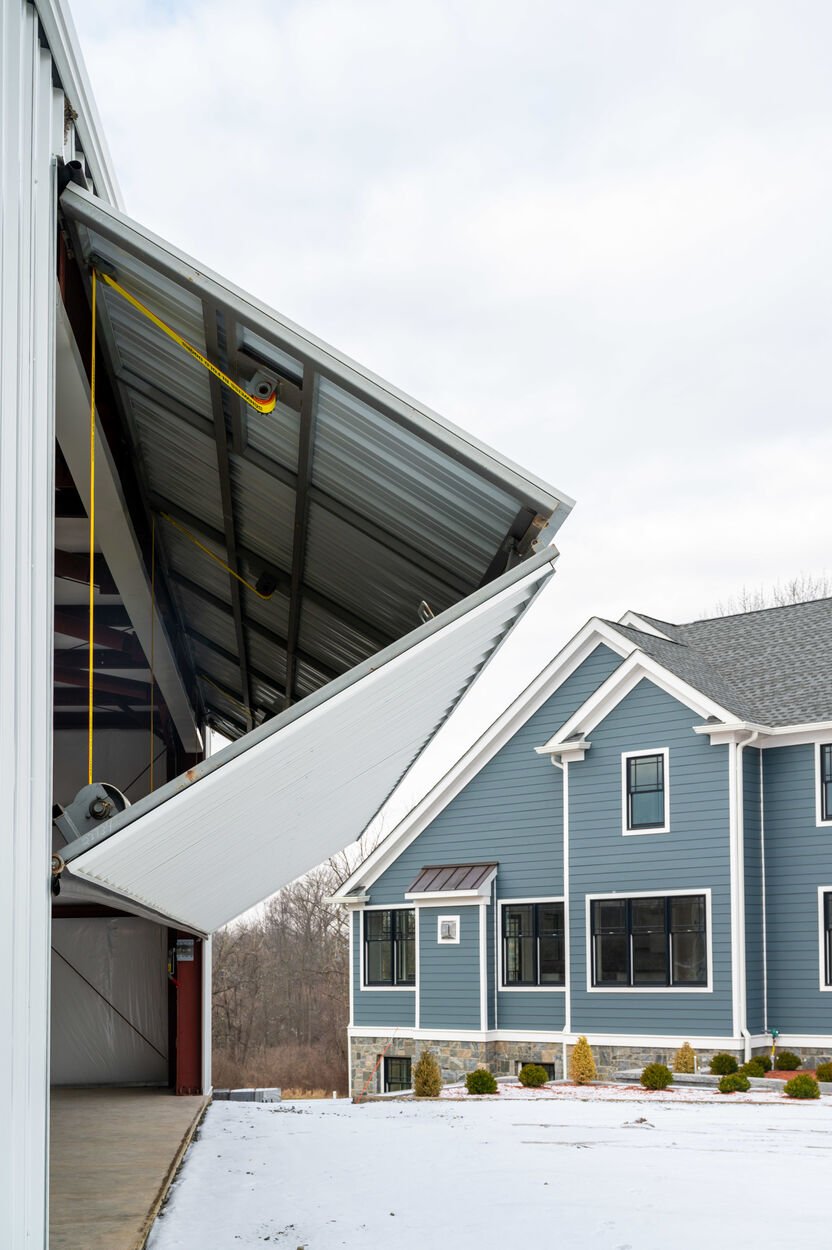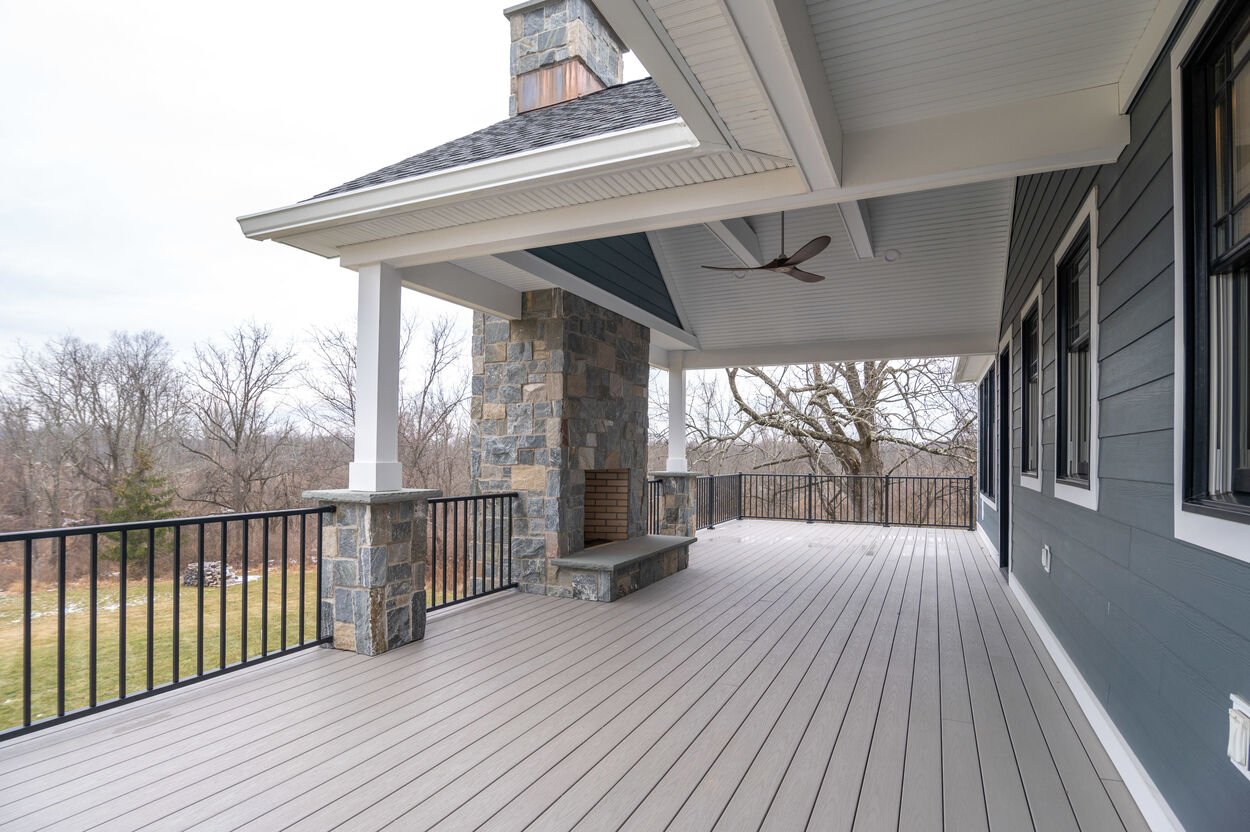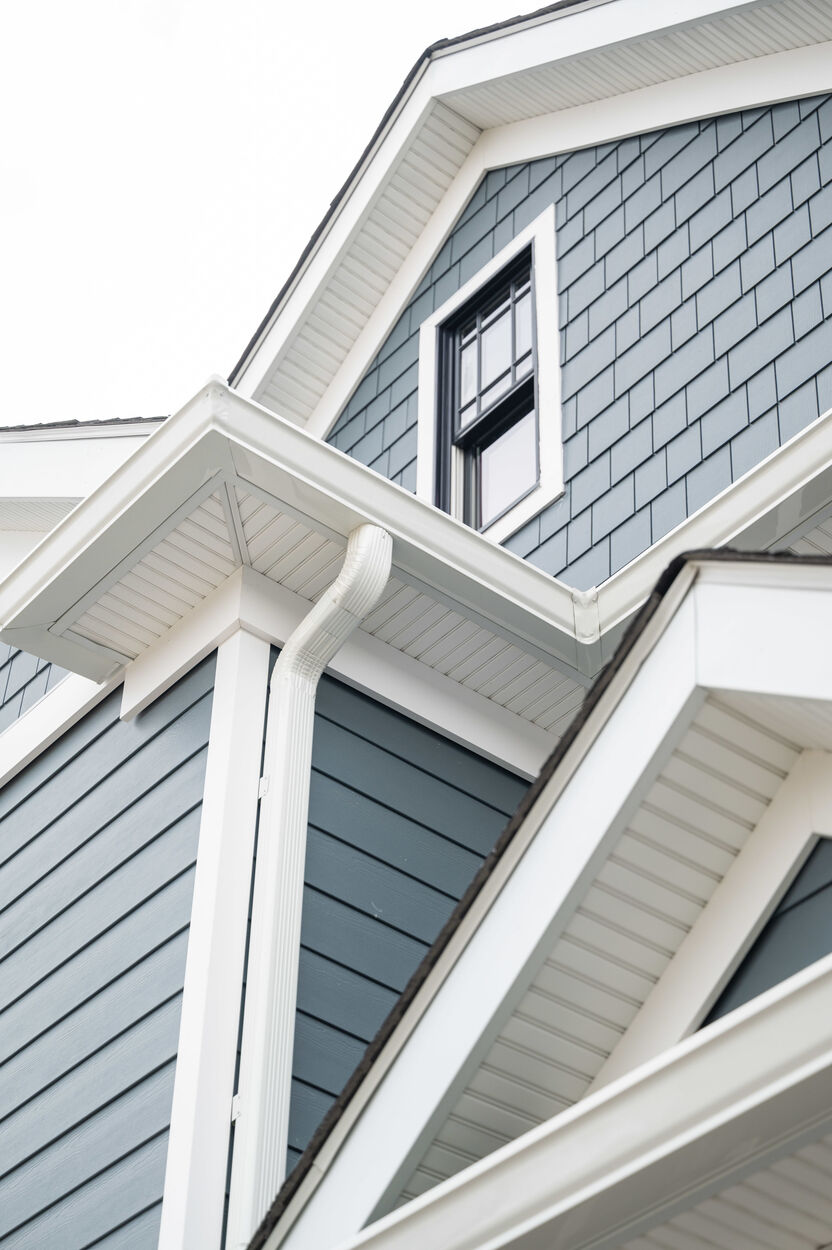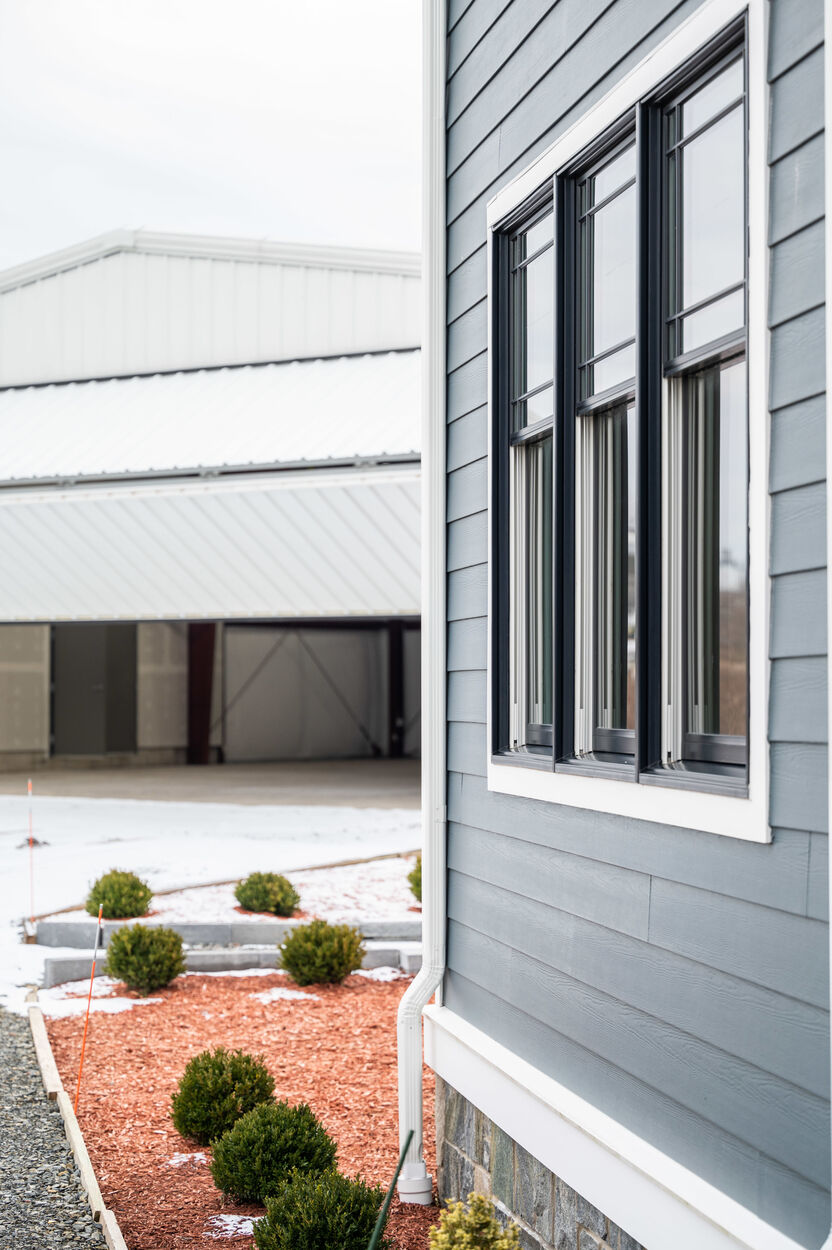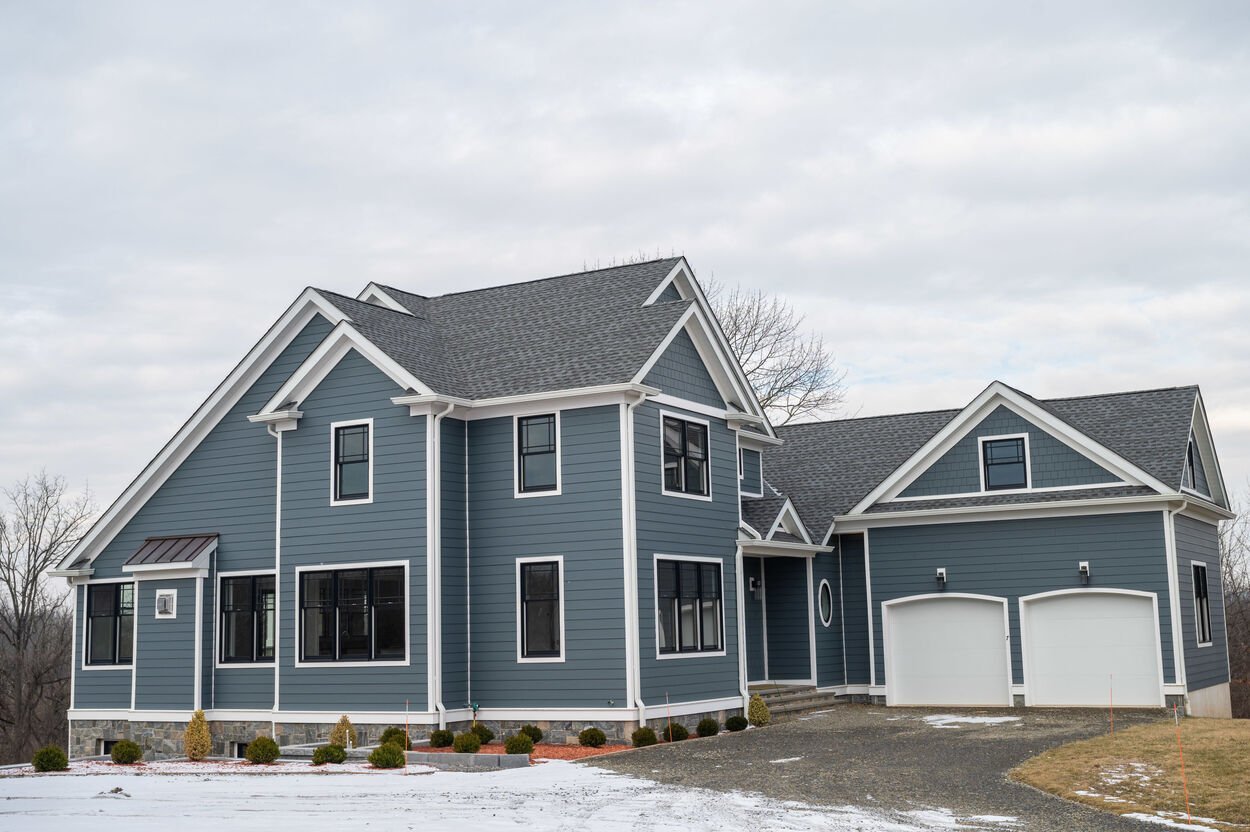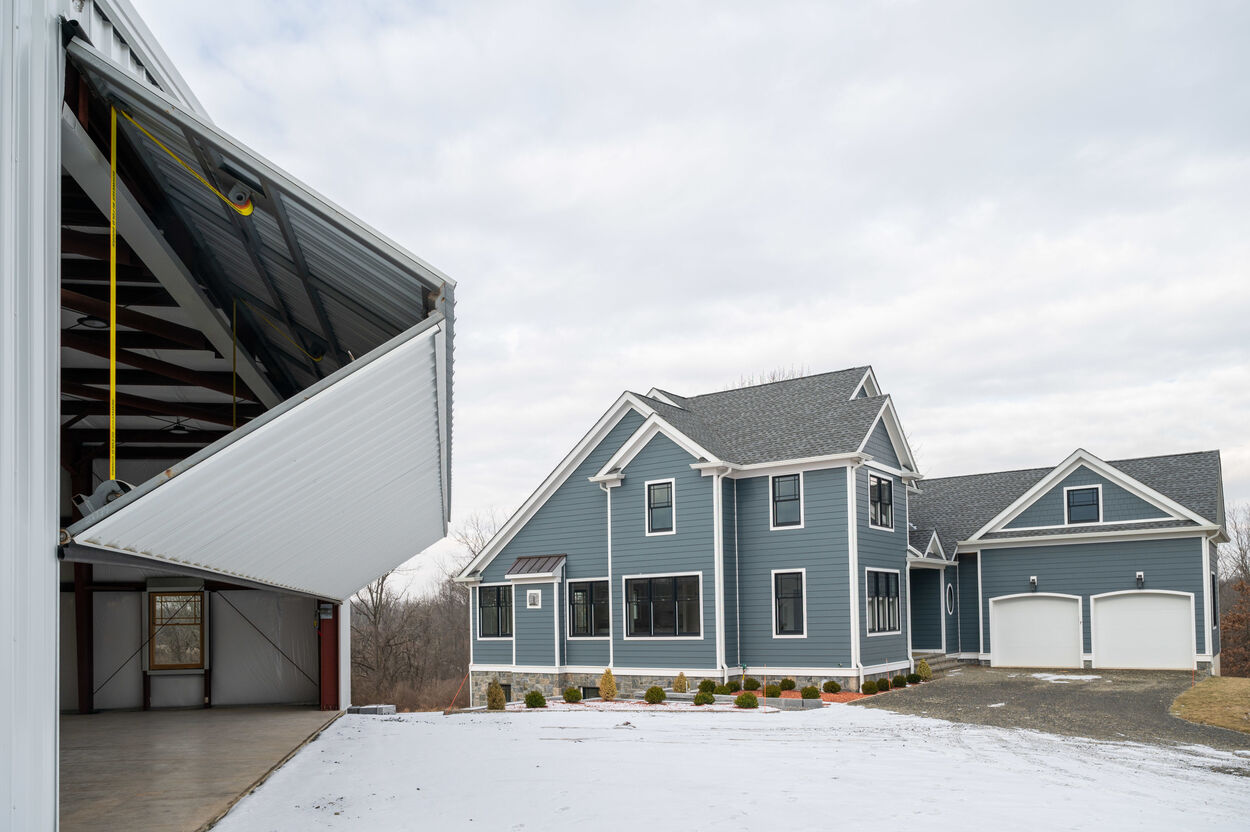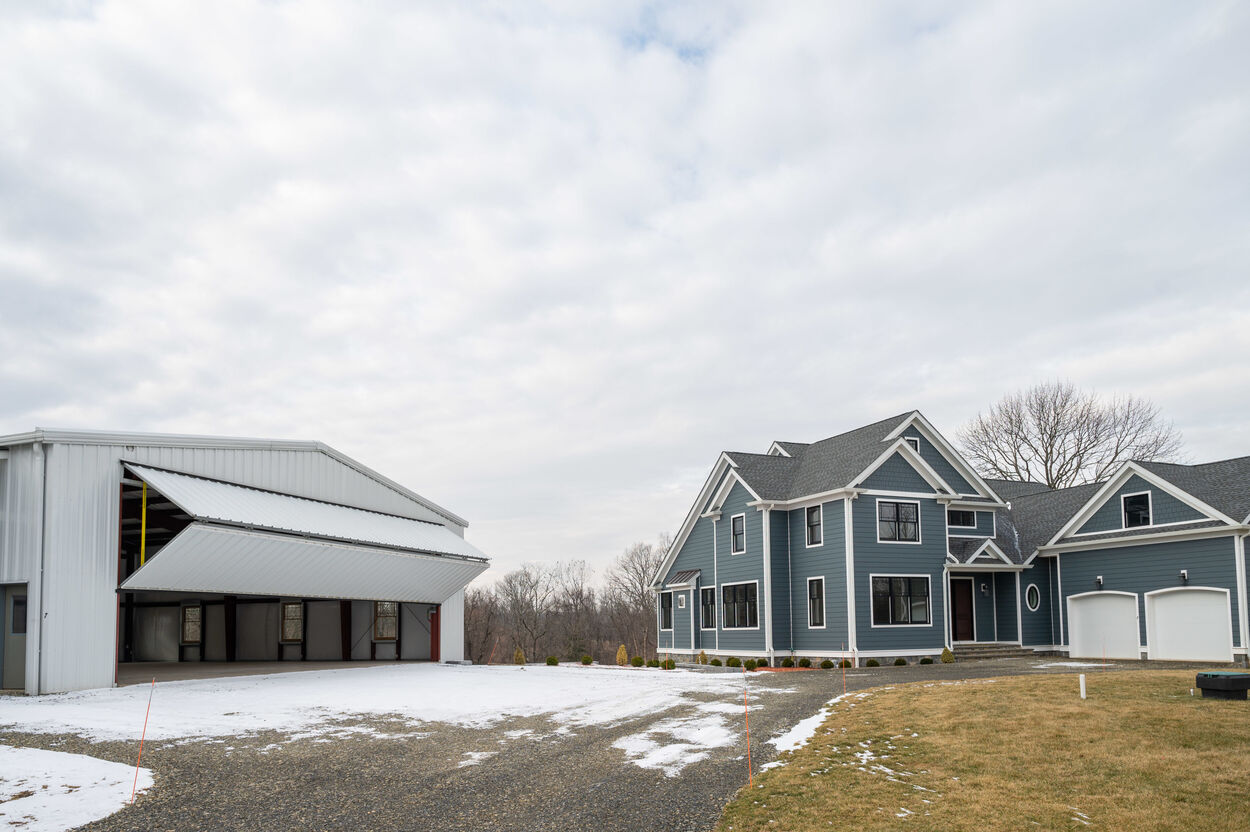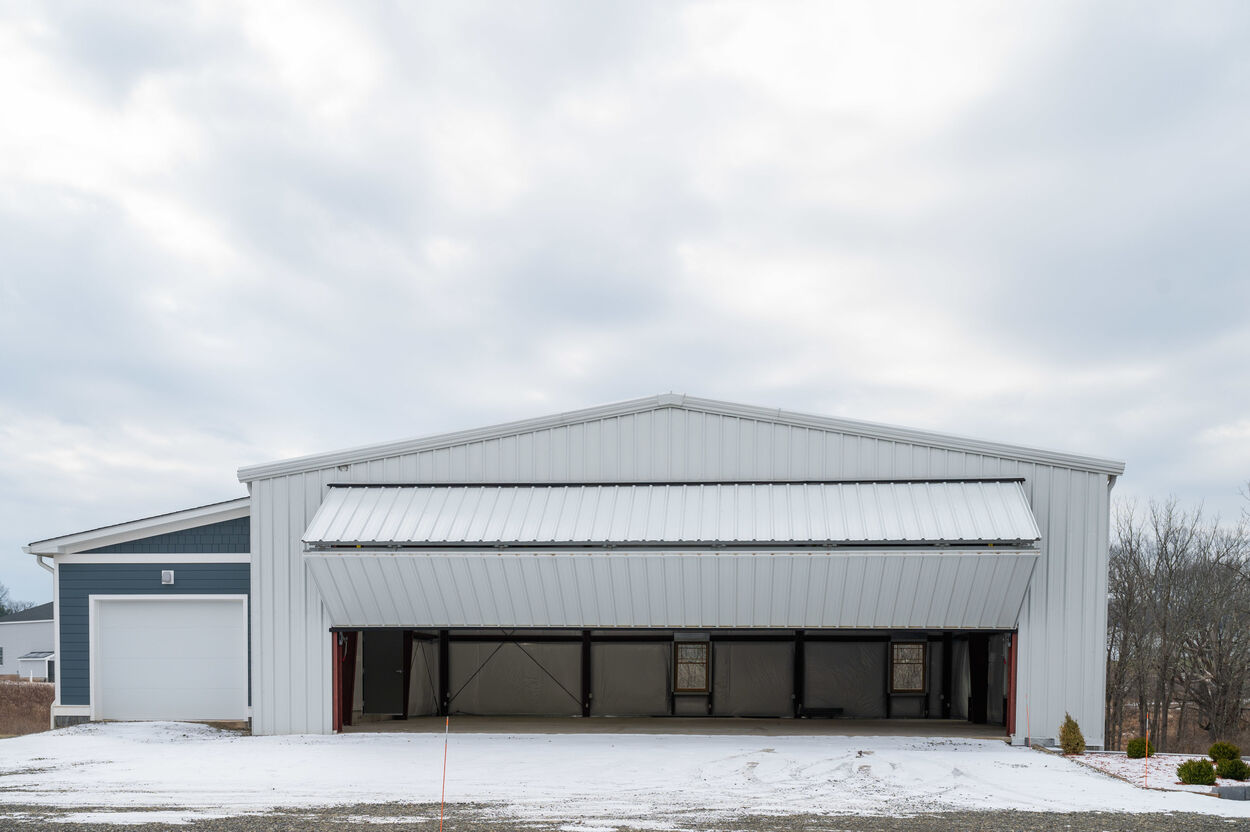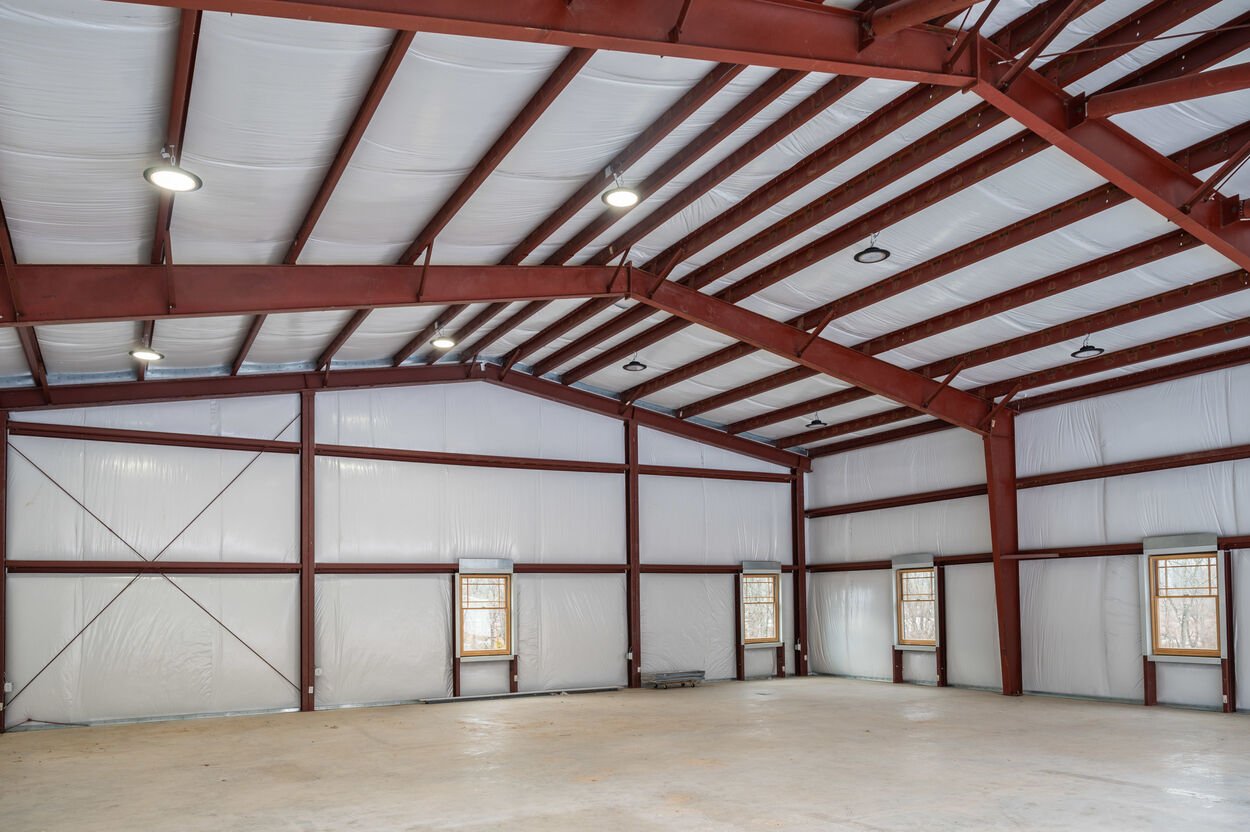 Custom Home Building Challenges
Since this home had been designed and started 4 years prior, GTG had to bring the infrastructure up to present-day code. This included changes to the plumbing and electrical systems. We also needed to ensure the hangar met all fire, electrical, and building codes that were consistent with the town's hangar requirements. Our client's biggest priority was budget and timeline, so we had to expedite as much of the process as possible.
Amazing Features
Home was built with a hangar at an Air Park meaning they can fly in and out from their own driveway.
Radiant heat in master bathroom floor
High vaulted ceilings in the master bedroom and living room
Hardie siding and Anderson windows
4" white oak flooring sanded and stained in place
Walkout basement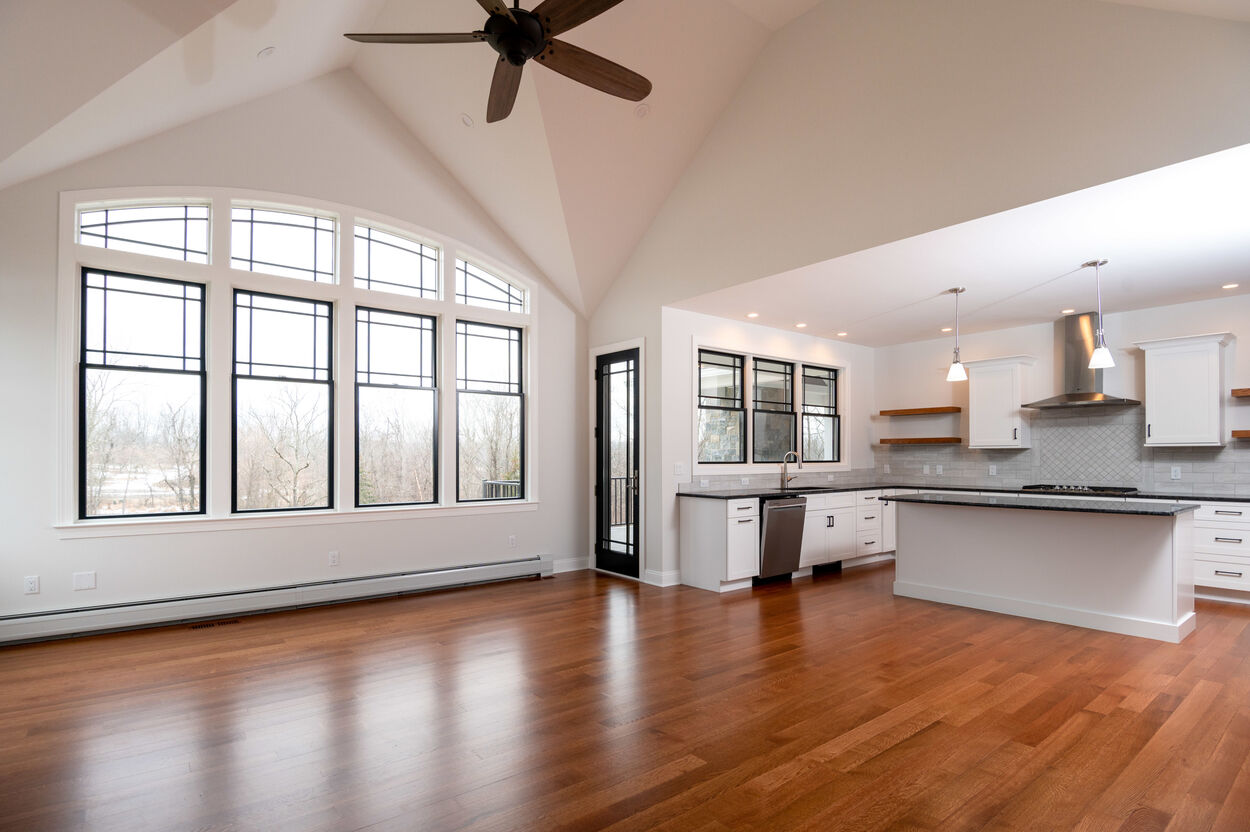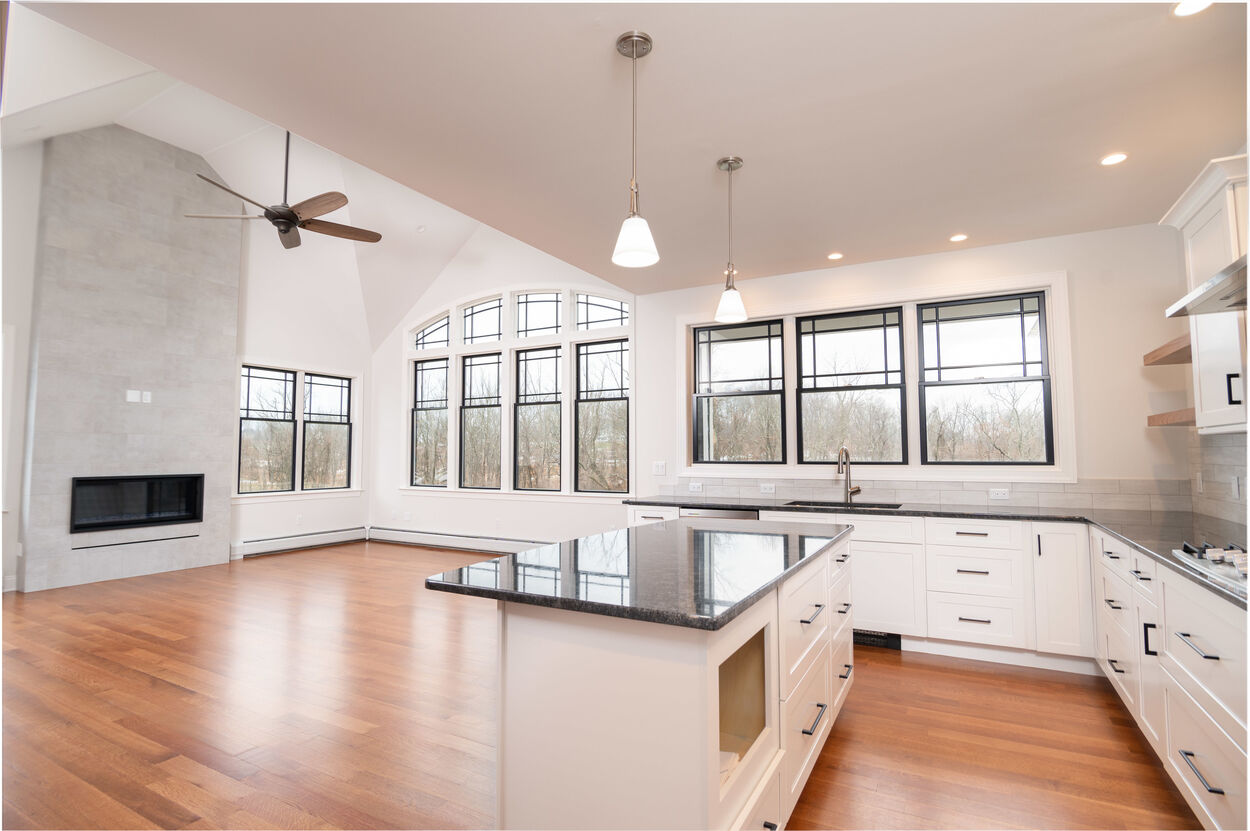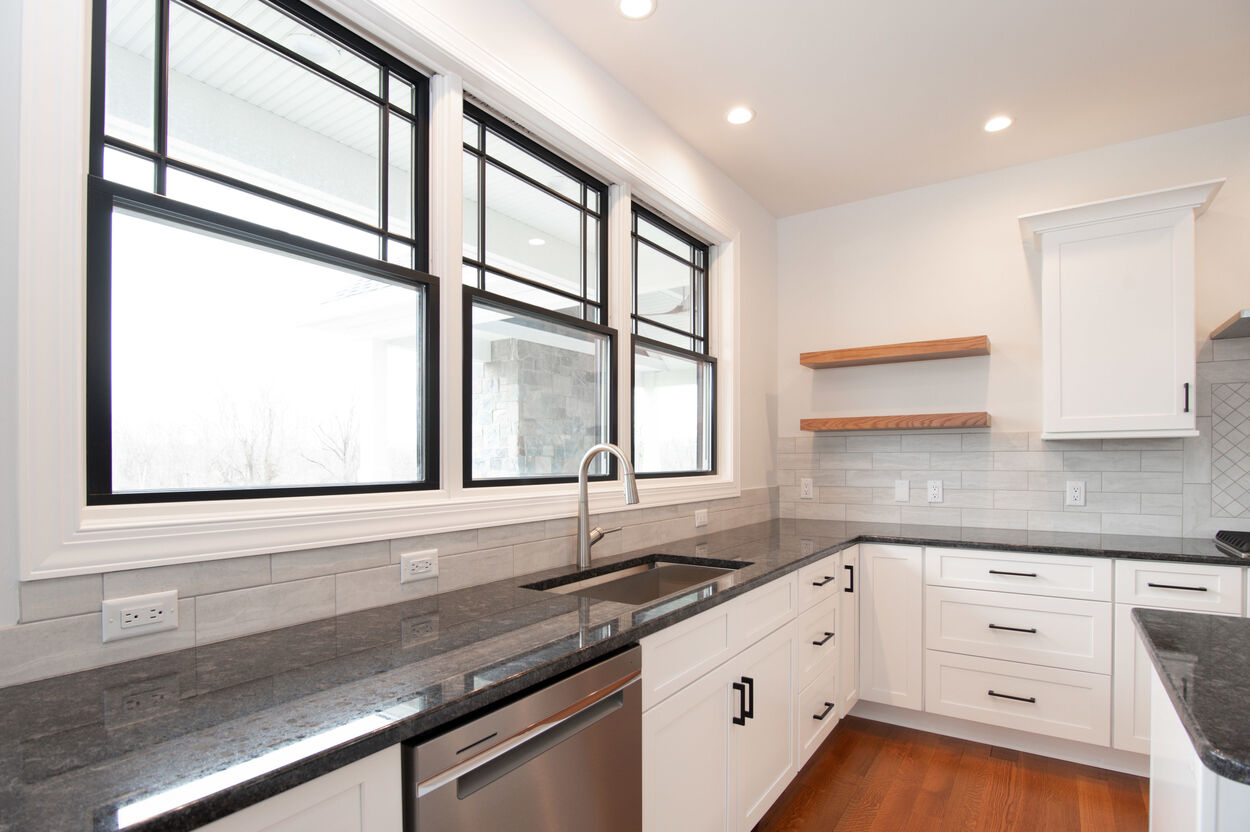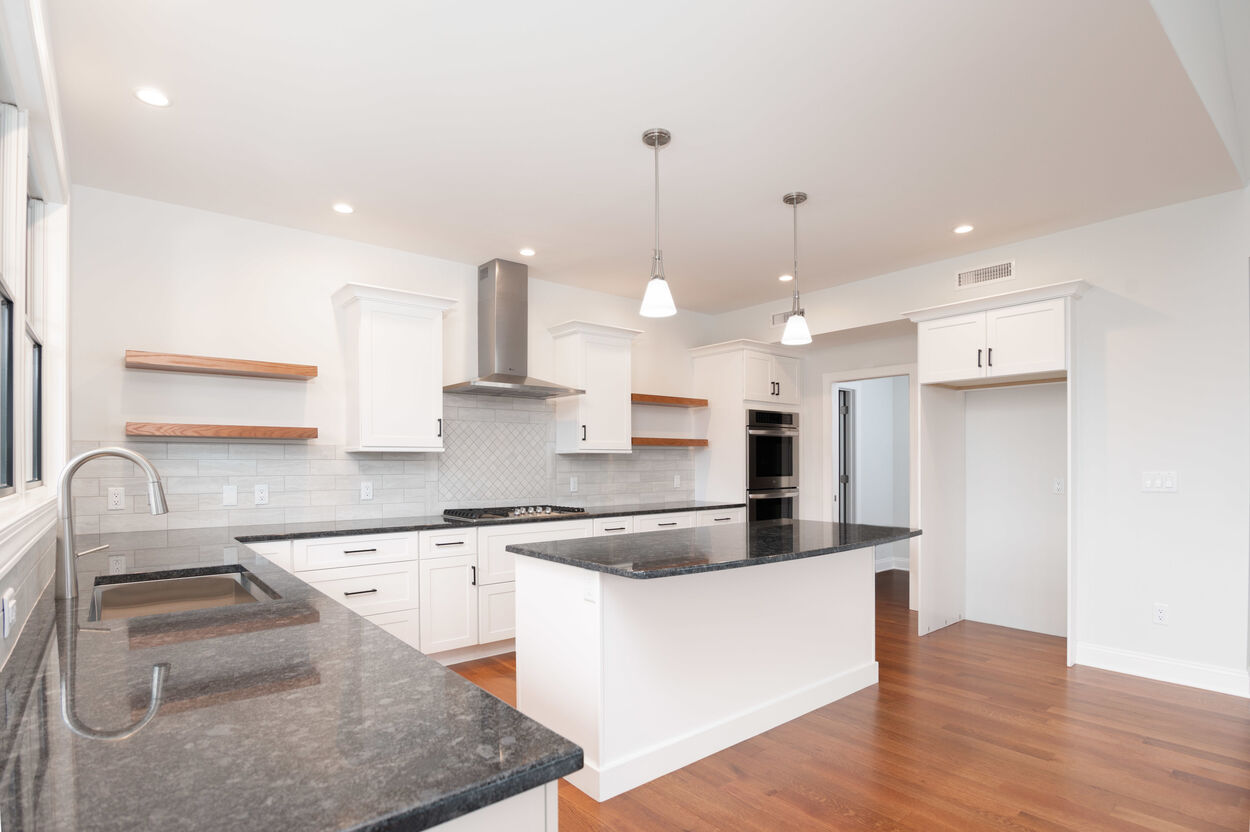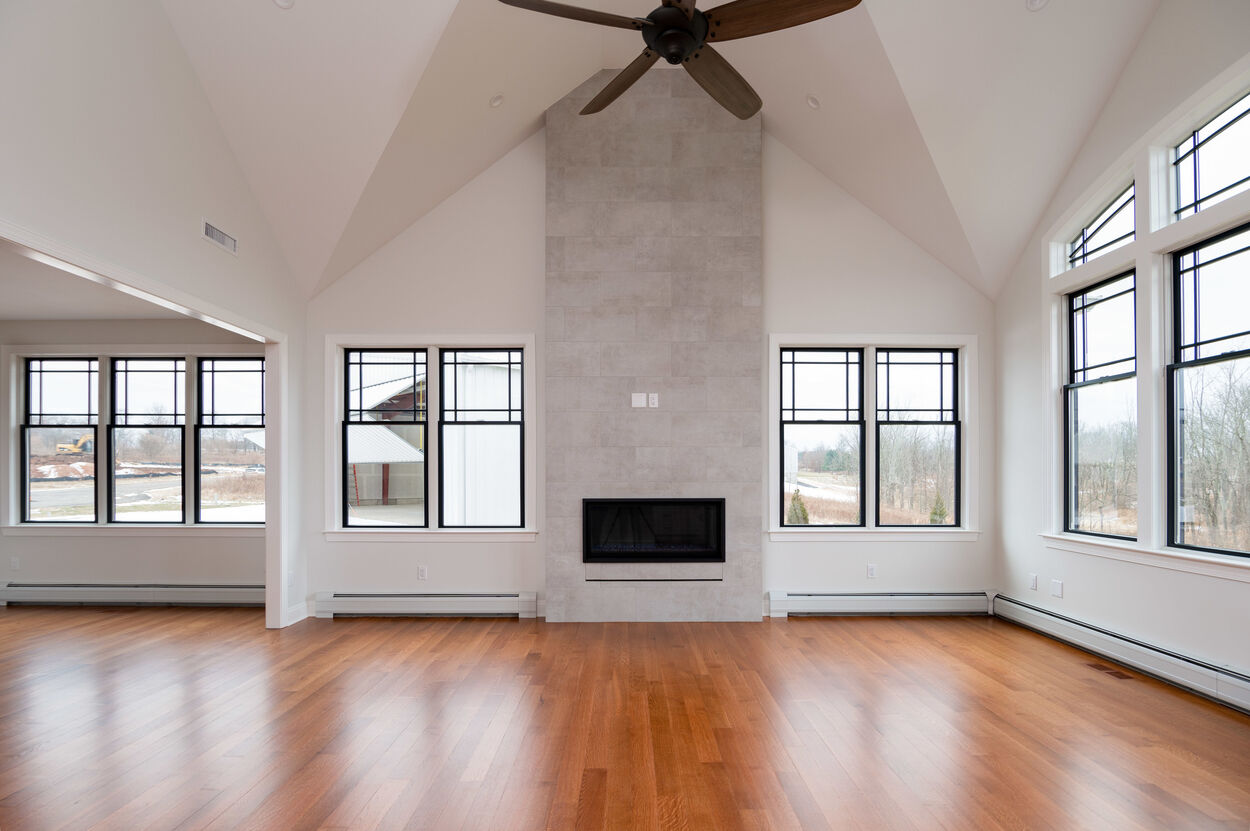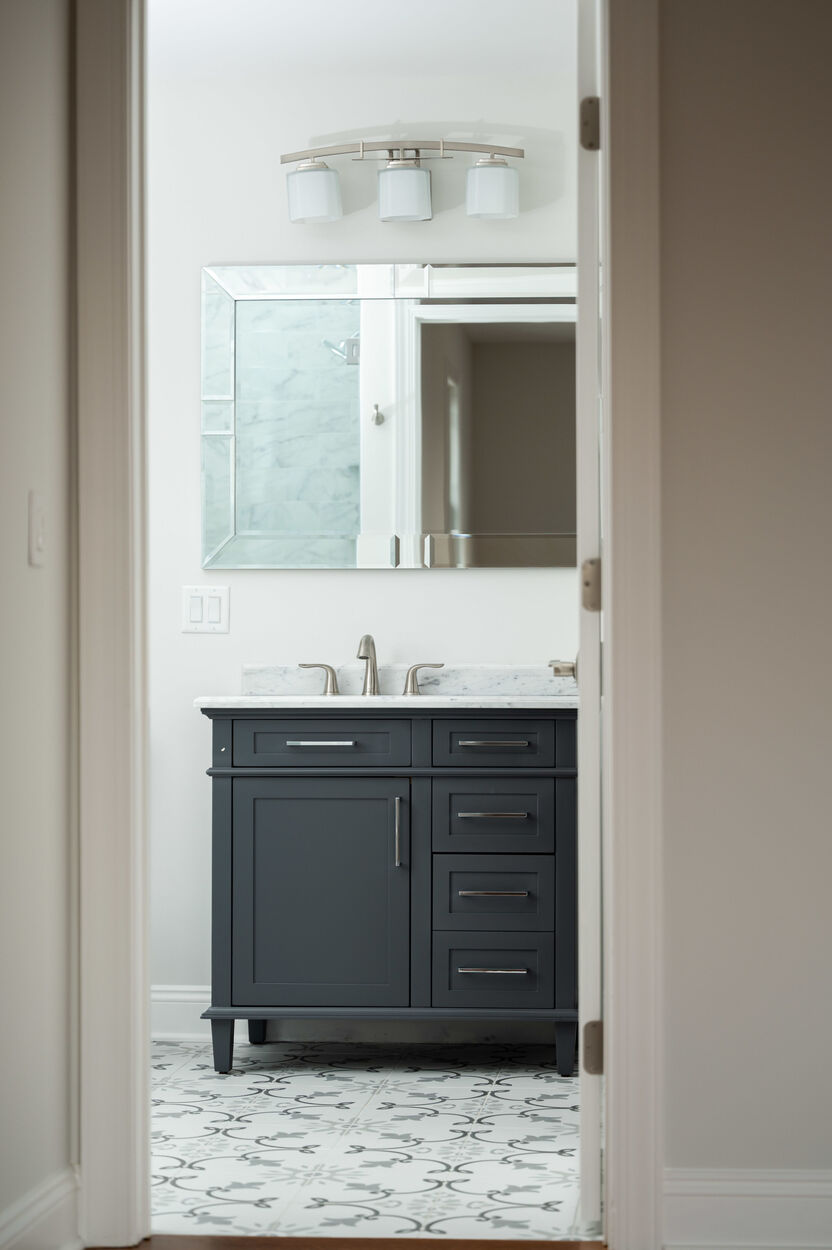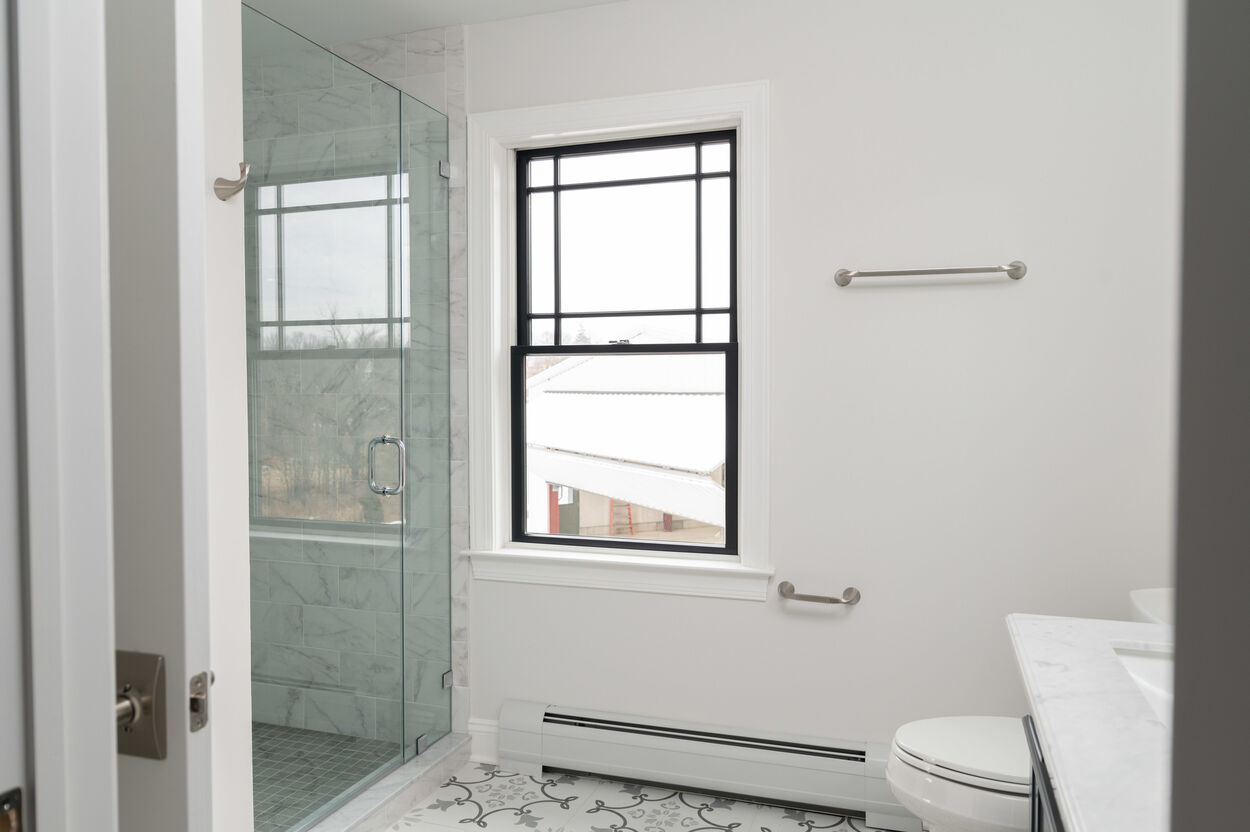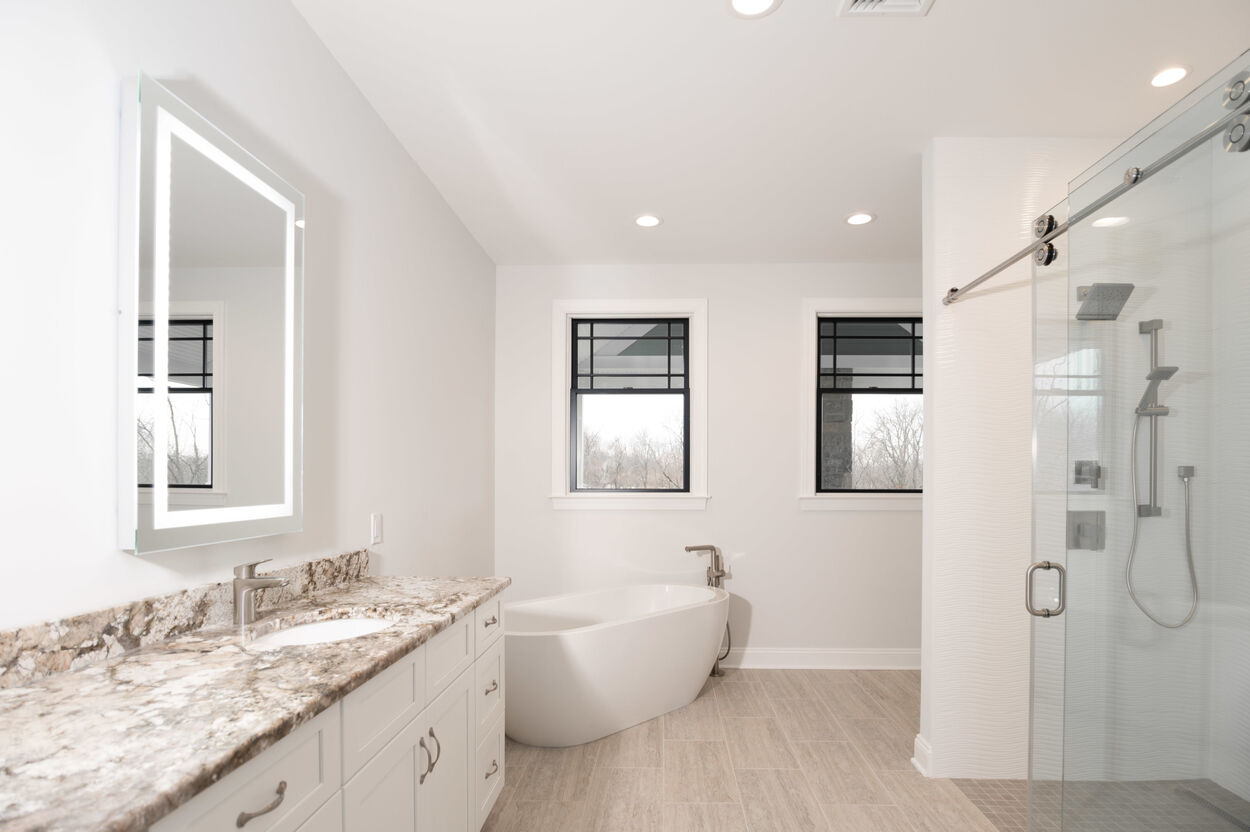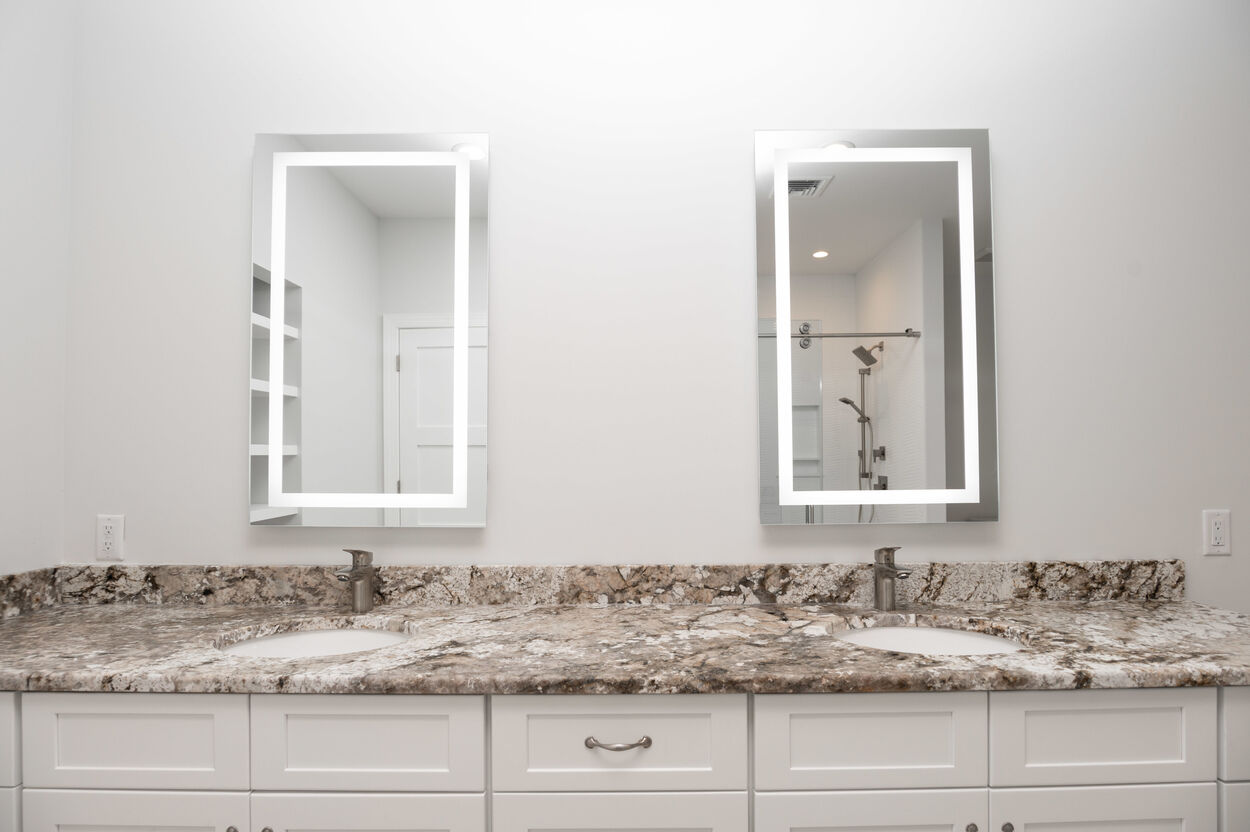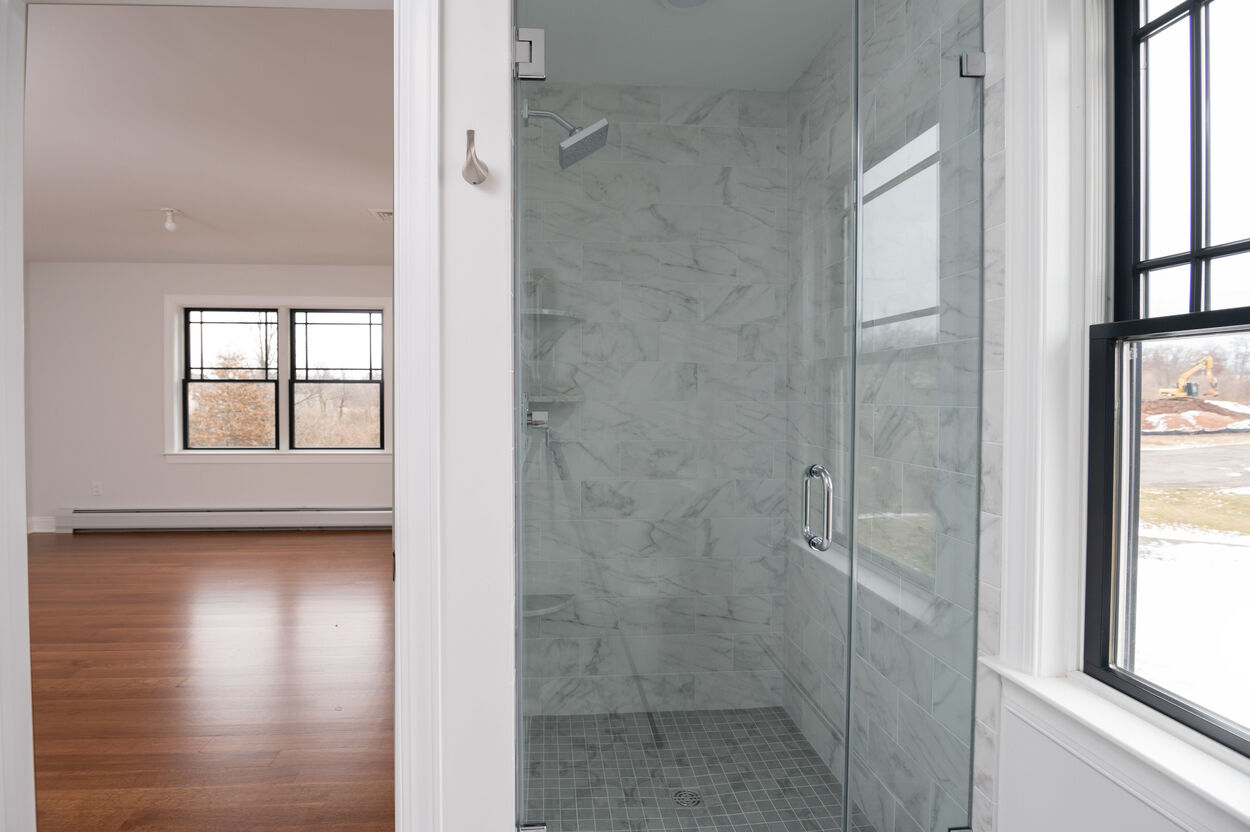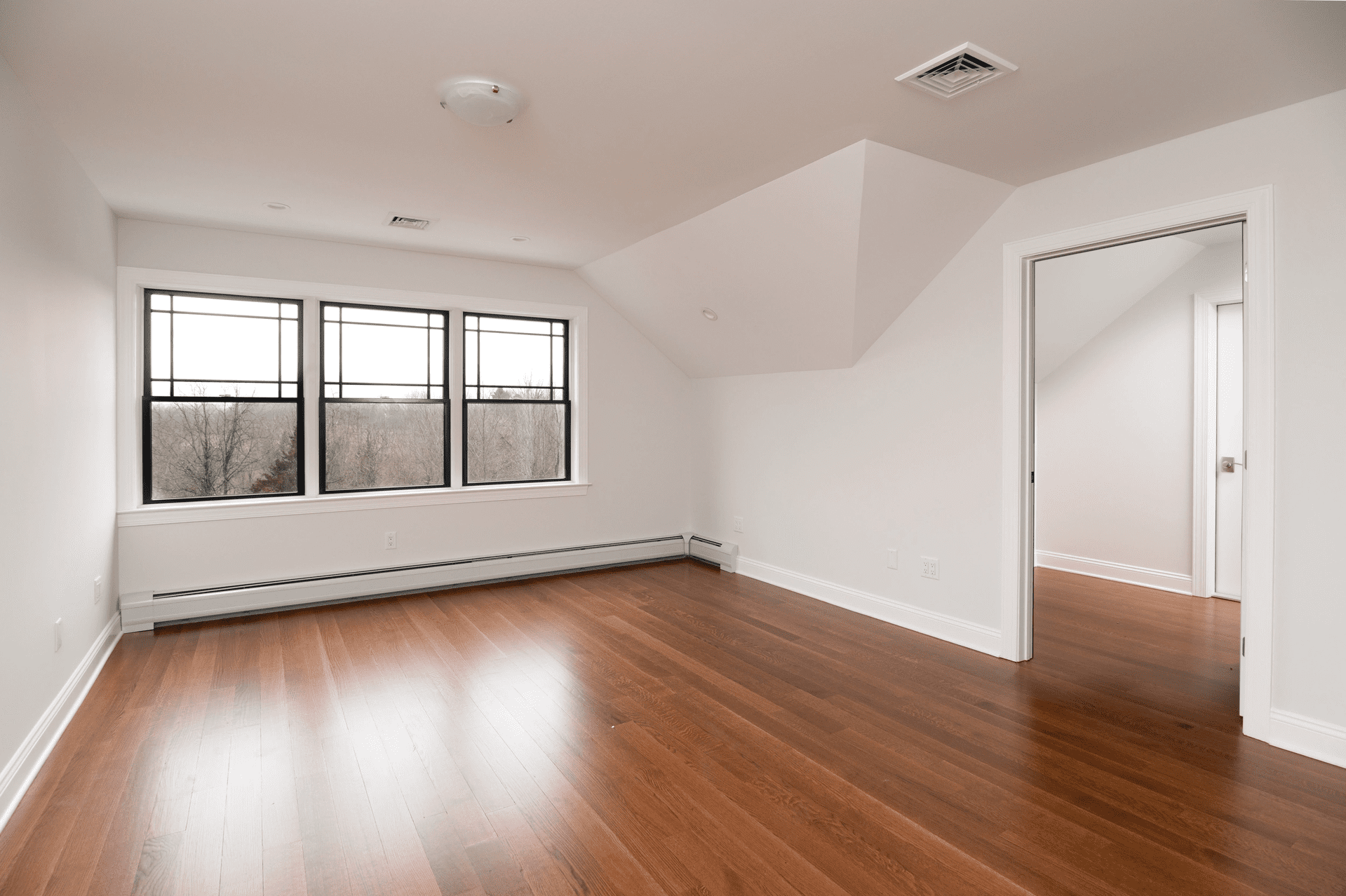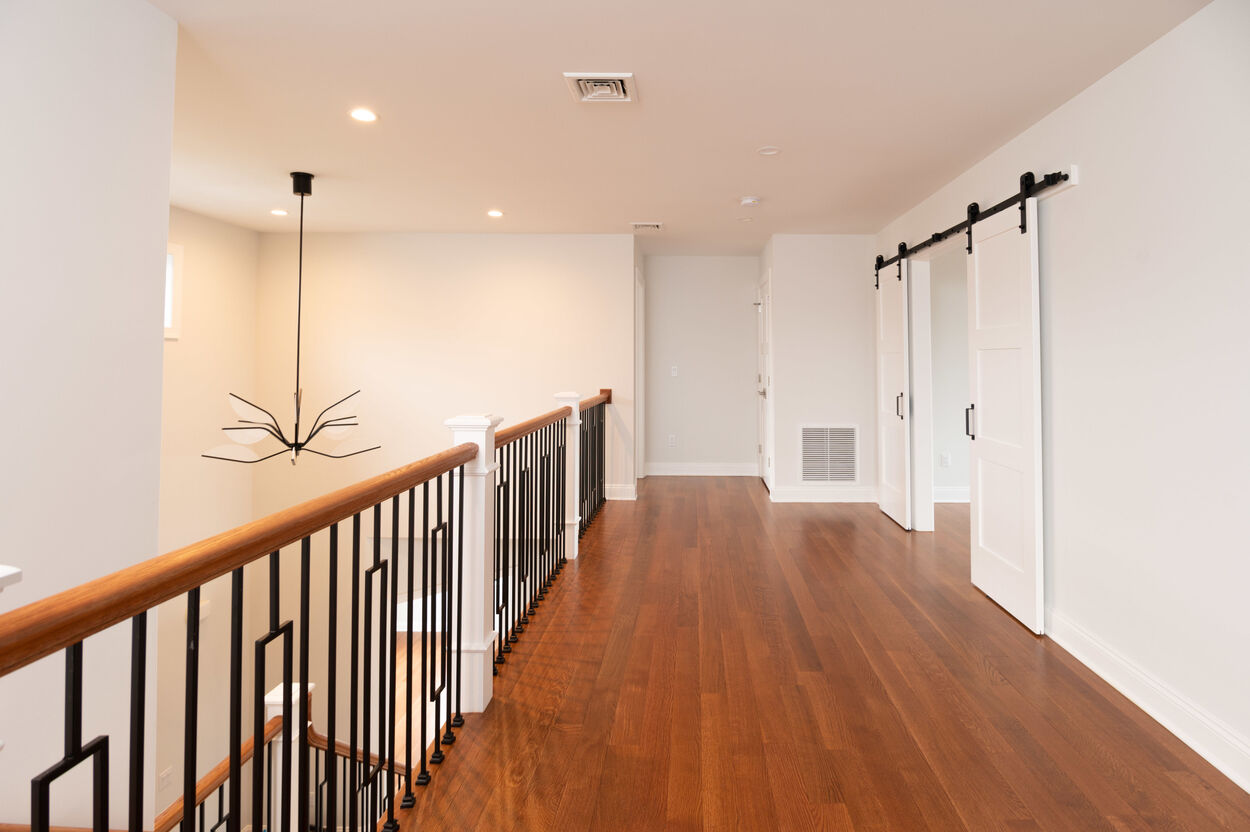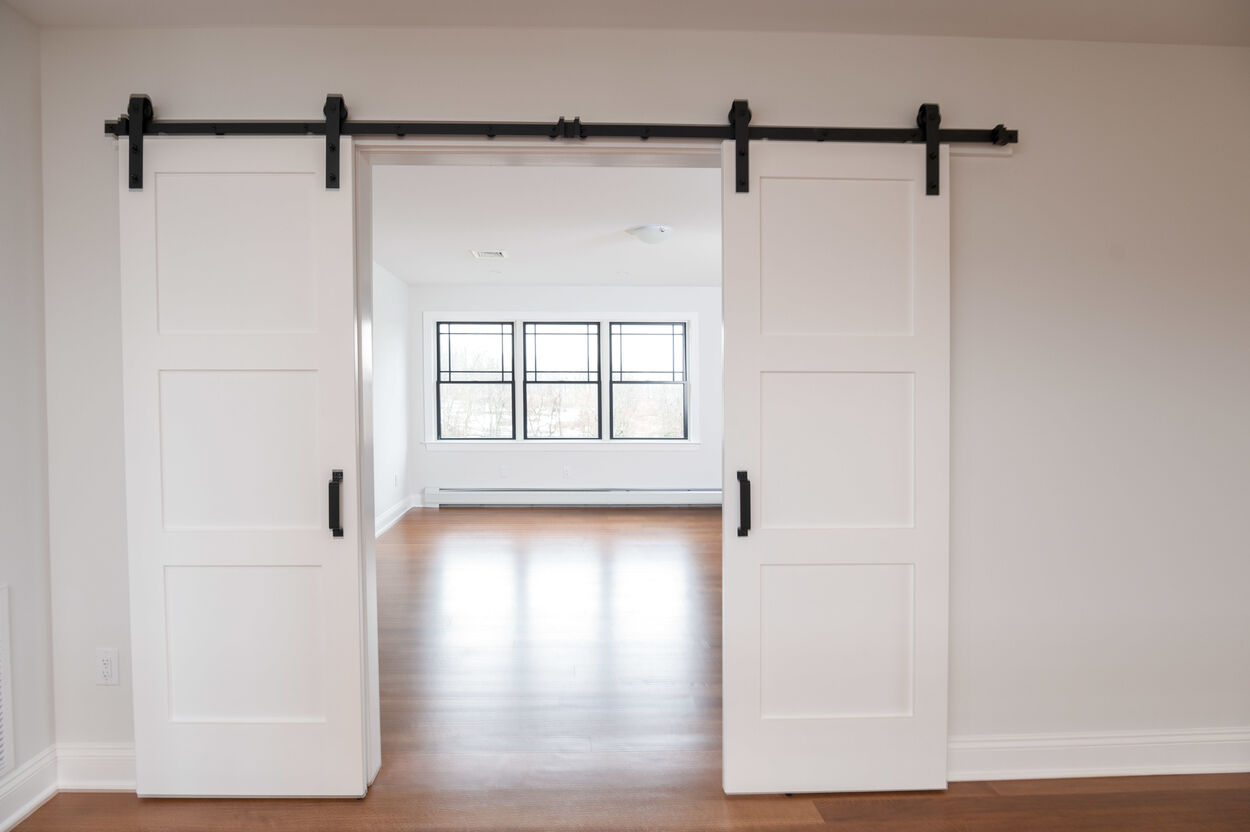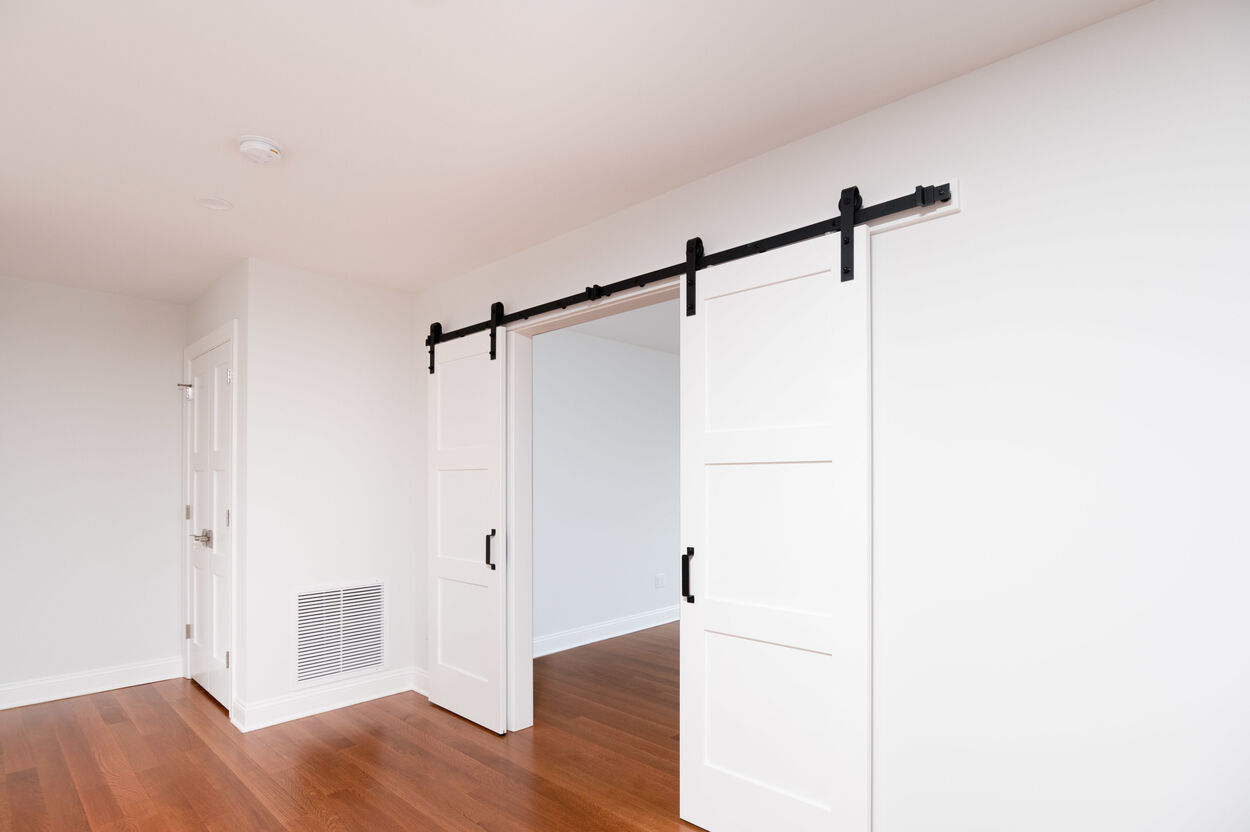 Feeling inspired?
Get in touch.
We're ready to start working with you to bring your vision to reality. Fill out the form to tell us about your project, and we'll reach out to you.