Existing Home Tear-down and New Custom Home Build
Our clients wanted to live in Short Hills, New Jersey- specifically because of the great school districts and the abundance of friends already living in the area. They wanted a newly built home; however, the town was predominantly full of existing homes built in the 1920s. Their temporary solution was to purchase an older home in the neighborhood with everything they wanted.

After the purchase of their home, they spent several years trying to figure out a way to tear it down and build a new custom home on their property. They spoke with architects, builders, and the town to try to work through several planning issues. Even for this dynamic, professional husband and wife team, it seemed impossible to pull together all the loose ends into a workable plan.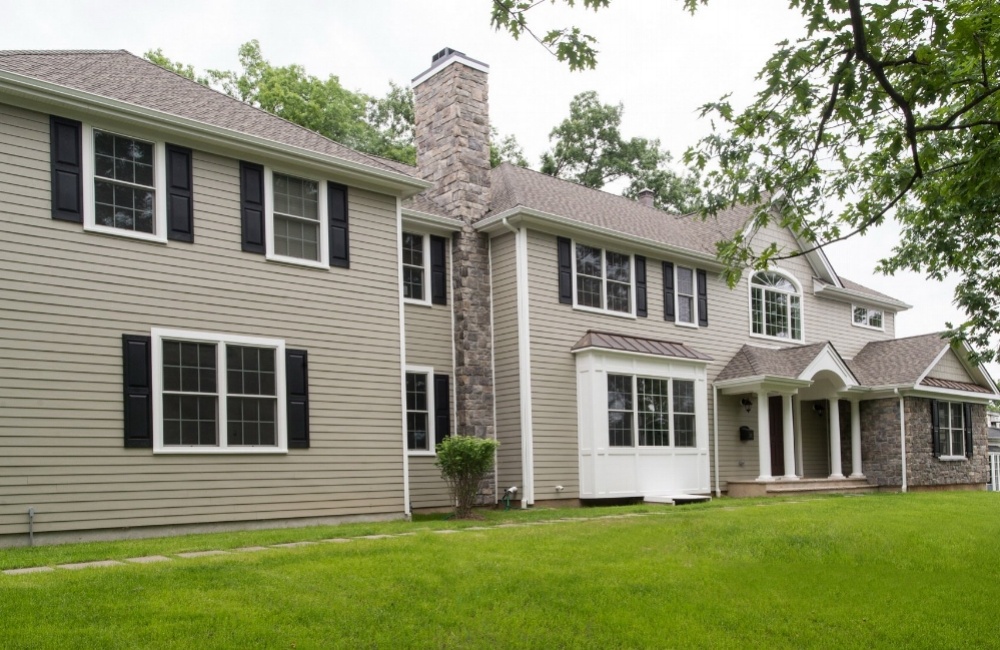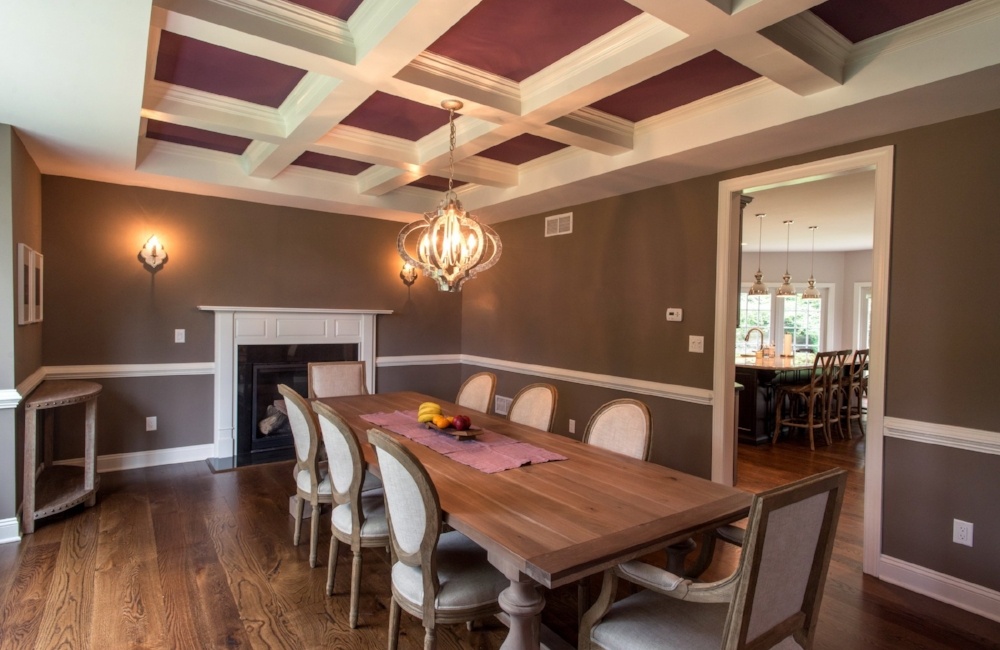 That is when GTG Builders had the good fortune of being referred to the couple by past clients. Our team sat down with the frustrated couple and reviewed everything they had done, including sketches from multiple architects and communications with engineers and the town. We quickly determined the couple needed a simplified way forward and a dependable budget. Our team worked to develop an all-encompassing proposal with an associated budget range, explaining that it represented everything required to build a beautiful custom home.

We immediately got to work with an architect and engineer to complete the necessary documents to start construction. Our clients were consulted as decisions were made and budget ranges were narrowed as details were decided on. Eventually, the custom construction plans were perfected and a guaranteed cost was presented. GTG went on to build this incredible custom 4,500 sq. ft. home that is the envy of the neighborhood.
CUSTOM HOME BUILDING CHALLENGES
Significant zoning restrictions that needed to be respected
Significant permitting issues with demolition and construction
Use Design/Build methodology to develop a plan that respected the client's budget
To meet zoning requirements, demolition needed to be "by hand" versus machine.
Needed to incorporate existing foundation into new construction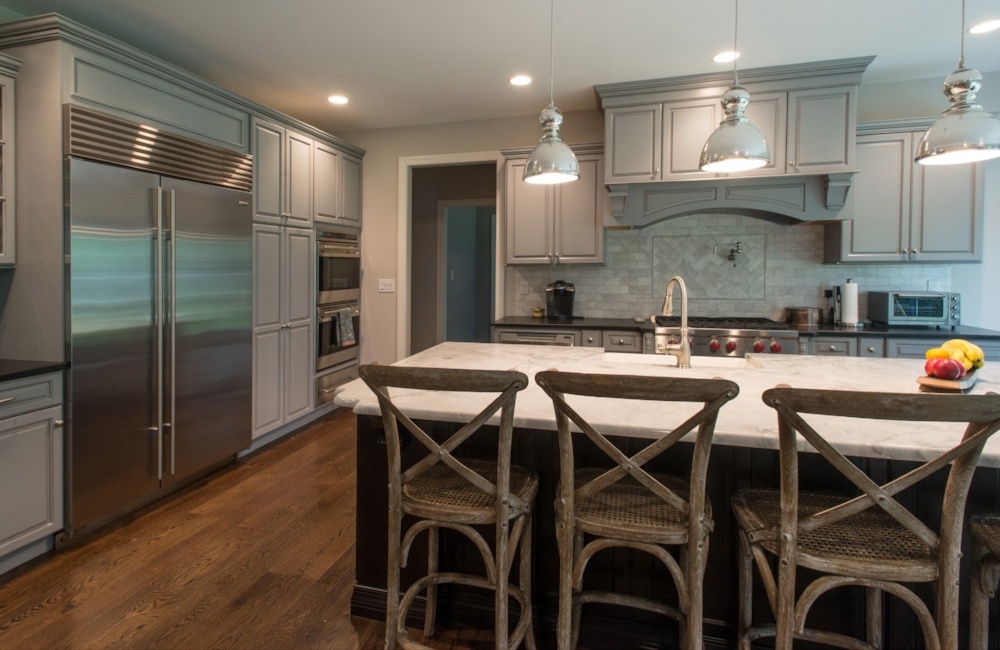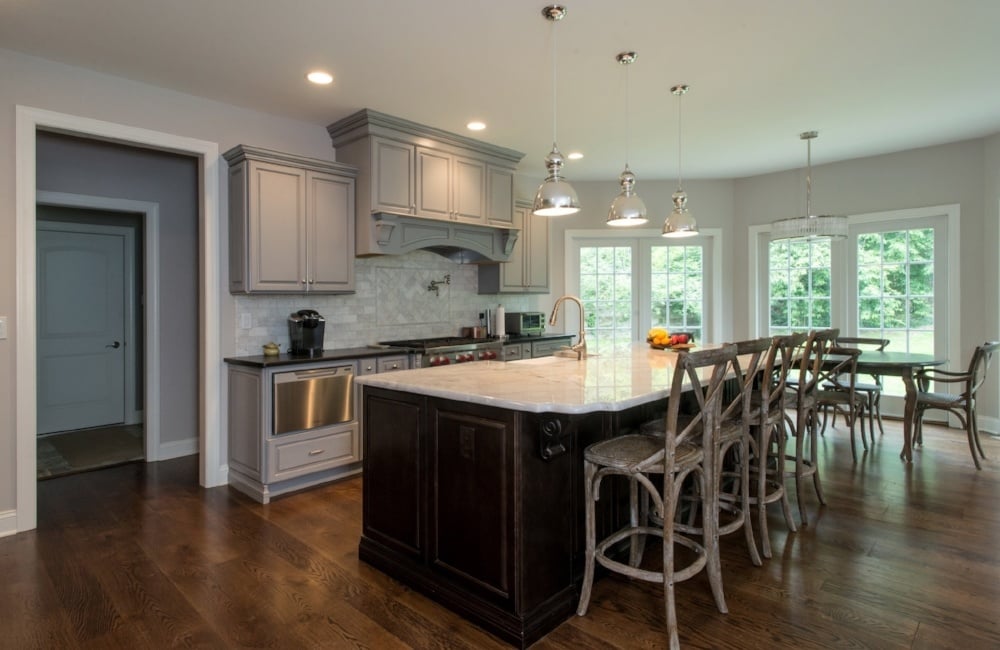 Results
GTG Builders developed a design that met the towns requirements, used the existing foundation as part of the new design, and developed a custom home plan that met all of our clients needs. We used proven design-build methodology to meet our client's design needs and overall project budget for the 5-bedroom, 5-baths, 4,500 sq. ft. home in beautiful Short Hills, New Jersey.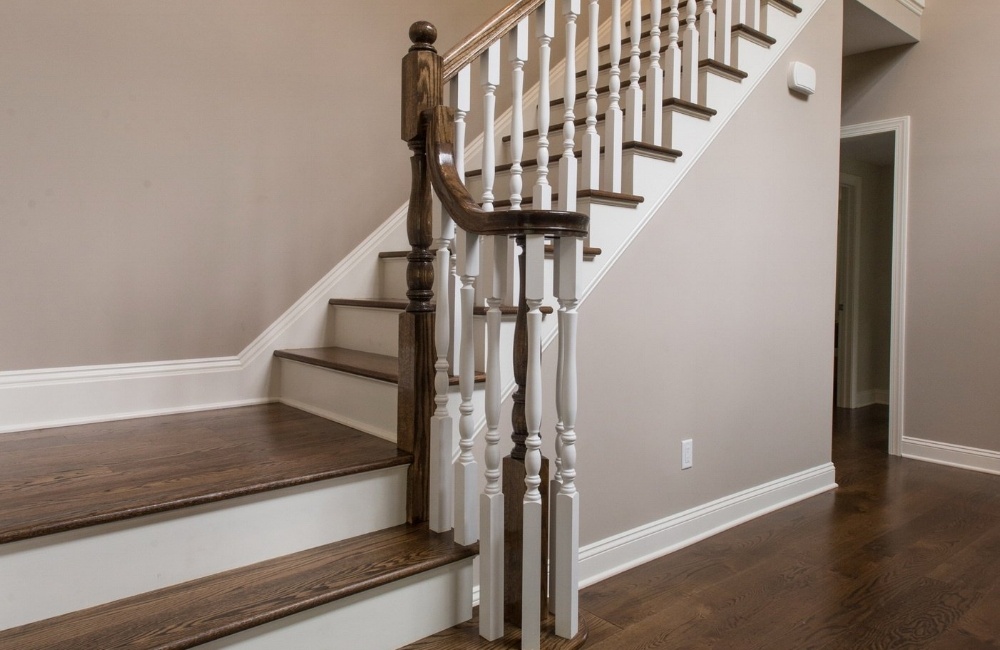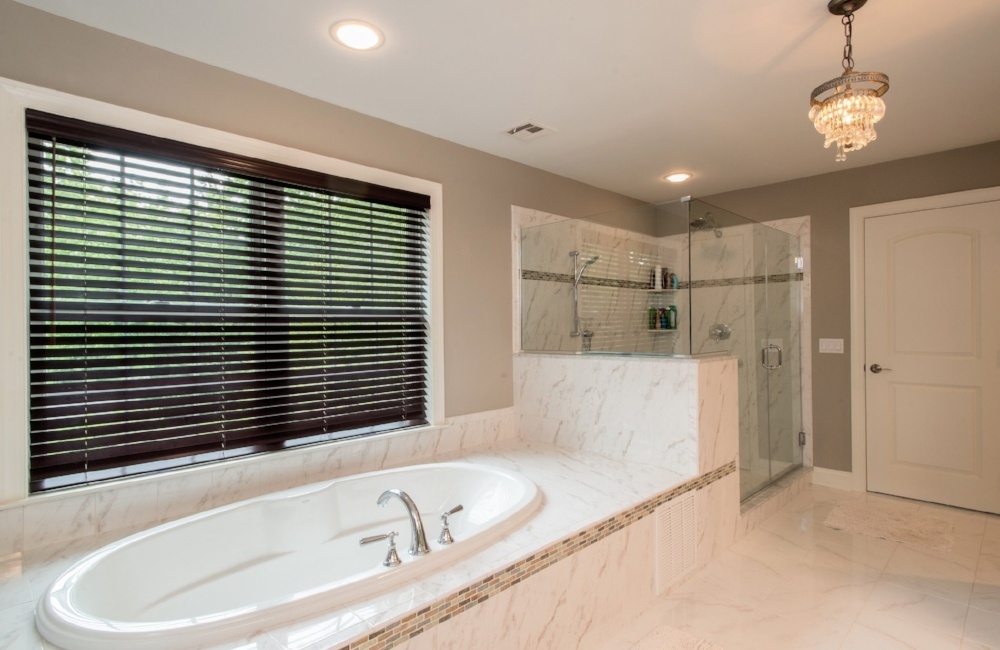 Client Testimonial
"GTG Builders became a part of the family. They shared our vision and executed on the project in a manner that exceeded our expectations."

-Matthew
Feeling inspired?
Get in touch.
We're ready to start working with you to bring your vision to reality. Fill out the form to tell us about your project, and we'll reach out to you.