Experience the Ultimate Home Building Journey
GTG Builders employ a design-build method for designing and building your dream custom home. The design-build method is a full-service concept where you retain a custom home builder who acts as your partner project manager? Partner? Leader? general contractor to guide and assist with your project. Our goal is to develop a complete project with respect to your needs, wants, and your budget. We accomplish this by working side-by-side with an architect or designer from the beginning. This results in a cost-effective project and a quicker timeline.
Building a custom home can be a long and overwhelming process. That's why at GTG Builders, we've created a simple, streamlined process that helps our clients every step of the way build their high-quality dream home. When you follow our plan, you can be confident the home you've always envisioned will come to life on time and on budget, without the stress.
Project Discovery
During your discovery phase, we're getting to know your project and you're getting to know our process and experience. If we both agree your project is a good fit for GTG Builders, we'll begin with picking up wherever you are in your custom home process. This could be finding the right land for your custom home with the guidance of a trusted realtor, determining a budget, or discussing your custom home concept.
Preliminary Design & Cost
Now that you've made the commitment to work with us to plan and build your custom home, we'll pair you with an architect who's perfect for the job. While you work with an architect, we stay involved to keep your design in line with your previously determined budget goals. We provide evidence-based advice on best design practices and material selections to ensure you design a home that will leave you ecstatic.
Once the plans are complete, we'll develop a Statement of Work, which contains every fine detail of your project so you'll know exactly what to expect during the next steps of our process.
Final Design Contract & Permitting
Once we present a first draft of the Statement of Work, we work together to fine tune the document to 100% meet your expectations. Then, we will present to you a contract. Once the contract is signed, we submit all the required applications to the county, town and state. After we receive notification that our permits have been approved, you move on to the best step.
Construction
Finally, your dream home will begin construction. Regular on-site meetings will allow for clear communication, setting expectations, and addressing questions and concerns. GTG Builders will provide you with a construction team consisting of a construction manager, project manager, and selections manager. Each client has access to our project management software where we provide a construction schedule, invoices, change orders if requested, selection approvals, and much more. We will handle township inspections and maintaining up-to-date permits with the town.
Post Construction Service
We are available to clients no matter what, even after they move into their new home, whether it is to say a quick hello or help with thermostat. Six months after your home is complete and you're moved in and settled, we'll be in touch to make sure everything is in working order. We'll reach out again in one year to be certain you're still enjoying your brand new custom home and address any needs you may have pertaining to our work. We're committed to your experience and the longevity of the custom home we've delivered.
GTG Custom Home Builders Warranty
GTG Builders warrants that the home will be substantially free from defects in workmanship and materials for one (1) year. All workmanship shall conform to the guidelines found in the publication Residential Construction Performance Guidelines for Professional Builders and Remodelers, Fourth Edition © 2011 National Association of Home Builders. If an item is not covered in that publication, standard industry practice shall be the rule.
We are proud to offer Structural Home Warranties from the 2-10 Home Buyers Warranty Program with each of our new custom homes. Learn more about our structural home warranties and the importance of buying from a quality builder that includes structural warranty protection.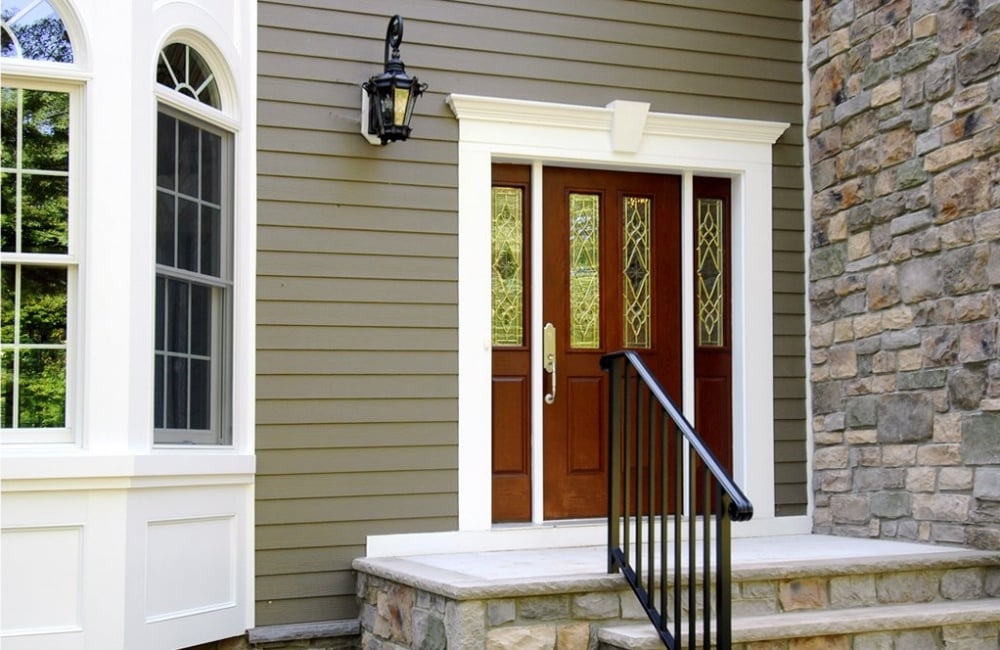 What Our Clients Think

"We hope you know how much we appreciate your availability to us at all times of the day and night. By providing us with all of your cell phone numbers we were able to have our concerns addressed in a timely fashion.

We are proud of our new home and will recommend your company to all that inquire."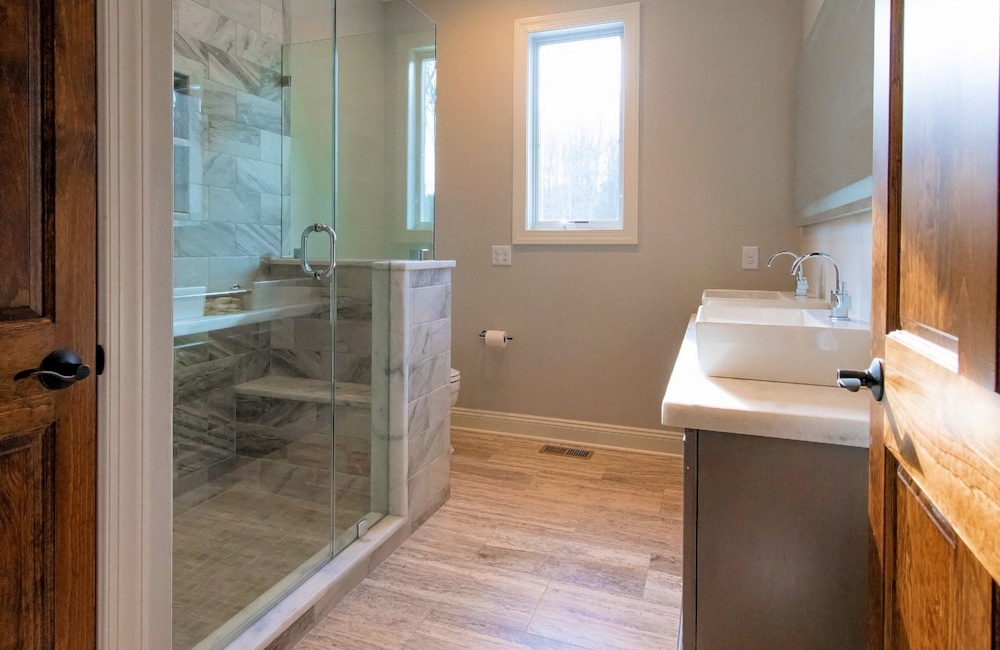 What Our Clients Think

"Their service and product were more than we could have expected. This was not an easy project due to several zoning board appeals required, but they instilled confidence and over delivered each step of the way. They were fun to work with and now that they are almost done we will miss them as I hope they will miss us."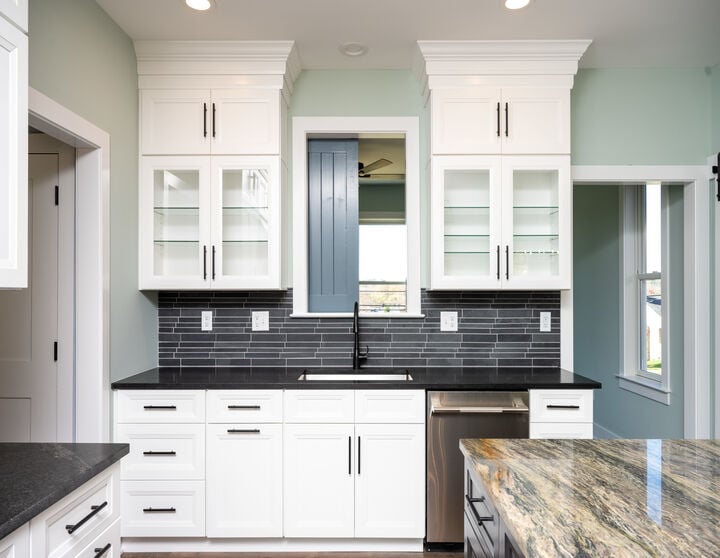 What Our Clients Think

"The GTG Team was engaged throughout and quickly answered our questions and addressed our concerns. 100% would recommend GTG."