Building Process:
Planning & Execution
Why is GTG Builders Different?
As Licensed Professional Home Builders, we understand the importance of making the building process enjoyable for our clients - even pleasant and fun! In our mind this matters just as much as building you a high-quality home that you'll live in happily for as long as it meets your lifestyle.
We don't agree with contractors that don't believe in building a relationship with you, and don't go through the process of developing project plans as a foundation for their custom home project deliverables.
We know that a strong project plan coupled with professional communication results in the high customer satisfaction we are here to deliver to you.
Although every project we build is truly custom, the Design Build process and tools we use have proven successful time-and-time again.
Once we have developed and agreed on the Statement of Work, we follow these proven process steps: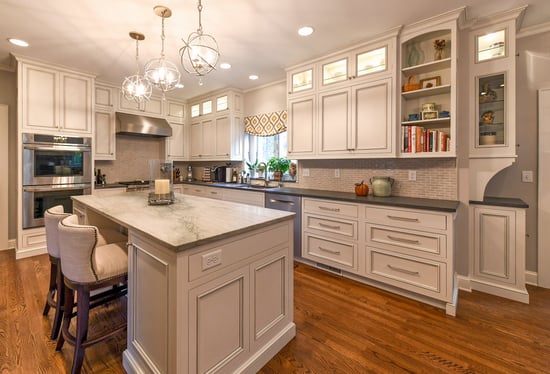 Pre-Construction Meeting(s) - This is the time where we lay-out the construction process, as well as the plan that we have developed based on your needs and expectations. We will clarify responsibilities of all individuals involved and address your questions and concerns. We will be sure to document all details, so we can follow-up on each at a later time as needed.
We lead your project and give our clients deliverables we need from them

We work with all parties to develop permit applications, building plans, site plans, and more

.
On-Site Meetings - Our clients meet with GTG Builders' principals on a regular basis. This allows you to discuss scheduling items, any questions you may have, coordinate selections such as materials, colors, and more.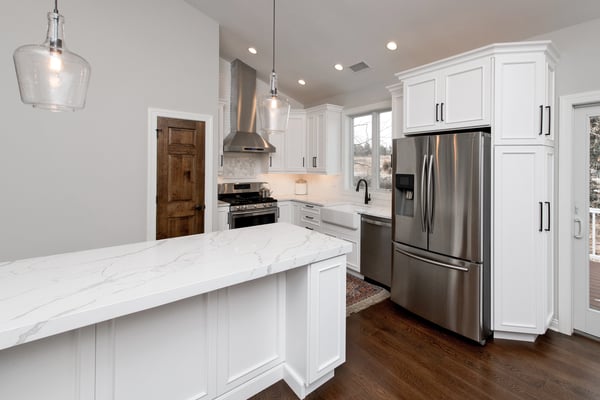 Change Orders - All changes our clients make to the original Statement of Work are documented by GTG Builders. Our team makes sure to communicate these changes with all parties to ensure those change requests are clear and we deliver on them precisely and correctly.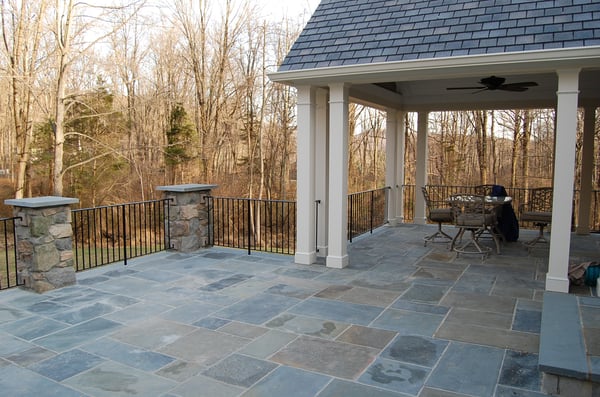 Site Supervisor - Each project we start has a designated project manager. The project manager is one of our three owners and is in charge of all site work and its conditions. This dedicated project manager is available at all times and acts as the main conduit between you and the extended GTG Builders' team.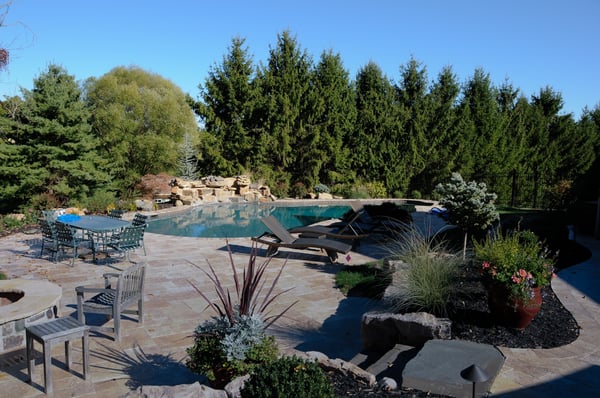 Communication- We understand that everyone has their preferred style of communication. We will be sure to base our communication on the style you prefer and can accommodate phone, email, text or a combination of all three.