Streamlined
Design-Build Process
High-Quality
Custom
Homes
Guaranteed
Customer Satisfaction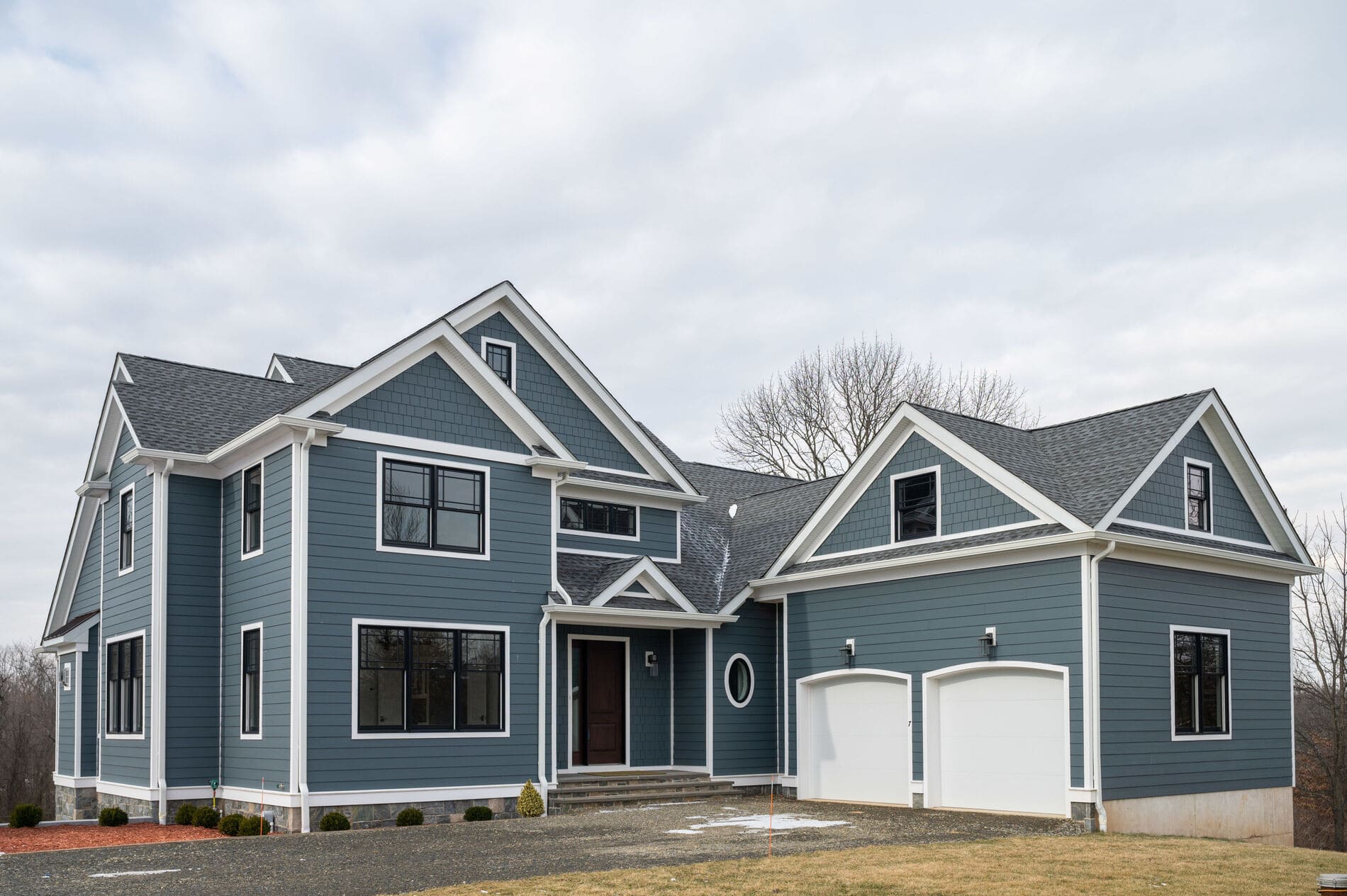 WE HAVE THE EXPERTISE AND DEDICATION TO BRING YOUR DREAM CUSTOM HOME TO LIFE.
GTG Builders is an award-winning firm made up of professional and experienced builders with a vetted network of the area's best designers and architects. We can take your custom home project from concept to completion with our proven design-build process.
Why choose design-build for your Central New Jersey high-end custom home? The design-build method centers the client in every step of the custom home building process. We care about your experience, keep your budget intact, and respect your timeline.
Our Design-Build Process
As a second-generation company, we've delivered superior custom homes to our clients for over 25 years. Our specialty is tailoring the design-build process to your unique needs and budget, meeting you wherever you are in the custom home process. Whether you're starting from scratch, looking for land, already working with an architect, or need help being paired with the right architect or designer for your project, GTG Builders is experienced and prepared to jump right in and make your custom home building experience one that's smooth, well-planned, and ends with your perfect dream home.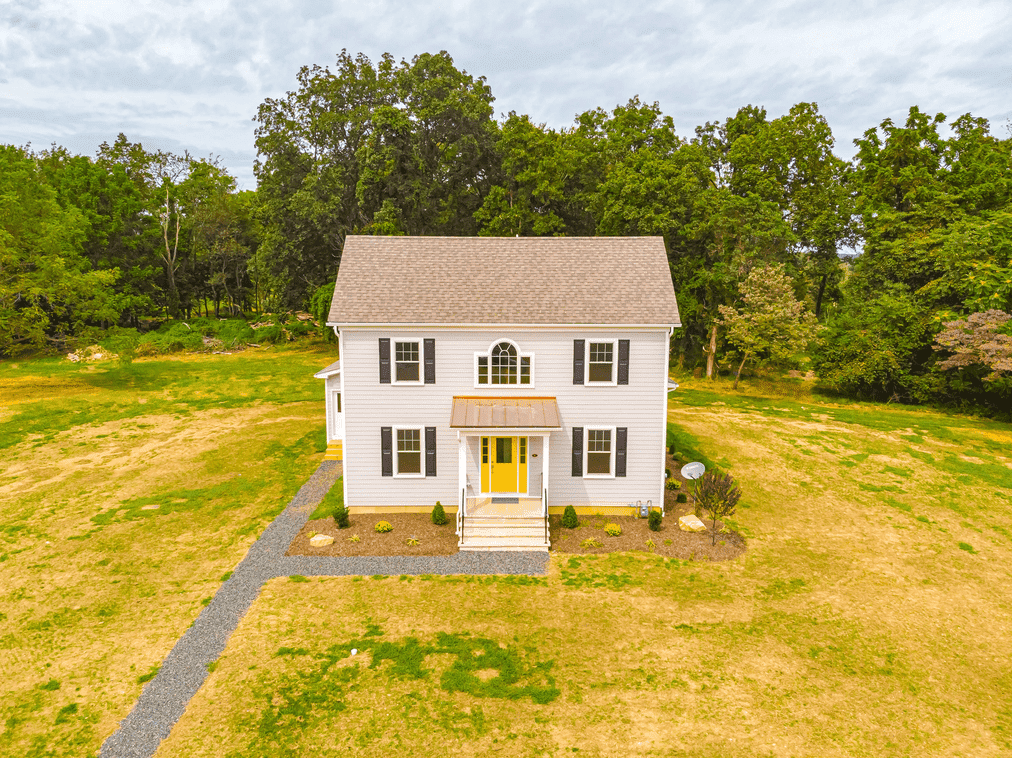 What Our Clients Think

"I approached GTG Builders with a custom home dream and they made it a reality. They handled everything from planning, budgeting, permitting, site work, design and construction. GTG was completely professional the entire project and delivered on everything they promised. I cannot imagine finding a better, more honest and trustworthy custom home builder in NJ."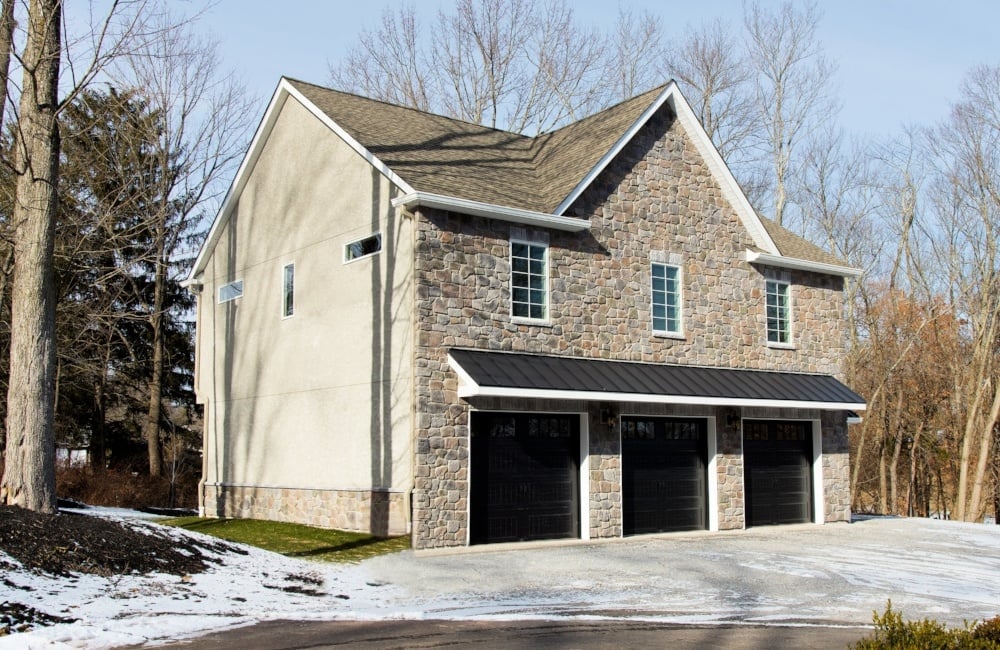 What Our Clients Think

"Andrew, Paul and Bob were absolutely terrific to work with throughout this project. Their service and product were more than we could have expected. This was not an easy project due to several zoning board appeals required, but they instilled confidence and over delivered each step of the way. They were fun to work with and now that they are almost done we will miss them as I hope they will miss us. This is a tough business to find trustworthy and reliable people. I have made several strong recommendations to friends and peers looking for projects of any size."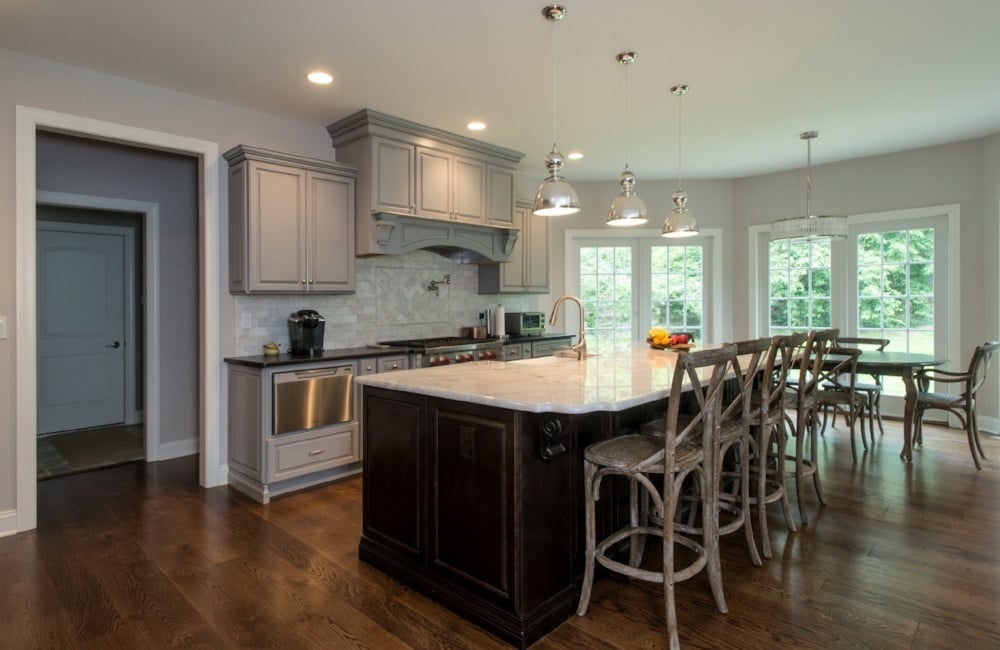 What Our Clients Think

"GTG Builders became a part of the family. They shared our vision and executed on the project in a manner that exceeded our expectations."