Building a new home should be exciting, but all too often it can be overwhelming — especially if you're starting by buying land in New Jersey. If you're never bought land before, you probably have lots of questions, chief among them: how much is an acre going to cost? As New Jersey builders, GTG Builders can help break down that question and get you started down the path to your perfect home!
How Much Does An Acre of Land Cost?
We'd love to give you a hard and fast answer, but unfortunately, like most things in life, it's not quite that easy. An acre of land in New Jersey can cost anything from $10,000 to $200,000 per acre. That's a huge range, which can be frustrating if you're hoping to find a more specific cost estimate. The range is so large because there are a lot of factors that can impact the average price per acre. It's impossible to say exactly how much land will cost before getting more specific about where the land is and what condition it's in. So, let's take a look at some of those factors: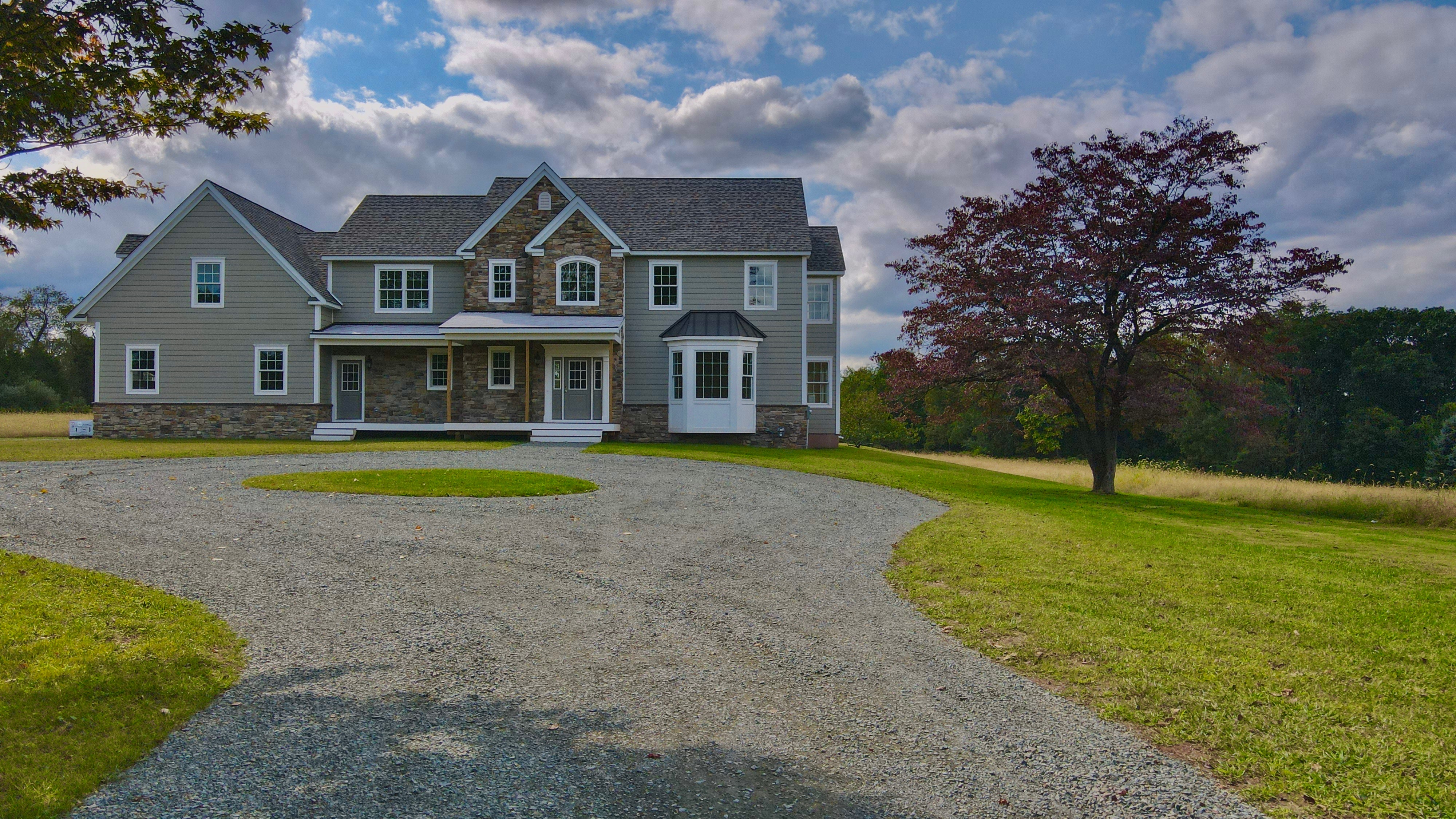 Raw Versus Developed
Raw land has never been developed for construction. It has no utilities, no sewer, and often no roads. The cost of developing raw land must be factored into your budget before deciding whether to buy. Raw land typically costs a small percentage of the amount that developed land costs, because of the costs associated with developing the land. If you're thinking about buying raw land, make sure you thoroughly research the cost of development.
Environmental Factors
Land costs vary throughout the state. Land near the coast, for example, can be far more expensive (and difficult to find) than land in undeveloped, non-coastal areas. The cost of buying a lot near the ocean can be high in ways you may not even anticipate. Insurance costs, for example, can be much higher in areas around the beach. Homes built near the ocean also experience maintenance challenges due to the corrosive nature of salty ocean air. If you choose to buy land near the New Jersey coastline, all of these costs must be taken into consideration when creating your budget.
Additionally, pristine soil and air can come at a cost, while land that needs remediation may be less costly up front and more costly post-purchase. Likewise, land that's easy to build on comes at a premium, while difficult terrain or areas prone to natural disasters may be less expensive. Even noise pollution and light pollution can affect the value of a piece of land if that land is close to a city or the turnpike. If a plot of land seems unusually cheap, there might be a good reason. Have all land inspected by a professional before making an offer.
Population & Economic Activity
The population and economic activity in an area can also greatly impact the cost per acre of land. Rural areas tend to be much more affordable than denser urban areas or the suburban neighborhoods that surround cities. Similarly, the more people there are trying to live and work in an area, the higher demand for housing is and the higher costs will be. For this reason, land located in north or central New Jersey, close to bustling New York City, tends to be more expensive than land located further south.
Buying Land? Tips for Budgeting
Budgeting for land is an important part of the home buying process because many mortgage lenders are reluctant to lend money for raw or even developed land. Finding a lender is possible, but down payments are usually high, as well as interest rates.
When budgeting for the cost of a plot of land, plan to pay for the land with your own funds, or start by contacting lenders to find out what you'll qualify for, and how much you can expect to put down. Getting pre-approved is important when the time comes to buy. Some lenders will loan money for land and development, which then can be rolled over into a more standard mortgage once the house is constructed.
It's also important to shop around for lenders, as some lenders charge more than others. You should do the same when trying to find a builder. Remember that costs aren't everything, but it's important to work with a builder who delivers high value at a fair price. Be wary of builders who dramatically undercut the competition. There's likely a reason they're cheaper than their peers.
To learn more about custom home costs, visit our blog for topics such as energy-efficient design, commonly overlooked expenses, and more.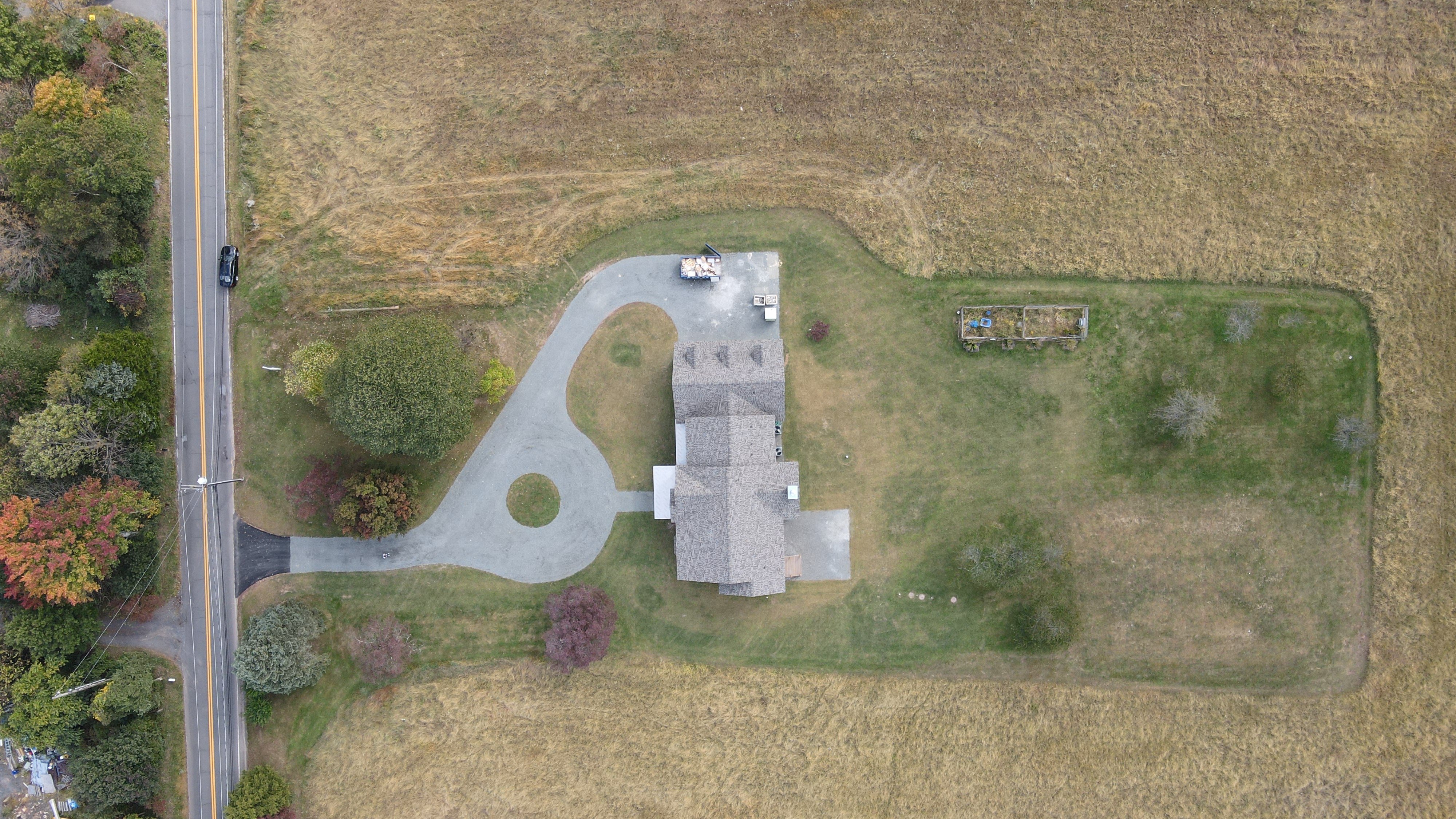 Ready to Build in New Jersey? Start With a Reputable Builder
New Jersey land is valuable, as are the homes that are built on New Jersey land. With excellent schools, accessibility to important urban areas, and diversity of population, there are a million reasons to build yours in New Jersey. Contact GTG Builders to find out how you can get going on the custom home building process today.