With warm summer sunshine and cool breezes from the coast, citizens of Hunterdon County have it made. Whether you want to spend all day outside or enjoy live entertainment in a climate-controlled environment, here's a look at how to make summer your most amazing season yet:

Head to the 43rd Annual Concert Under the Stars
If you seek live music, awe-inspiring sunsets and quality time with loved ones, this summertime music series has it all. Running from 7 p.m. to 9 p.m. June 27th through August 15th at Deer Path Park, a Concert Under the Stars brings everyone together. Picnic on a blanket, toss a Frisbee or send the kids to a nearby playground, but whatever you do, stay and witness the region's most talented musicians. From symphony orchestras to Bon Jovi cover bands, 2019 brings all the greats. But remember to check the website for weather updates and closures.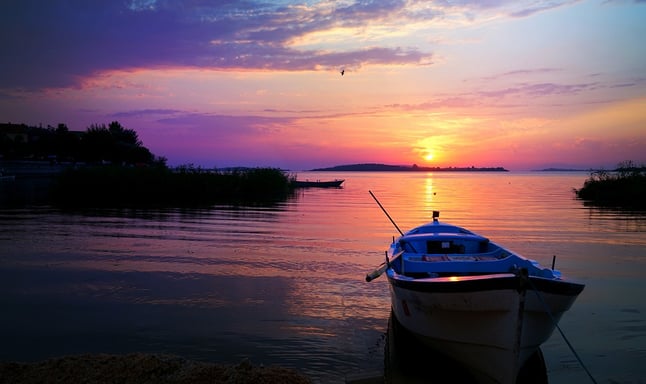 Hit the Water at Sunset
Another summer evening favorite, locals and visitors alike flock to Round Valley Reservoir for picturesque sunset views. So grab the family, hop in a canoe, and paddle your way to peace on this Hunterdon County waterway. This year's first session runs from 5 p.m. - 9:30 p.m. June 7th, and the second session runs the same time July 12th. Don't miss your chance to create long-lasting memories, and remember to bring jackets and a flash light (evenings on the water get chilly).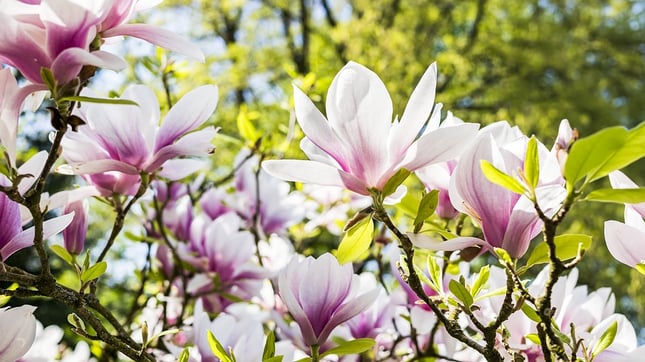 Explore the Hidden Gardens of Hopewell
Hurry and get tickets to this classic outdoor event on June 1st from 10 a.m. to 3 p.m. at the Hopewell Public Library. This self-guided tour lets you discover seven breathtaking gardens, from the "Castle" of Ralston House to "Buddha's Garden of Second Chances." So, put down your devices and come appreciate summer's natural beauties.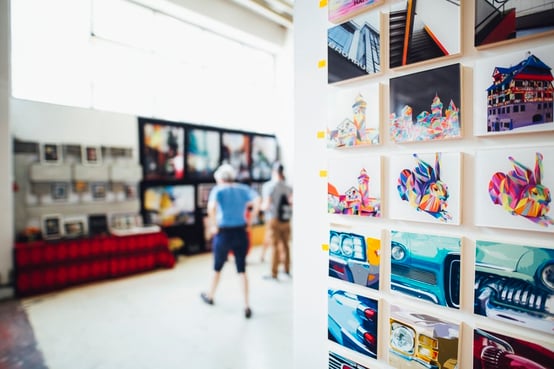 Head to Peddler's Village Across the Way in Bucks County
Famous for churning out some of the season's most memorable festivals, Peddler's Village has outdone themselves in 2019. Appreciate local artists June 1st through 23rd at Art in the Village, support food truck madness (June 13th, July 11th and August 15th), and enjoy wine tastings June 15th as you stroll along the waterwheel and gazebo.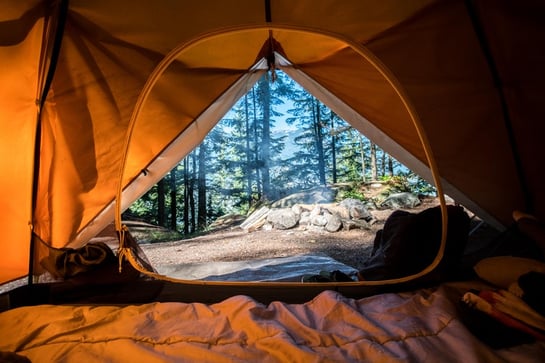 Go Camping
If summer is known for anything, it's fireflies and s'mores, so grab your hiking shoes and tent stakes and head out to Kellettville Campground the last weekend in June. Here, you and the family (ages 8 to adult) can rough it as nature intended, sans running water and electricity. This adventure is not for the faint of heart, so get your hike on and unplug. You won't regret it.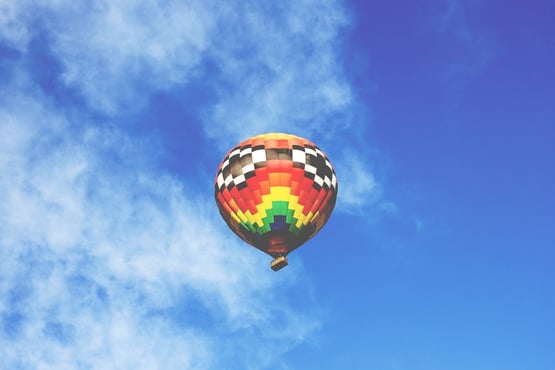 Set to the Skies in a Hot Air Balloon
With seasonal rides scheduled April through October, Balloons Aloft, Inc. can make your hot air balloon fantasies come true. Owned by husband and wife, Marty and Johanna Pfenninger, this duo will take you on an hour-long air tour of Hunterdon County. So book your ride and see the area's majestic farmland and bustling towns from high above.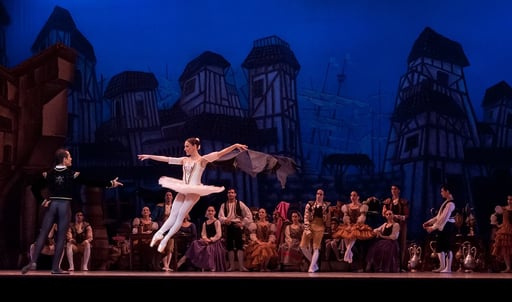 Enjoy Dinner and Live Theatre
Come see where food and entertainment intersect at Hunterdon Hills Playhouse in Hampton, NJ. A regional favorite for more than three decades, this theatre employs the area's most talented performers and serves outstanding cuisine (don't miss the beloved dessert buffet). Not to mention, this unique night out will give you plenty to discuss with friends and family.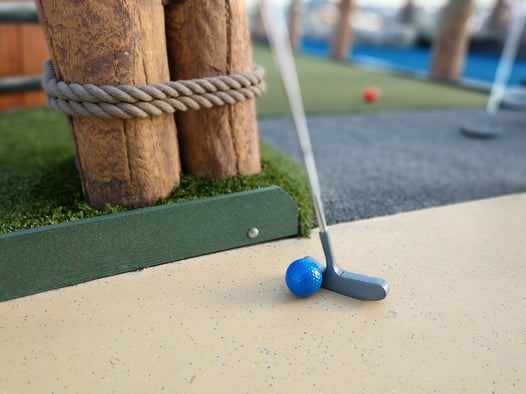 Play Miniature Golf
With beautiful landscaping and a family-friendly environment, Pine Creek Miniature Golf offers hours of fun. Open seven days a week for walk-ins or private parties, you can play an afternoon of miniature golf, then head down the street for burgers and ice cream at the Red Barn Milk Company.


[Read More: The 5 Best Golf Courses Near Long Beach Island in New Jersey]