3 Min Read
The Best Summer Getaways near Hunterdon County
Summer in New Jersey is a delightful time. You've got plenty of hot days, which is great for enjoying the sun or taking in some of the state's amazing scenery. If you're in the mood for a getaway, you don't have to go very far. Try these wonderful options with lots of entertainment for couples, families, and more.
When Is the Best Time for a New Jersey Getaway?
Summer is a great season to play the tourist in New Jersey. The weather is excellent, although it can get quite hot in the middle of summer. Keep in mind that the most popular spots for a getaway are also well-known among others traveling from outside the state. You'll want to plan ahead if you're going to a tourist destination like Atlantic City or choose something off the beaten path if you don't like crowds.
Long Beach Island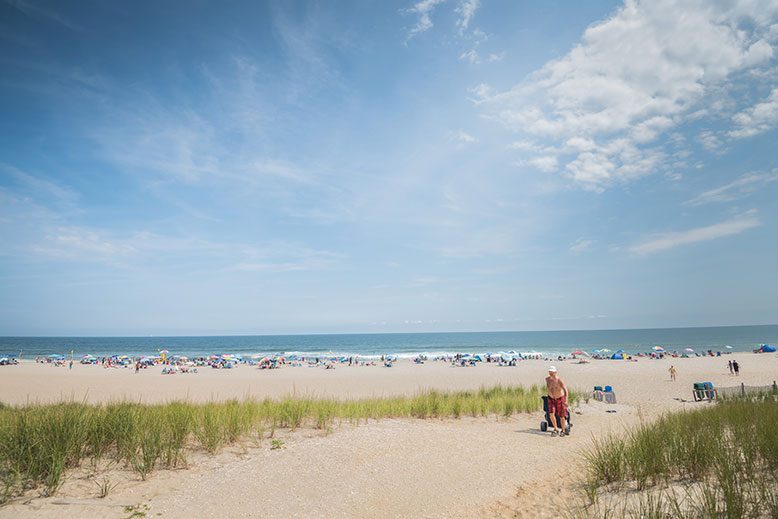 Long Beach Island is a great way to spend a holiday. The 18-mile island features all the beaches you can imagine, with lots more. If you're wondering about the best things to do with your family on Long Beach Island, you should know that there is plenty of fun for people of all ages and interests. On the northern end, you can visit Barnegat Lighthouse State Park. This park features dozens of acres of land for hiking, fishing, and birdwatching. Hoping to grab one of those unparalleled panoramic views from the top of the lighthouse? Be sure to check the open hours before planning a visit.
When you want something at a faster pace, you can take the family to Fantasy Island Amusement Park. This attraction has plenty of rides, games, and an arcade. If you're ready for a break, visit Bay Village for shopping and dining very close to Fantasy Island.
Cape May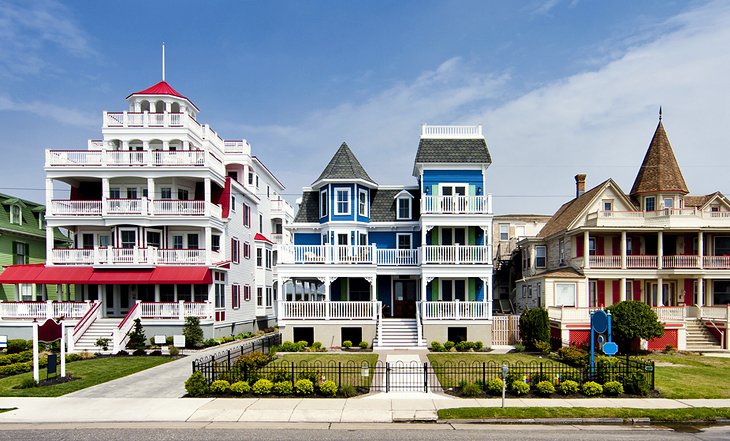 Want to enjoy the best of the state for more than 200 years running? You've got to check out Cape May. On New Jersey's southern end, the cape offers white sandy beaches and great weather in the summer. During the day, you can relax in the sun with a good book or bring the family so the kids can burn off some energy. Take a walk along the Washington Street Mall, for some of the best window shopping from local boutiques. Be sure to try the excellent dining options, from fun hot dog stands for a quick meal to the most upscale restaurants with renowned chefs.
Of course, no getaway to Cape May would be complete without the Sunset Beach Flag Ceremony, a tradition dating back more than 40 years. Don't forget to get reservations in advance, as this event can fill up quickly. Planning a longer trip down the Atlantic Coast? You can hop on the Cape May Ferry to get you across the bay into Delaware.
Atlantic City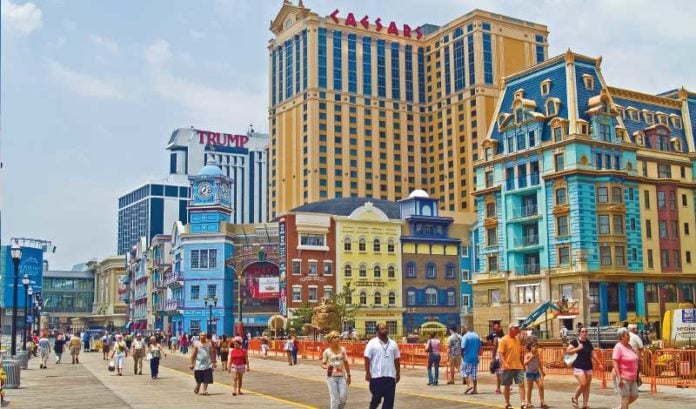 What's not to love about Atlantic City? It has almost everything that you could imagine to fill up a weekend or even a whole week. And in the summer, it's quite a change from the winter activities in central New Jersey that helped get you through the worst of the cold weather.
When the sun is shining, you can't beat the opportunity to stroll along one of the few beaches that still have a boardwalk. You can occupy your time with fishing, kayaking, surfing, and more. Or if you'd prefer, check out some of the excellent shops and grab some salt water taffy. If you want a bit of a hike, visit the Absecon Lighthouse for a trip back into history. Of course, at night, Atlantic City lights up. Spend your evenings testing your skills at the casinos or book tickets for an excellent show.
Hunterdon County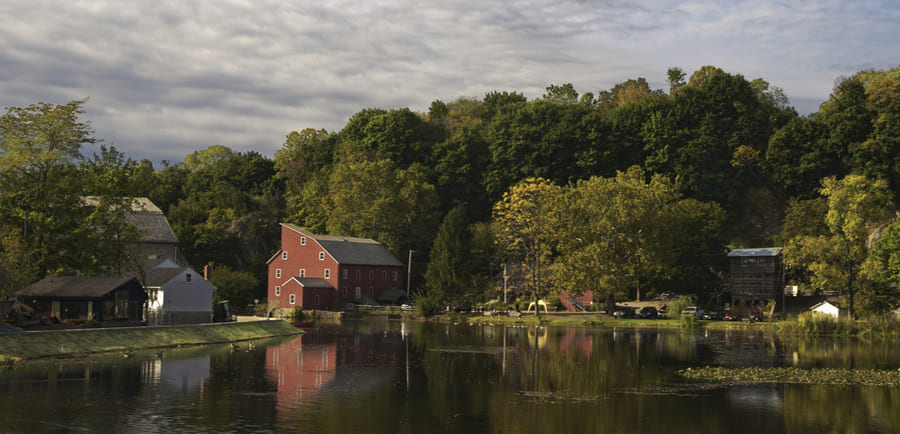 There are tons of summer activities in Hunterdon County. If you start at the beginning of the season and plan ahead, you might be able to do everything that you want. Want to improve your golf game? Check out the best golf courses in Hunterdon County. You'll find a variety of options with unique scenery and plenty of competition, even for the professionals.
Looking for Flemington NJ lodging? You'll find plenty of luxurious options within a few miles. Lambertville House got its start as a tavern and hostelry in the 1800s. Nowadays, it offers comfortable rooms perfect for couples and small families. The Lambertville Station Restaurant and Inn has all the latest in-room designs with some excellent views of Delaware. If you're looking for your own cottage, The Woolverton Inn is a delightful choice. With a variety of themed rooms in renovated buildings from the 1800s, you'll feel a supreme sense of luxury in a historic space.
Preparing for
Last Minute Getaways From NJ
When you're getting ready for a quick trip, there are a few things to keep in mind:
Book reservations ahead of time
Check for the busiest hours
Plan fun activities for the whole family
All of these things are easier to do from your custom home in New Jersey. GTG Custom Home Builders has the experience and the skills to turn your ideas into a home you'll love every day. Check out our homeowner resources to help you get started.
Ready to make the most of summer in New Jersey? These getaways can make it easier to create a great plan for the whole season. Contact us to learn more about our services or get started on your dream home.