2 Min Read
The 5 Best Golf Courses Near Long Beach Island in New Jersey
As summer rounds the corner and you look for ways to spend those long, sunny afternoons, remember that Long Beach Island has long been a golfer's paradise. Not to mention, rumor has it sea air improves your swing. Along with these 8 Summer Activities in Hunterdon County, golfing is a great activity as well. So, grab your clubs and check out these majestic greens by the water.


Ocean County Golf Course at Atlantis
With a well-manicured par-72 championship course, this facility brings people from all over the area. For those who welcome a challenge, test your skills on the sixth hole, where a pond on the fairway mocks access to the green. With impressive amenities for the price (this public golf course used to be privately-operated), Ocean County at Atlantis gives you access to a private club, restaurant and expansive pro shop.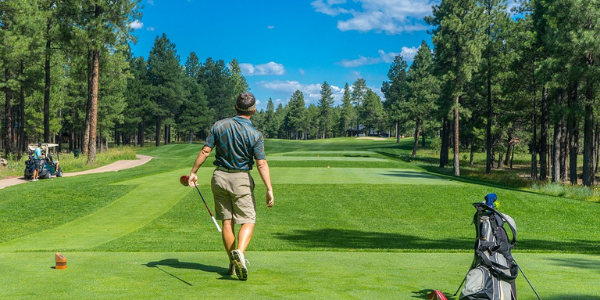 Forge Pond Golf Course
Another Ocean County success story, this public course at Forge Pond is a par-60 with outstanding views. Competitively priced and challenging in all the right ways, reviewers rave about the friendly staff at this gem tucked away on a 300-acre conservation space. It aims to test your skills, with well-placed sand traps and narrow fairways, so bring your A-game.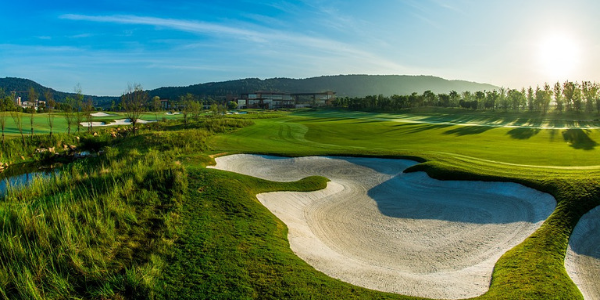 Twisted Dune Golf Club
Recognized by Golfweek as one of the top 3 public golf courses in NJ, Twisted Dune provides a view unmatched by some of its rivals. Designed with traditional Scottish courses in mind, the layout twists and rolls with elevation shifts that confront even skilled professionals. With numerous five-star reviews, don't miss a chance to golf Twisted Dune's greens. You can reserve a tee time up to 60 days in advance on their website, and the facility encourages golfers to bring their own wine and beer (no hard liquor, folks).
Blue Heron Pines Golf Club
With two award-winninng courses (known as East and West) framed by huge, majestic trees, this LBI favorite sits just outside Atlantic City. While the West Course is rather flat and flanked with narrow fairways, the East Course is known for its difficult bunkers and wide fairways. The venue also boasts an impressive wedding facility, and if you know any youngsters looking to gain golf skills, check out Blue Heron's Nike Junior Golf Camps.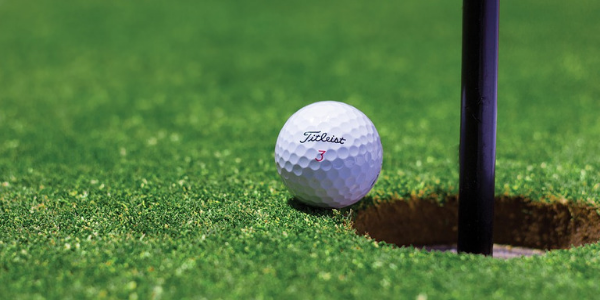 Ballamore

Golf Club

Using the natural landscape to punctuate the golf experience, locals and visitors alike flock to this secluded course--once a private club--to spend long afternoons basking in 350 acres of wide, green New Jersey landscape. Along with an all-star staff and perfectly-manicured greens, Ballamore Golf Club has a reputation for mixing it up. In fact, players can enjoy 18 holes that engage nearly every golf shot, and the layout ensures once you start the game, you finish all 18 holes before returning to the clubhouse.

Reviewers show particular enthusiasm for this out and back philosophy, raving that it speeds game time. And if you're worried about burnout, fear not. A stop halfway through allows you to hydrate and snack before returning to the course. With a spot on just about every "best of" list, you should show up at Ballamore for the golf but stay for the giant sandwiches (served daily at the Pub & Grill).

[Read More: The Best Things to Do with Your Family on Long Beach Island]