One of the fringe benefits of living in Hunterdon County, New Jersey, is the plethora of good eating in and around the area. From upscale restaurants to old taverns, the area is ripe with unique places to help ring in a special occasion, spend a romantic night out, or just unwind while enjoying some great food and good company. At GTG Custom Home Builders, we're always happy to recommend some of the great Hunterdon NJ restaurants for any occasion, and we've taken the liberty of outlining some of them in this post. Here's a closer look:
9 Hunterdon County Restaurants You Need to Know
Sky Manor Airport in Pittstown, New Jersey, is hailed as one of the best small airports in the eastern United States. Perhaps adding to this reputation is the Sky Cafe, an on-site restaurant that offers a breakfast and lunch menu and both indoor and outdoor dining. Great views meet a great menu at Sky Cafe, which includes everything from specialties to create your own omelets.
If you're in the mood for a hard cider or a similar type of beverage, Ironbound Hard Cider is the Hunterdon County restaurant that you're going to want to put on your list. Set on a 108-acre regenerative farm in nearby Asbury, New Jersey, every cider-based drink and cocktail is made with the apples that it grows on its main farm and its network of nearby farms. In addition to hard cider, you can purchase fresh produce from its on-site farm market. While you might come to Ironbound Hard Cider for the drinks, you'll stay for the food. With a menu that varies by season, you can match the likes of finger foods, salads, and soups to whatever drink you've chosen.
Located in Flemington, New Jersey, Matt's Red Rooster Grill is widely lauded as one of the best restaurants in the area. Whether you're looking for a special night out, aiming to impress some clients, or want to book a private party, Matt's Red Rooster Grill is located in a historic, restored Victorian home that offers a mix of elegance and comfort. Dining is available on the downstairs main level, upstairs, and on the porch. It's owned and managed by Matt McPherson, who also works as the lead chef. Meat is prepared on a wood-fired grill to help bring out every flavor.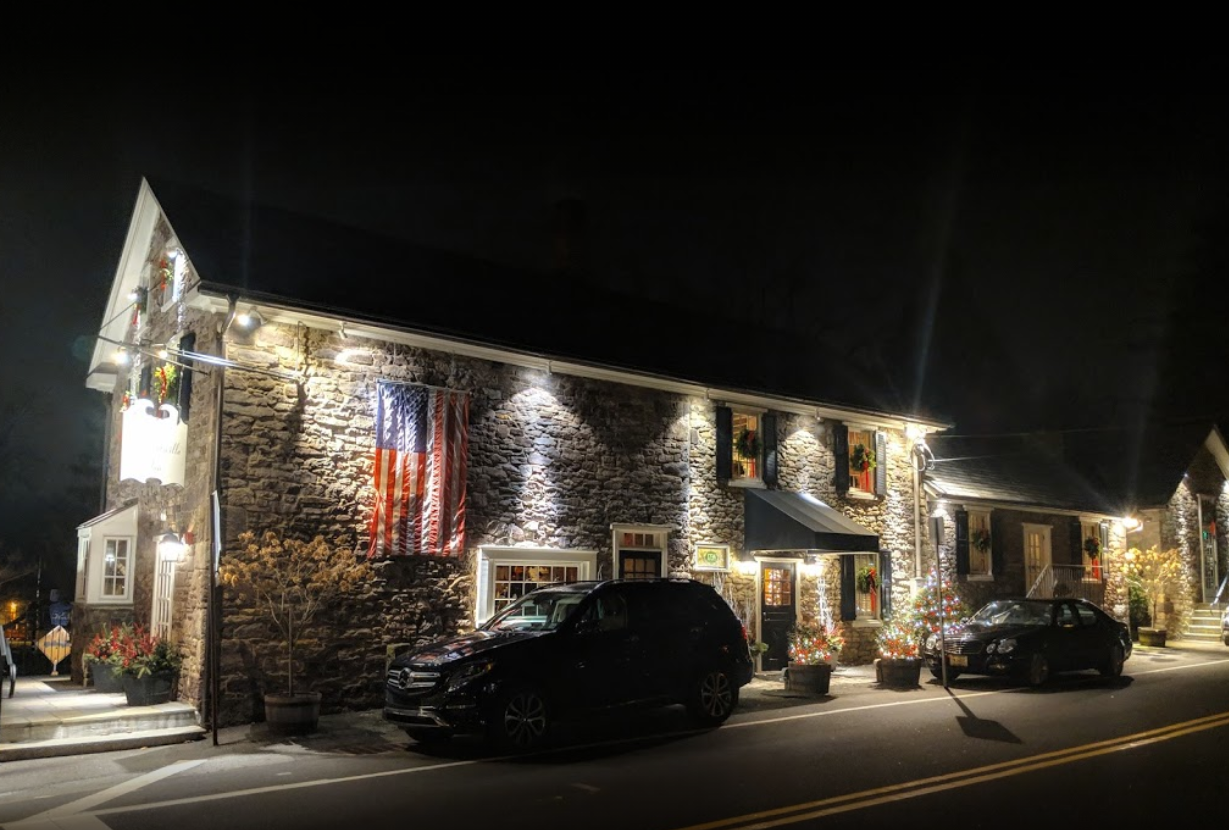 The Sergeantsville Inn began as a private residence in the early 1700's in a small city called Skunktown. When the United States Post Office came to town, they would not legitimize the name of Skunktown and it was renamed Sergeantsville, after the well known Sergeant family. Three of the dining rooms; the Library, Ice House and the Wyeth Room still use the original fireplaces for our guests. In 1983, the ice house then joined to the main building and now serves as one of the Inn's four elegant dining areas. The menu features local cuisine, American, Bar, International, and is Vegetarian Friendly.
Located in Frenchtown, New Jersey, Tavern 519 is a bar and restaurant known for its great food and diverse menu, friendly atmosphere, and good service. It's a great place to hit up for casual dining, and with the chef regularly switching up the menu and offering "one day only" specials, it's also a place that you'll want to keep your eye on when it comes to trying new things on the regular. Just make sure you don't pass it when you're looking for it. Located on 650 County Road 519, it can be easy to miss, arguably a key reason why it remains one of the more hidden gems throughout the area.
Who doesn't love some great barbecue every now and then? Located in Frenchtown, New Jersey, Vagabond BBQ is the go-to barbecue venue of choice in central New Jersey. But Vagabond BBQ doesn't just dabble in various American styles. As noted by world travelers, its owners have experienced barbecue throughout the globe, and aim to bring a sample of that to everyone who enters their joint. From slow-cooked meats to a variety of different seasons and sauces, you'll be hard-pressed to find something that doesn't light up your tastebuds at Vagabond BBQ.
Located in Clinton, New Jersey, great food meets a quirky atmosphere at The Clean Plate Kitchen. Known for it's locally sourced farm-to-table menu, this family-owned restaurant wants you to feel good about the food you're eating. Hence, it offers a menu full of what it describes as clean and healthy food choices, all of which are locally sourced from the area community. Its menu is largely comprised of gluten-free, dairy-free, and vegetarian choices. Clean Plate is currently offering a takeout service where you can "subscribe" and get one meal a week (or more) prepared for pick up or delivery. The perfect locally-sourced food subscription service!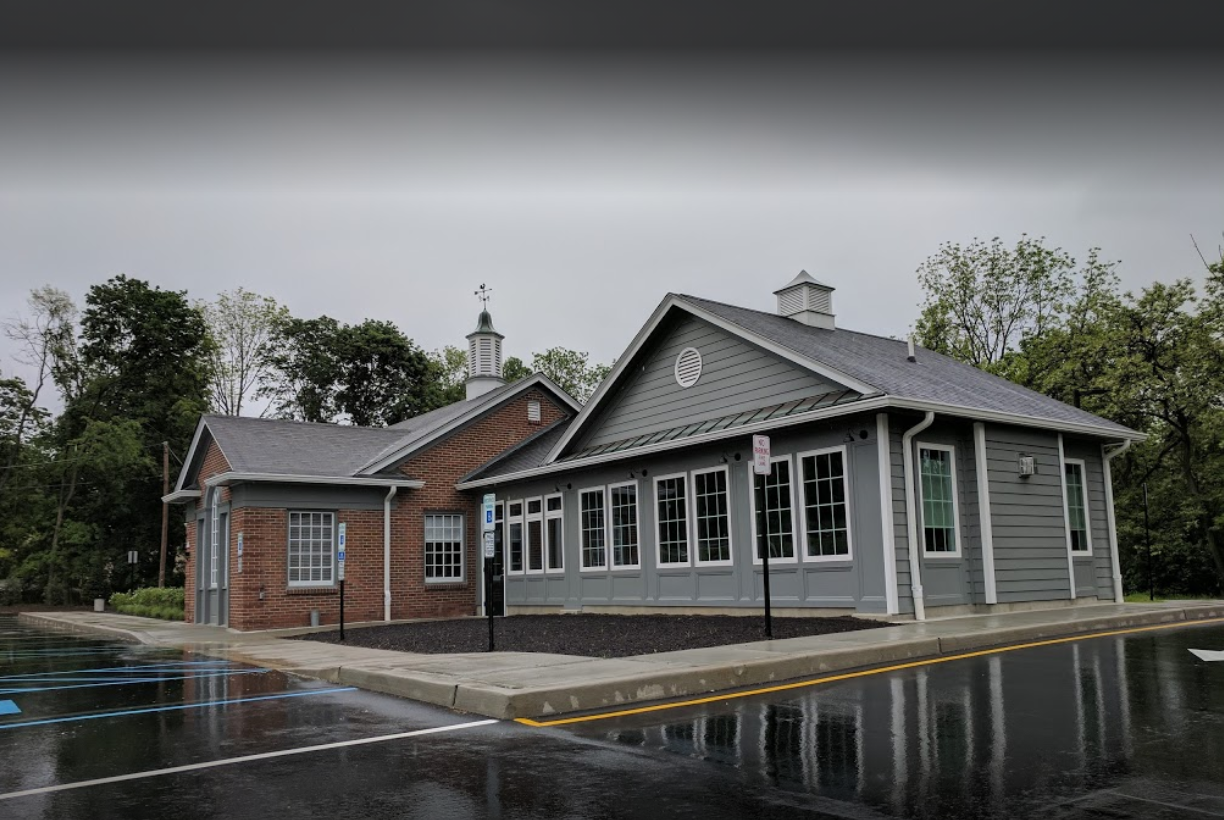 Located inside an old bank in Annandale, NJ, Juniper Hill Restaurant and Bar is all about supporting the local culinary community. They work hard to ensure interesting seeds and breeds are used in the cooking, and work collaboratively with local farmers, growers, bakers and fishermen to create clean and simple, ingredient-forward dishes every day. Everything is fresh, made in house, with sustainability top of mind.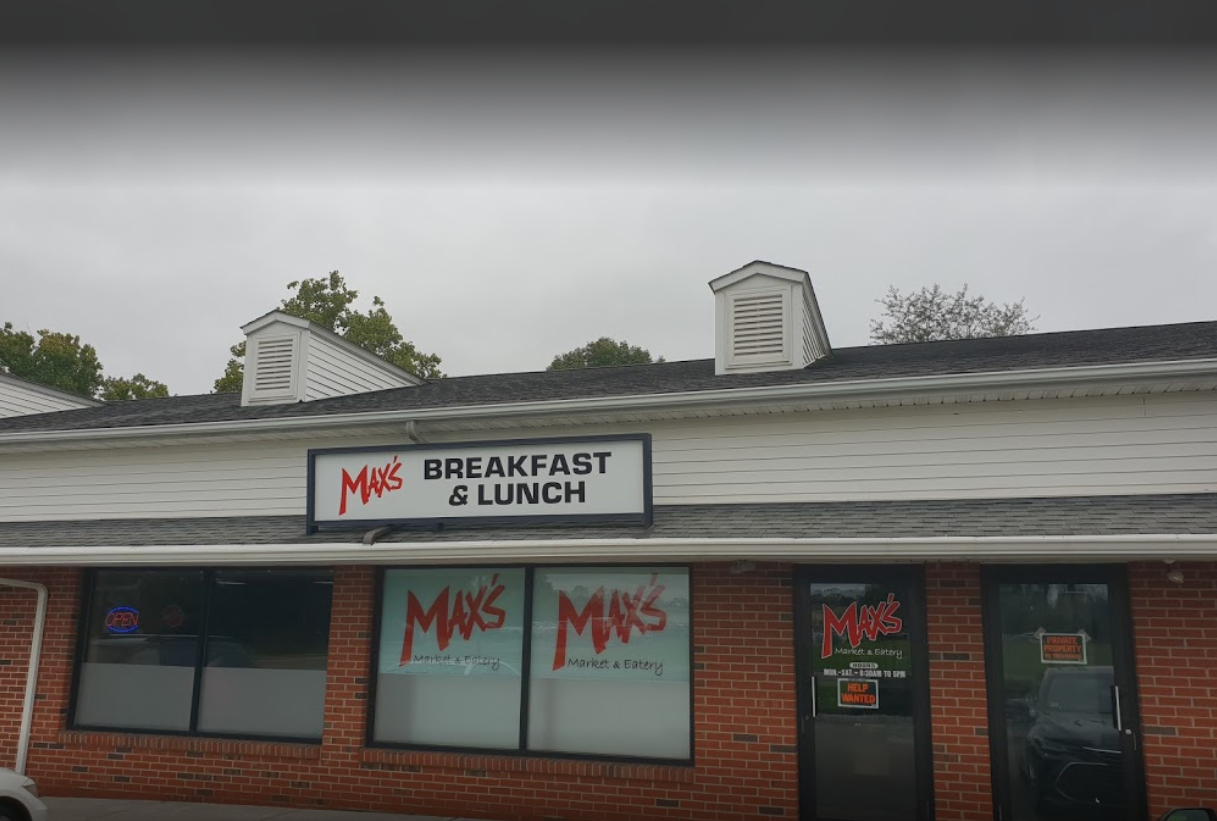 Max's Market and Eatery in Flemington has great choices for breakfast and lunch to choose from. In addition, for those who are always on the go, they have a superb selection of homemade entrees to pick up and heat for a delicious dinner. There are many homemade choices to choose from, so you will never get bored of the food. They will surprise you both for the quality of the food and for the virtuosity of the chef.
Contact GTG Builders
Hunterdon County and central New Jersey is the ideal place to plant your roots and settle down. From its proximity to the big city to award-winning schools to great golf and outdoor activities to some of the best restaurants in America, you'll soon know why so many people are now choosing to call this area "home." For more information on building a home in the area, contact us at GTG Builders today to schedule a consultation or download our Custom Home Guide for more information.