We silly humans make mistakes; it's unavoidable. If you succumb to foibles when throwing hundreds of thousands of dollars toward building a house, though, the repercussions can hurt. Not only might your dream home go over budget, but a design once thought genius could quickly become outdated, leading to costly renovations after the fact. So, to keep your custom home project from jumping the tracks, here's a look at some common mistakes made by those who came before you.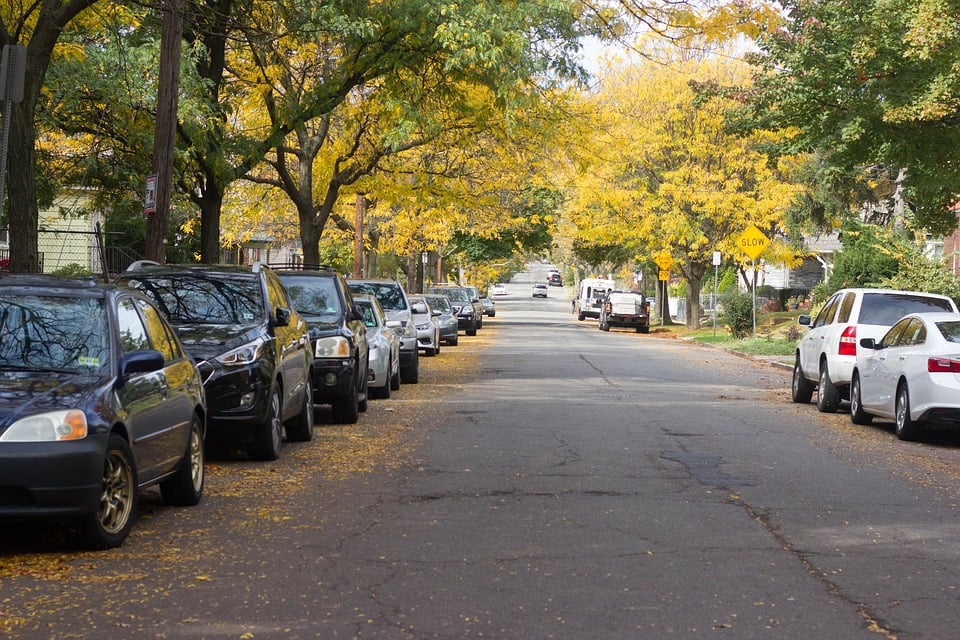 Failing to Prioritize Location
You know the repetitive mantra about real-estate, right? Well, this cliché cannot be overstated—the value of your home greatly depends on its location. Skimp on this element and face the wrath of the homebuilding gods. Now, where a lot sits can mean many things depending on the area. Proximity to highways, schools, cities, and other conveniences can make a huge difference in your lifestyle and affect the price of the lot. It helps to remember, you get what you pay for. Save money on certain materials and upgrades, but splurge on location. Always.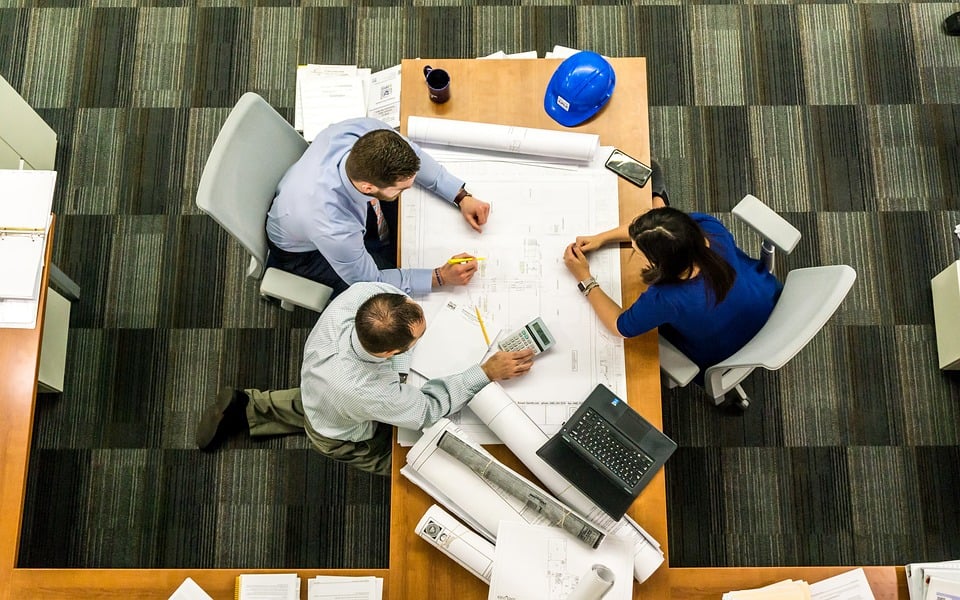 Skimming Bids Without Understanding Them
Reading bids is an ugly but necessary part of building a home. Some builders estimate price based on square footage while others go by supply costs or component costs. In addition, you'll want to take note of how builders account for mistakes, unexpected expenses or delays. This ambiguous element is often estimated in the form of a "padded" bid. Meaning, the builder overestimates cost to account for uncertainties, saving you from ugly last-minute surprises.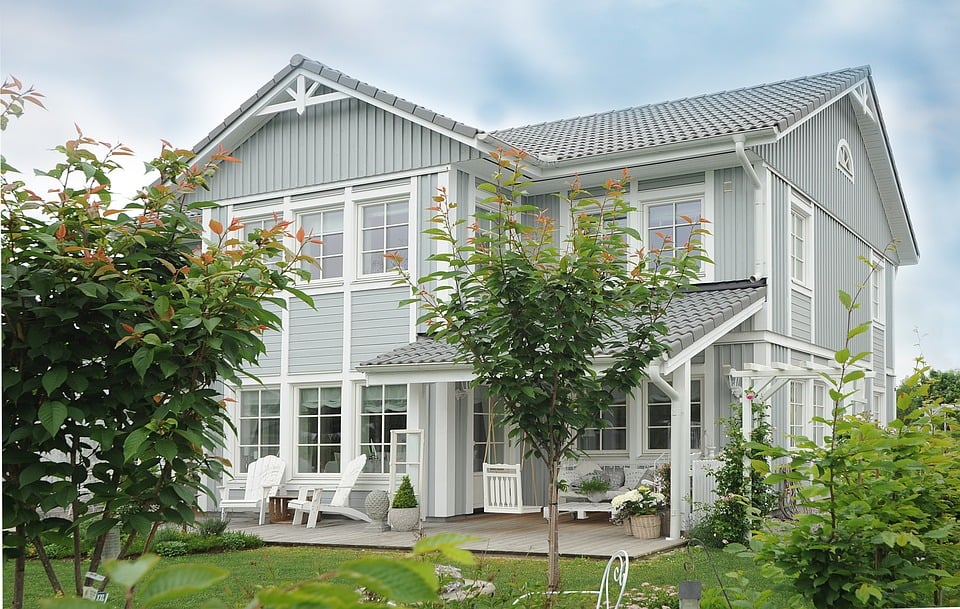 Not
Looking Ahead
If you want to construct a house that will serve you now as well as ten years in the future, you'll take the time to consider your lifestyle and future goals. Empty nesters, parents with toddlers or teenagers, and anyone caring for aging loved ones have unique circumstances to consider when designing a home. If you don't take careful stock of your current and future self, you'll regret it.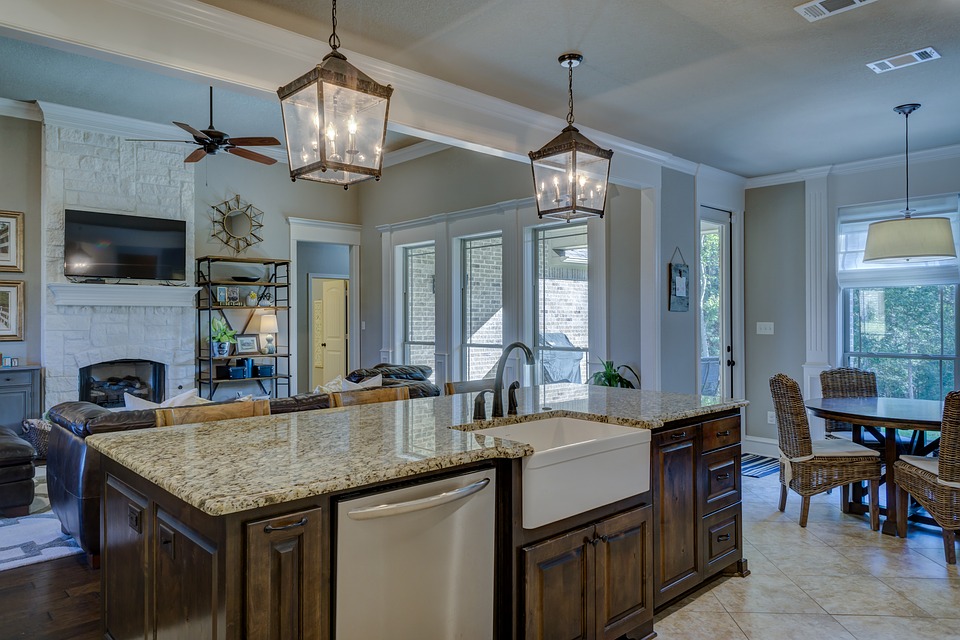 Expecting Perfection
Designing your perfect abode comes with hundreds of decisions. Light fixtures, storage space, layout and upgrades can exhaust you if perfection is the objective. While staying true to your expectations helps, an affordable home with everything you want and need is rarely achievable. Instead, expect to compromise. If you want a large kitchen, you might have to trim some square footage off the master bathroom. While wood flooring feels and looks amazing, your budget might only allow for high-quality laminate. Whatever the case, understanding the project's limitations will help you cope with challenges. On the other hand, you shouldn't have to lower the bar at every turn. Some items are worth the fuss. The key, then, lies in understanding which is which.
Another thing to keep in mind—expect delays. Shipping takes longer than anticipated and contractors have last-minute emergencies. Whatever the source, freaking out every time a deadline gets missed will make a difficult process that much more of a headache.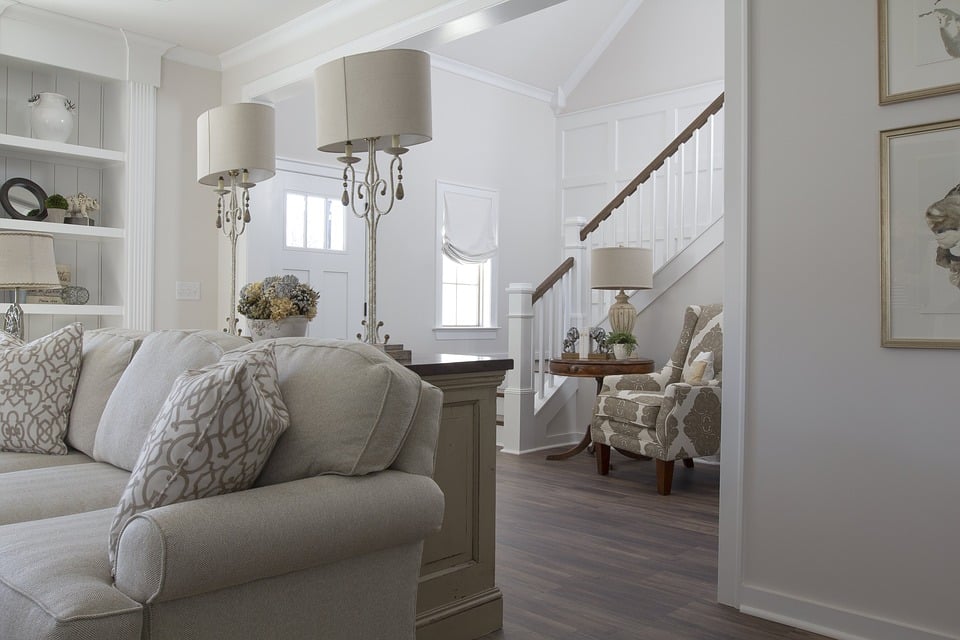 Final Thoughts
Building a custom home is no easy undertaking. There's much to consider, and you'll endure (or enjoy) the process if you take the time to do it right. In most cases, that means staying organized and keeping priorities in check. Luckily, having the right builder by your side will facilitate the process and lighten the burden.