2 Min Read
4 Family-Friendly Activities on Long Beach Island
Although Long Beach Island is a hidden gem that serves up opportunities for quality time with loved ones year 'round, the warm summer months offer the most variety. An 18-mile barrier land mass, this New Jersey shore has everything you could want for fun, relaxation, culture and entertainment. Here's a look at some of the area's top destinations:
Play at Local Beaches
With clean, smooth sand and cool, crisp waves, Long Beach Island has some of the most amazing beaches in the northeast. So, if long afternoons by the water are what you crave, you've come to the right place. Plus, area beaches offer plenty of girth, so it's not difficult to find a prime spot, even during peak times. Note: to access any beach, you'll need a badge.
Click here for more information about local protocols.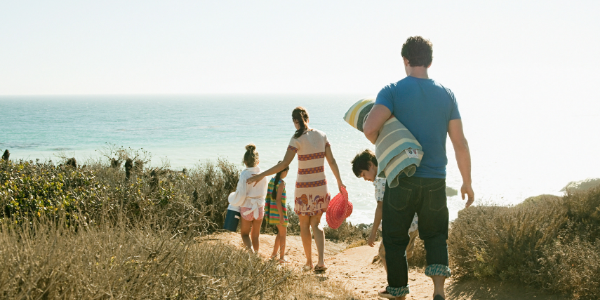 Some beaches work best for intimate groups, while others more easily accommodate large parties. Also, opportunities for boating, fishing and water sports can vary by location. Here are some of the area's top-ranked beaches:
Outdoor Adventures Away from the Beach
If you need to nurse a sunburn or give your sea legs a break, don't reject the outdoors entirely. Instead, take the family to Fantasy Island Amusement Park for the day. With games, shops, rides, an arcade, and endless opportunities for indulgence, you won't be disappointed.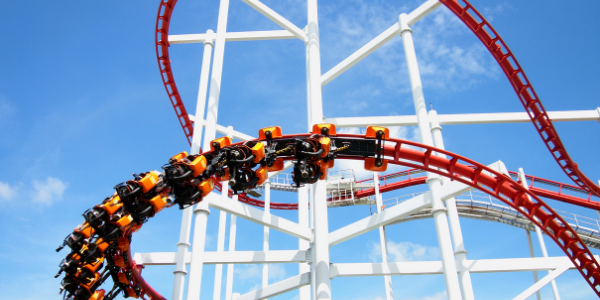 Another chance to stay in the water but get a break from the salty shores, Thundering Surf Water Park is a local favorite. Family owned and operated, this aquatic wonder promises hours of fun for thrill-seekers of all ages. So support small business and upgrade your vacation at the same time.


[Read More: The 5 Best Golf Courses Near Long Beach Island in New Jersey]


The Local Shopping Scene
Whether you're on a mission to score some bounty or simply want to window-shop, Long Beach Island offers high-quality destinations for every agenda.
Museums and Natural Wonders
To feed your brain along with your soul, don't forget to hit up a nature reserve and/or indoor exhibition. While you're at it, absorb some culture with a little live theatre.