5 Min Read
8 Popular Custom Home Design Ideas Since COVID
It seems like COVID-19 has changed just about everything - including the way we use and design our homes. Many homeowners now work from home, school their children at home, and take their vacations at home. In the last year, custom home design trends have come to reflect these changes.
Below are eleven of the most popular home trends to emerge since the start of COVID. If you're building a New Jersey custom home in 2021, the following ideas can help you plan your dream home. Which home design ideas are you most interested in?
Home Gym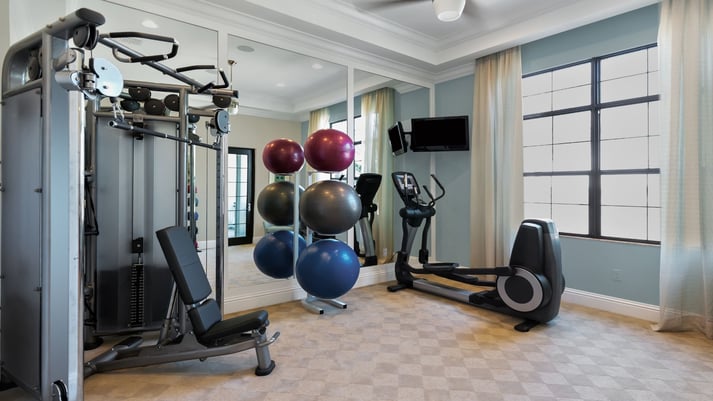 Staying home doesn't have to mean getting less activity if you've got a home gym. Build a dedicated space that can be customized to fit your exercise equipment and support your exercise routine. Here's what to consider when trying to design a home gym:
Special flooring.

Soft flooring minimizes the chance of a slip or fall. Carpeting from

Avalon Flooring

allows you to use your home gym for other purposes if you decide you don't want a gym anymore, while rubber mats and vinyl tile offer improved traction. Choose the type of flooring that works best for you.
Dedicated electrical circuit.

Some exercise equipment requires more power than a standard appliance. Tell your builder which pieces in your home gym needs their own dedicated circuit.
Air filtration, heating, and air conditioning.

A strong HVAC system in your home gym can help keep the temperature of your home just right for long work-outs.
Extra lighting.

Good lighting prevents accidents during workouts and also can sharpen your focus and ramp up your energy. A range of lighting options including track lighting, recessed lighting and overhead lighting ensure that you'll have options as you proceed with your exercise routine.
Home Office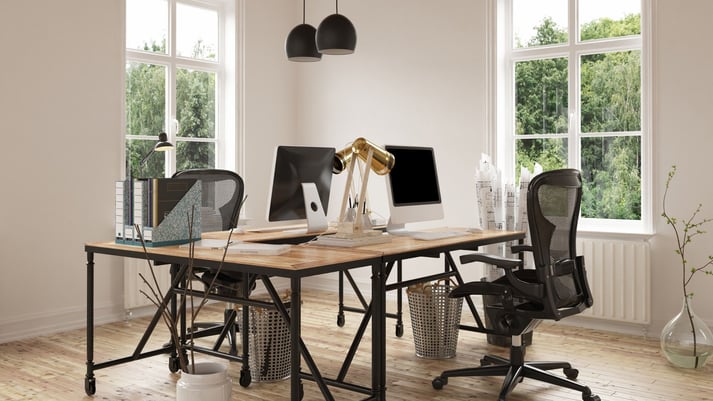 About 40% of the workforce now works from home, but many of those people have carved out their workspace in less than ideal locations. Some work in their dining room or living room, others have made space in their walk-in closets.
It's important to have a dedicated workspace when working from home, to avoid distractions and stay productive. Some questions to consider when trying to design the best work from home space for you:
Do you need a separate entrance?

Even if you don't usually meet clients at your home, having a separate entrance and exit provides freedom to come and go throughout the workday without being forced to interrupt other members of your family. Having a separate entrance is convenient and provides some sense that your work from home space is private and separate.
Do you need a bathroom? A nearby bathroom can be convenient and also helps reinforce that feeling that your work from home space is a separate place for getting work done.
Do you need a small refrigerator?

Installing a small refrigerator makes it easy to stash lunch and drinks. If you meet with clients in your home office, a small refrigerator gives you a space to store drinks for them too.
Pet Bath Station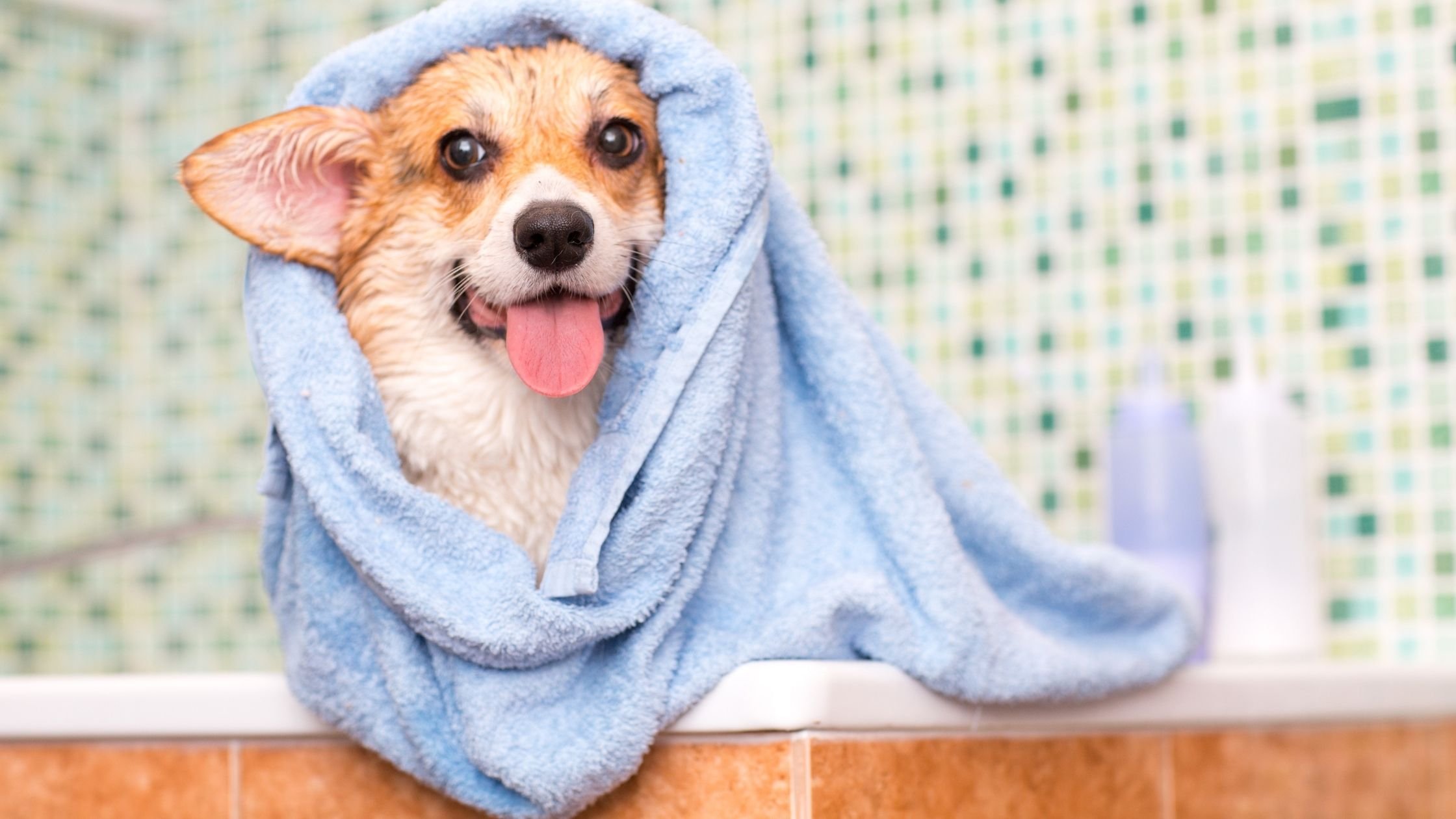 Many people adopted pets in 2020. While owning a pet can be very rewarding (especially during a time of stress and uncertainty) many homeowners have also discovered that pet ownership can be less than ideal if you don't have the right tools or facilities.
Bathing your pet can be frustrating, especially if your bathtub is upstairs or in a location that is not easily accessible. Dogs can drag in a lot of mud before they reach that bathtub.
A pet bath station is similar to a shower, with hot and cold running water and a shower head or hand-held sprayer. Most homeowners choose to install their pet bath station in their basement or in a location that's close to the back door, so the dog doesn't have to drag hair and mud throughout the house.
Factors to consider when trying to install a pet bath station in your home:
Where will it go?
How big will it be?
What material will make up the walls and floors?
Your home builder can help you consider these questions and decide on the best layout for you.
Outdoor Living Space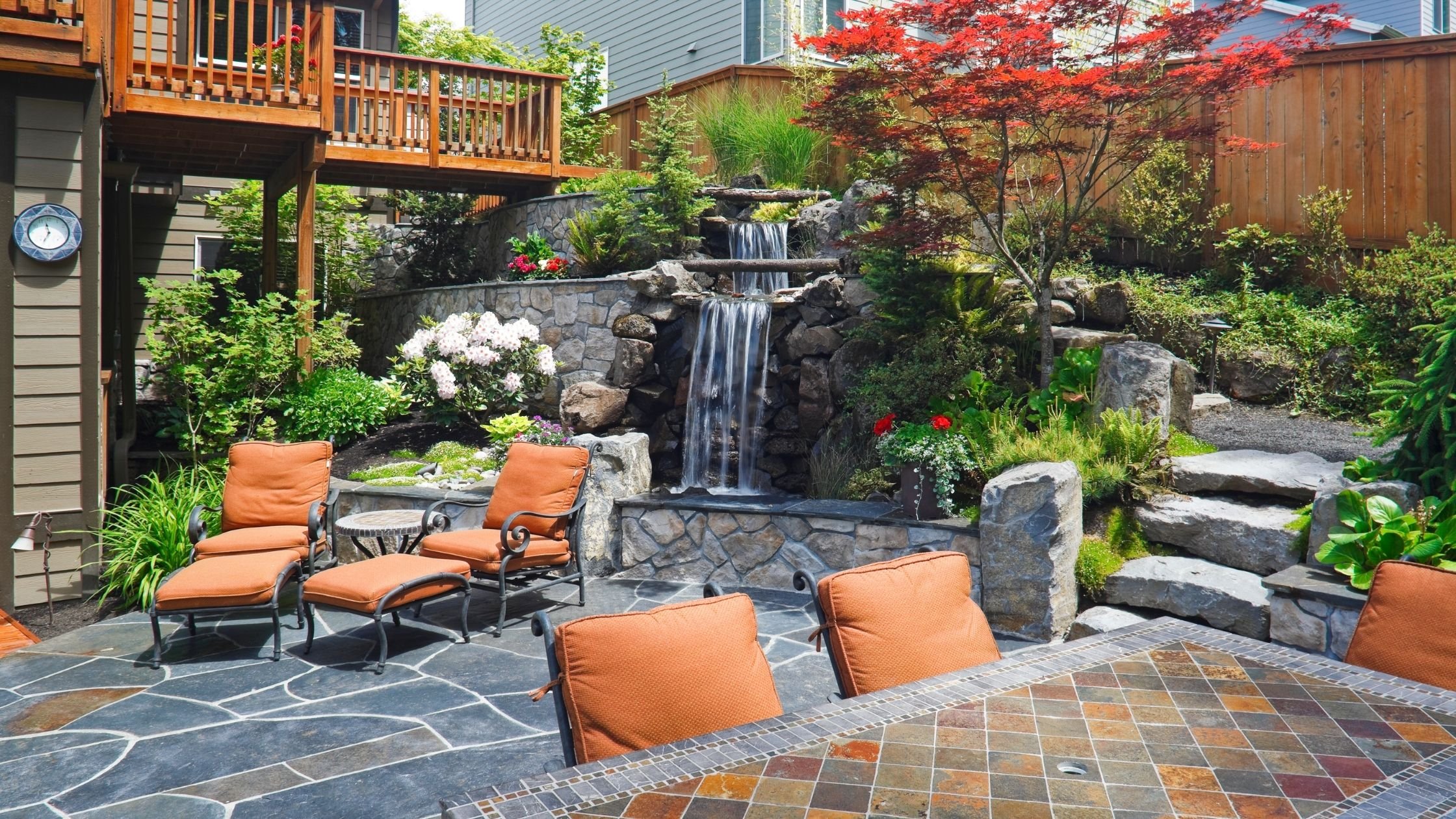 Outdoor living space was already trending a bit before the pandemic, but after COVID started, it became more important than ever. Outdoor living space can take many forms, from a simple deck to an entire outdoor kitchen or living room. As yourself these questions when trying to design your preferred space:
What's your goal?

Are

you building space to entertain guests, or spend time with members of your household
Will you use the space for cooking meals?

If so, think about the fixtures you'll want in your outdoor living space. Consider how much space you'll need to cook and eat all in one area.
At what times of year will you use this space?

New Jersey enjoys 2-3 seasons out of the year when outdoor living areas can be used. You can maximize your outdoor space by covering a portion of it, or all of it.
How much maintenance are you willing to perform?

Some materials need more maintenance than others. If low-maintenance is your priority, composite decking is a long-lasting material that only needs regular cleaning to look and perform its best.
Walk-In Pantry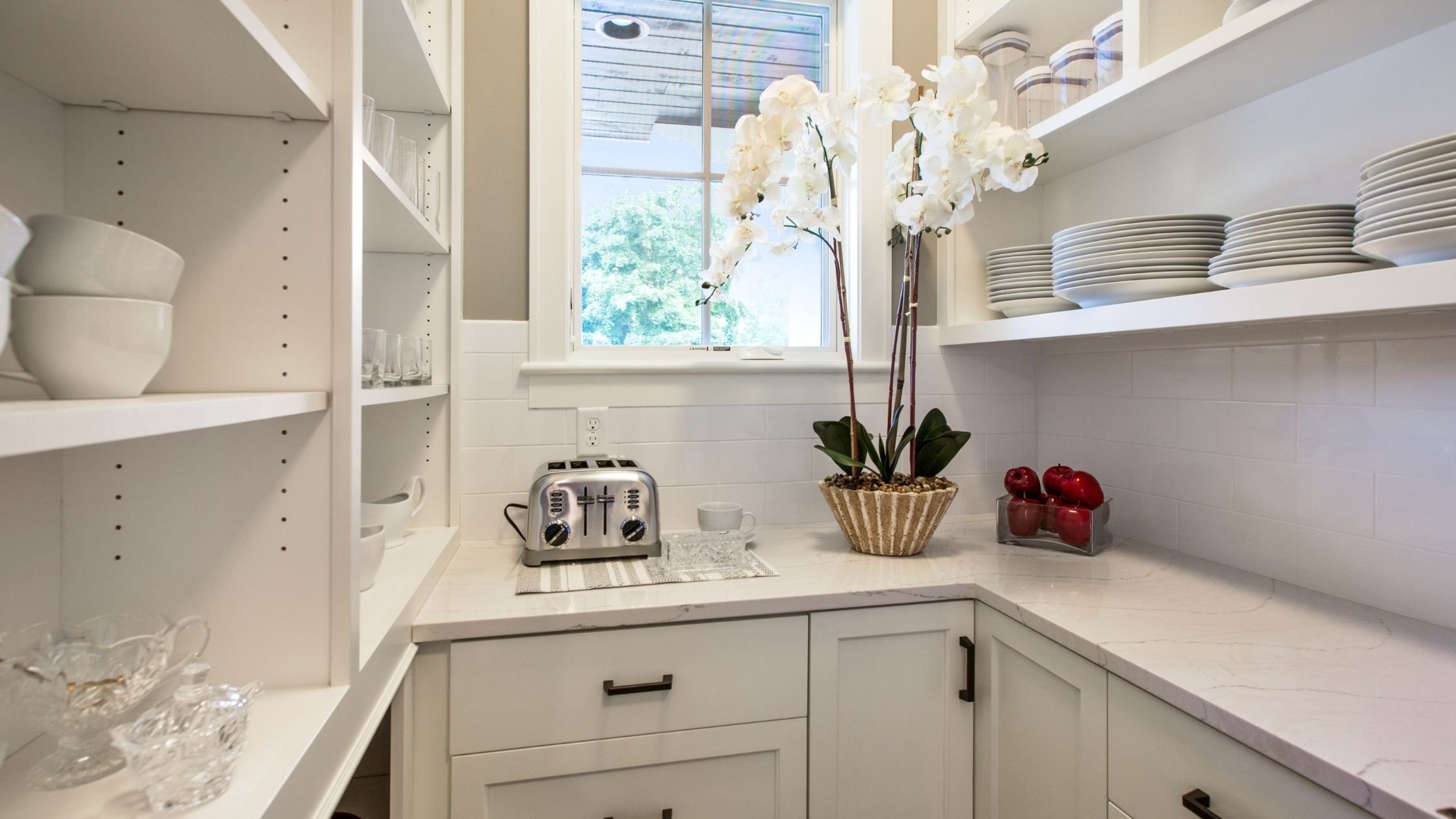 Owning a walk-in pantry allows you to store items in bulk and reduces the number of trips you have to make to the store every week. In a situation like COVID-19, owning a walk-in pantry also makes it easier to store extra items that you might be using more of on a regular basis – like toilet paper and baking flour.
Walk-in pantries can be small or large, depending on the design of your house and your personal food storage needs. We recommend outfitting your walk-in pantry with floating shelves or custom cabinetry to make good use of your space and to facilitate good organization.
Wine Cellar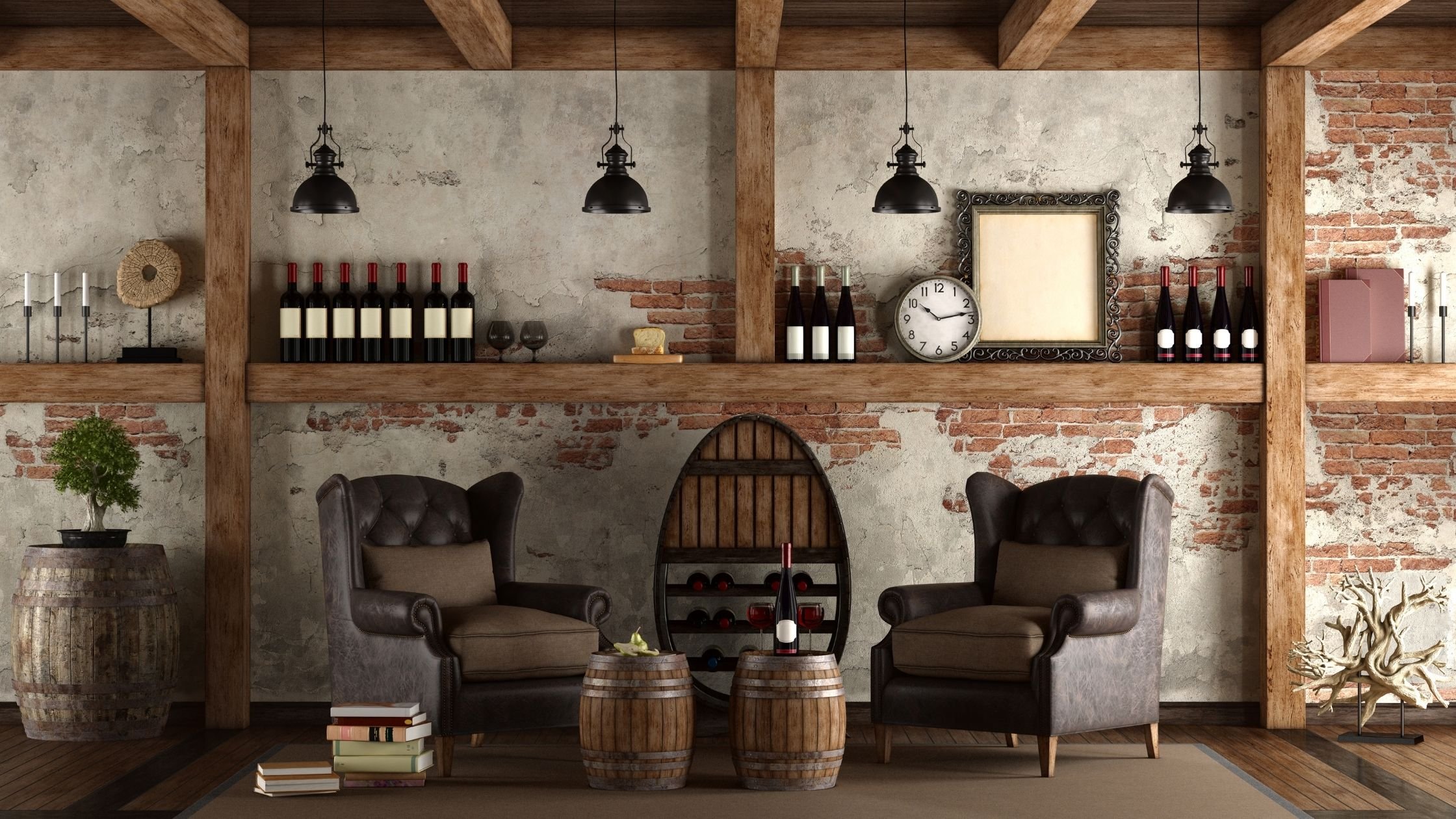 2020 was a year of starting new hobbies – like wine-making and wine-collecting. If you're serious about this hobby, you'll need a place to store your many bottles of delicious wine.
A wine cellar is nothing more than a climate-controlled room with just the right temperature and humidity for storing wine safely. Some homeowners request built-in shelving and millwork at the time of construction, while other homeowners install their own shelving after the fact. It's important to get the temperature and humidity of your wine cellar just right, so work with a builder with experience in this area.
Air Filtration System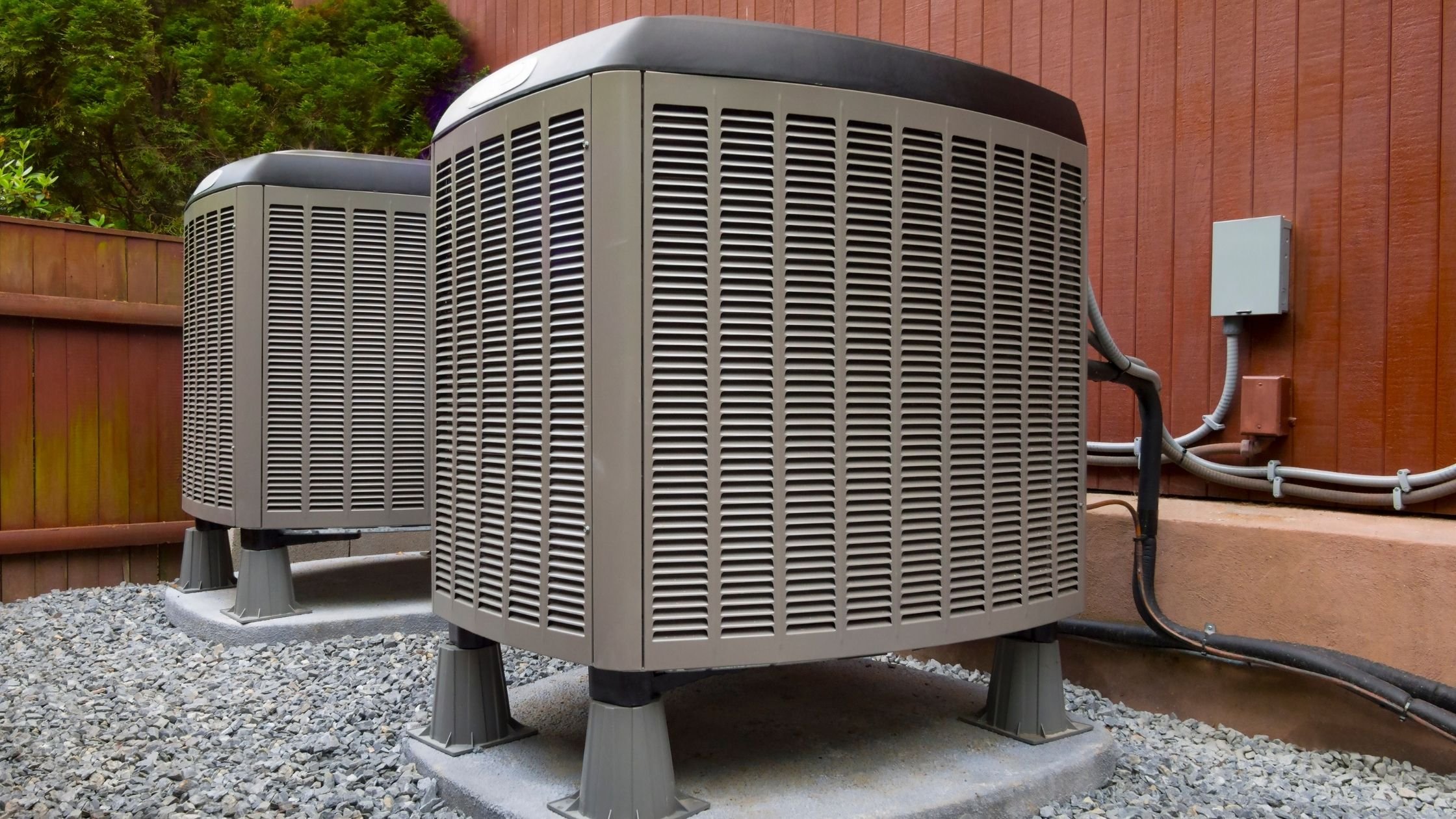 COVID-19 spreads through droplets in the air, so homeowners and business owners alike spent a lot of 2020 thinking about indoor air quality and the role that their HVAC system plays in their indoor air quality.
There are many ways that you can improve your home's indoor air quality. Install a built-in air filtration system to clean your home's air and rid it of particulates and viruses. You can also improve your home's indoor air quality by installing a humidifier or dehumidifier as needed.
Work with your builder to choose an HVAC system that exchanges the air in your home for outdoor air on a regular basis, thus ridding the air of the more dangerous particles that you can't see. If you're now working from home, this is even more important, because you're breathing your home's indoor air all day long.
Dedicated Space for Virtual Schooling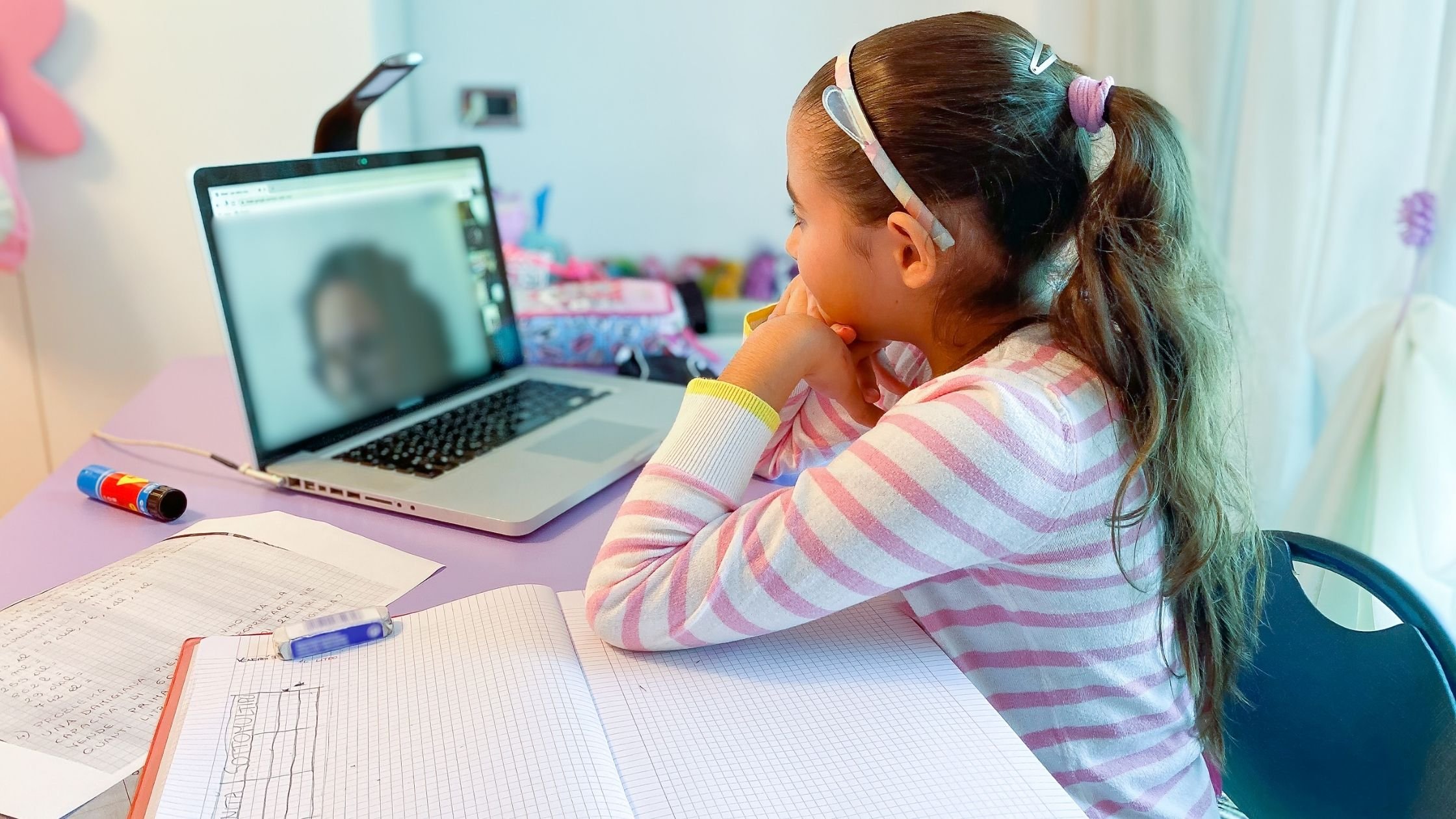 Install a dedicated space for virtual schooling to give your children a place where they can work comfortably, and free from distractions. If you're working from home, keep the virtual school room close to your home office, so you and the kids can touch base throughout the day. Keep the space flexible so you can turn the space into something else later – either a toy room, nursery or home office. Some tips:
Control lighting in the room to cut back glare on screens, so your children can see what's happening in the classroom.
Install built-in shelves and hooks for your children to hang backpacks and store books.
Install additional outlets to give your child a place to plug-in devices and technology. Consider built-in USB ports for charging purposes.
Planning a Home Building Project In 2021? Contact
Luxury Custom Home Builders NJ
If your current home doesn't deliver what you need, there's never been a better time to build a custom home. It's very important to work with custom builders NJ with experience helping homeowners decide which options are best for their needs. GTG Builders LLC has over 65 years of experience helping homeowners build their custom homes. Call today to make an appointment to discuss your home building project.